Description
Reinvigorate your fitness goals midweek with delicious tacos and friendly faces with =PR= DC and Chaia Tacos Chinatown.
Our 4-mile fun run along the beautiful National Mall will refresh your drive and leave you hungry for more. Meet encouraging new friends and fellow taco aficionados, while giving yourself a reason to get over the Wednesday hump.
The run will start/end at Chaia Tacos Chinatown where yummy meets sustainable. Stick around for a free drink (beer, wine, Sangria, hard cider or non-alcoholic shrub/tea) with purchase. Chaia means life, and here we live/run for tacos!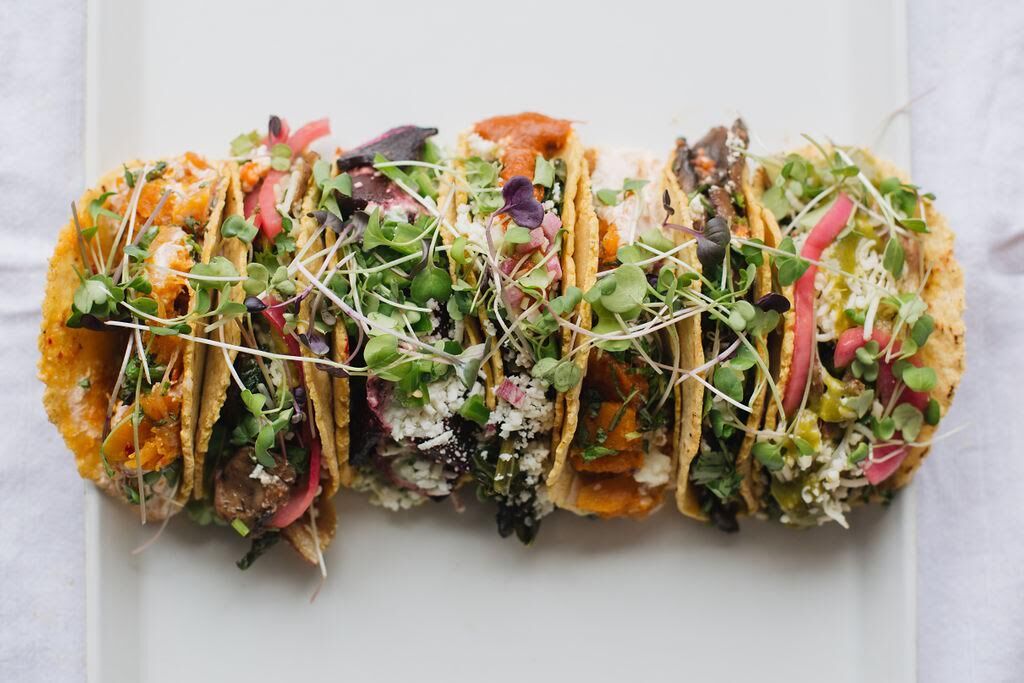 Note - Chia Tacos Chinatown is located at 615 I St NW, Washington, DC 20001

Storage and changing areas are available. Leave your baggage behind and enjoy the run rain or shine! Call us with any questions @ (202) 393-8500.

On Wednesday's we #RunDC.
---
Follow us on Facebook and Twitter for daily updates and full event listings.