About this Event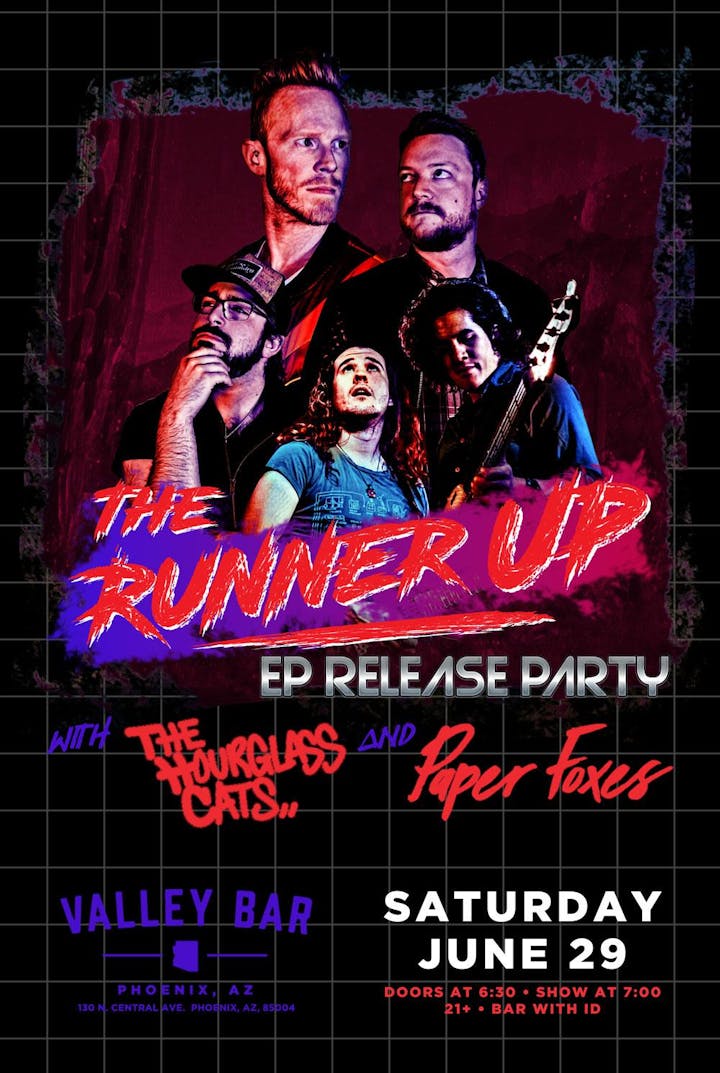 The Runner-Up is a 5 piece Phoenix indie-pop-rock band. All members have extensive experience playing music collaboratively, and bring a distinct, stylistic element to the group's sound. As such, no two songs sound alike.
At a live show, you may hear a dreamy, harmony-laden West Coast indie track followed by a hard driving 70s blues rock tune, or a synth driven dance groove followed by a dark, heavy, experimental blend of early metal music and modern synth/guitar hooks. This diverse blend of material has developed organically and continues to expand in new, more sophisticated directions as three separate song writers learn from, iterate on, and push each others' ideas to develop a sound which is new and exciting to the whole band.
Even though each song has a different style, the group's overall style avoids sounding schizophrenic through consistently memorable melodies, tasteful 3-4 part vocal harmonies, rhythmic precision, strong grooves and memorable modern electronic elements.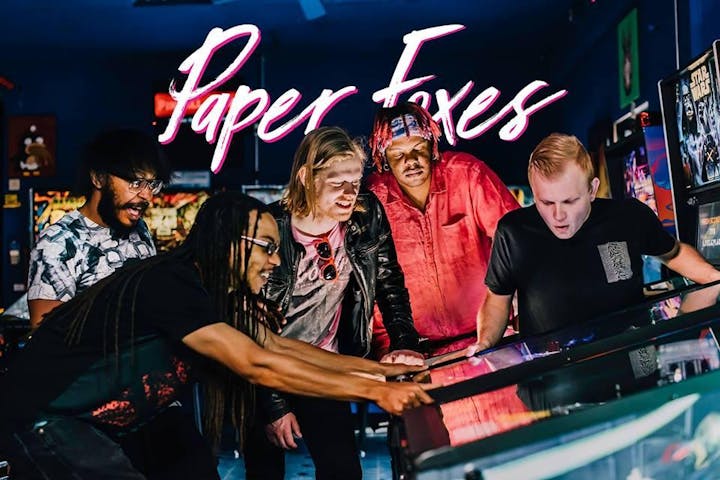 Paper Foxes are a rock band from the shadows of the Arizona underground. Termed "death-disco" by the Phoenix New Times the quintet have cultivated their sound from a mixture of Indie-Rock and Alt-Pop influences, leading CMJ to describe them as a missing link for fans of Walk the Moon and Bad Suns. Their cult following has propelled them to appearances with the Wrecks, Dreamers, Hunny and many more acclaimed touring acts, while their EPs "Devil on my Shoulder" & "Strawberry Lashes" have garnered frequent radio play and the keen interest of regional press. Comprised of CJ Jacobson (vocals, guitar), Uche Ujania (vocals, bass), Patro Gaston (synths), Jahlani Ujania (drums) and Oliver Lemke (guitar), Paper Foxes are currently preparing their debut LP "Popular Confessions" with the help of legendary producer Bob Hoag.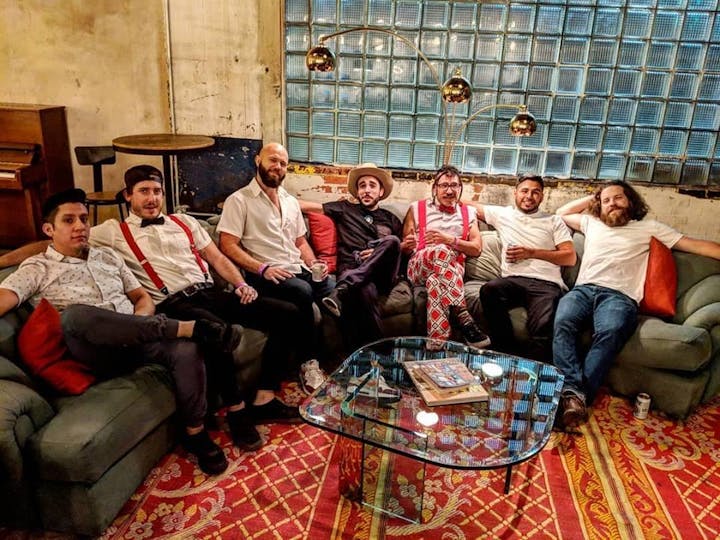 Funky Fresh Latin Reggae and RockNRoll