The Rule of Law and Liberty: Why States Matter (Enid)

Thursday, January 15, 2015 from 6:00 PM to 8:00 PM (CST)
Event Details
Join us in Enid for the second program in our series on law and liberty, plus a special legislative briefing.
The Rule of Law and Liberty: Why States Matter
The American Founders invented "federalism." Learn what federalism is, how it became part of the Constitution, and what has happened to it over the last century. Also, find out how we can use what is left of federalism to revive this key constitutional structure.
This is the second in OCPA's four-part series, The Rule of Law and Liberty. (Each one will make sense even if you missed an earlier part of the series.) Our programs in January and February will also feature a briefing on the upcoming Oklahoma legislative session.
For more information or to register by phone, call 405-602-1667.
Trent England, who designed and presents The Rule of Law and Liberty, is OCPA's David and Ann Brown Distinguished Fellow for the Advancement of Liberty. Formerly with the Freedom Foundation in Washington state and The Heritage Foundation in Washington, D.C., Trent has written and spoken across the country on constitutional law and history.
Trent also contributed to the We The People curriculum and is the founder and director of Save Our States, which focuses on defending the Electoral College.
Read more at OCPAthink.org:
When & Where

Emanuel Baptist Church
2505 W Owen K. Garriott Rd.
Enid, OK 73703


Thursday, January 15, 2015 from 6:00 PM to 8:00 PM (CST)
Add to my calendar
Organizer
Oklahoma Council of Public Affairs
The Oklahoma Council of Public Affairs was founded in 1993 as a public policy research organization focused primarily on state-level issues. Our mission is to accumulate, evaluate, and disseminate public policy ideas and information for Oklahoma consistent with the principles of free enterprise, limited government, and individual initiative.
For more information, visit our website or contact us.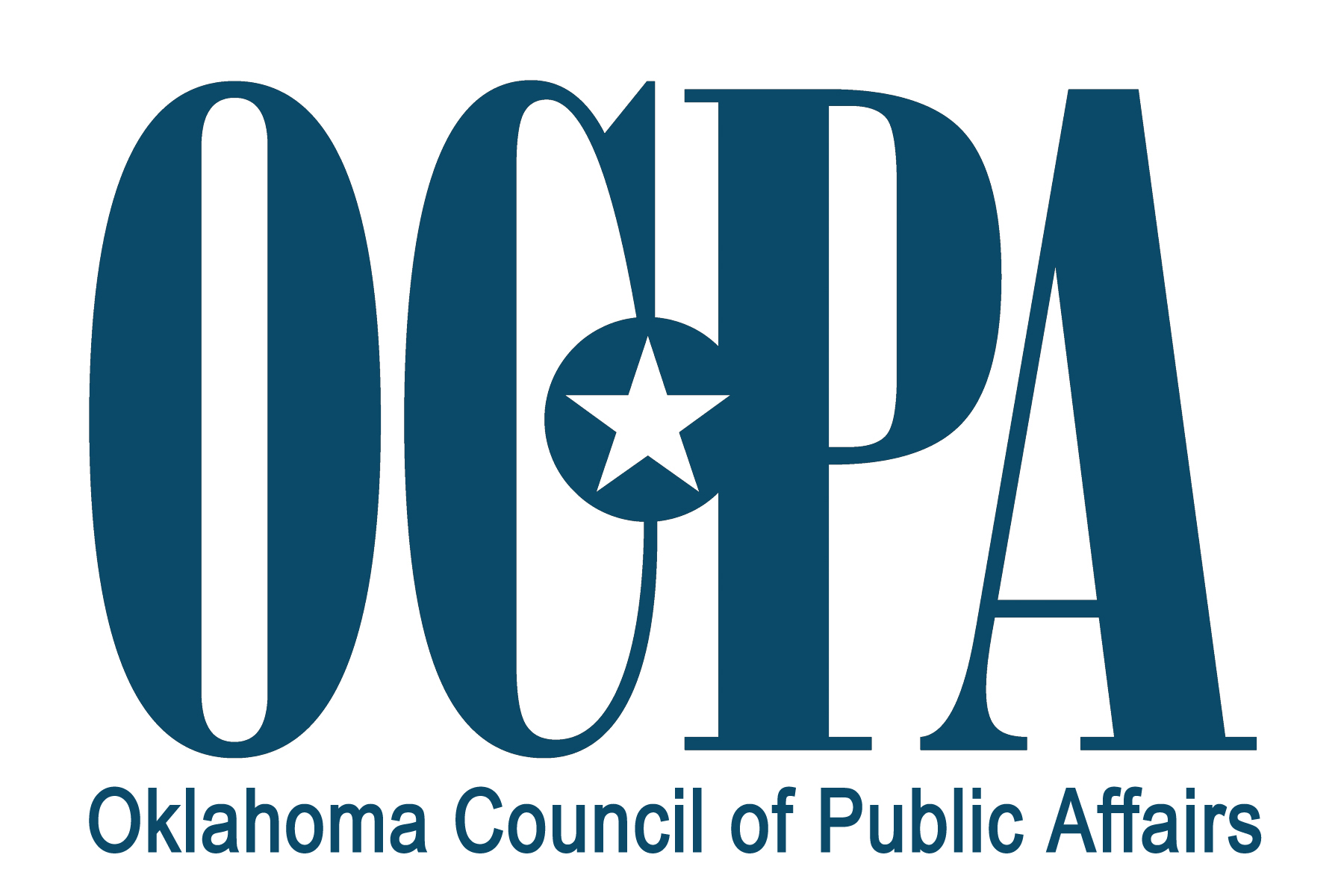 The Rule of Law and Liberty: Why States Matter (Enid)