Description
Please join us for out business brunch on Thursday 21st September 10am till 12pm. Our theme this month is 'Things that businesses should get right but often get wrong'. Our guest Adrian Malpass will help you uncover the answers...
We will be delighted to welcome you to The Roses Business Brunch, where you can make new connections, enjoy a delicious hot bacon roll and plenty of tea or coffee before Adrian Malpass shares with us what what a resilient business really looks like.
"​ Adrian Malpass​ is a renowned,​ award-winning executive coach and mentor, focusing on leadership, strategy and managing growth for businesses of all sizes.
He has over 30 years' experience as a proven business transformation specialist, with extensive experience and success in working in micro and SME sectors, as well as some of the UK's major PLCs. He specialises in improving profitable performance through enhanced leadership and business management, and identifying and delivering strategic and sustainable growth. Working alongside executives, Directors, senior managers and business owners, and often at a strategic level​.
To date,he has worked with over 250 businesses, including in non-executive director roles. He is a fully qualified, national award-winning Executive Coach, trained mentor and project manager, and develops emotionally intelligent leaders and teams as a Licensed Emotional Intelligence Consultant. He is also well known for his business strategies and thoughtful views of key aspects of the business world, and is ​often seen speaking on a wide range of business performance and engagement topics across the south-west.
He voluntarily ​runs the GlosBiz® initiative (Gloucestershire's largest business network) on a not-for-profit basis, connecting over 10,000 businesses and over 22,000 business people across Gloucestershire."​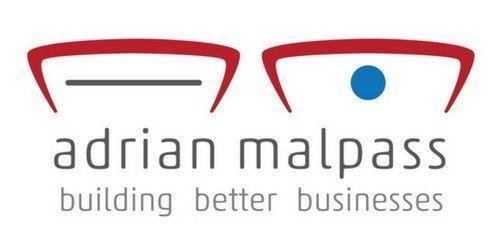 In addition to Adrian's insight, we are once again pleased to offer a 'Hot Seat' opportunity. Would you like to feature as our business of the month? By taking the 'hot seat', you will be able to ask for input from the group on a pressing problem in your business, or just a good opportunity to test an idea and get some feedback? If you would like to be considered, please email: catherine.reese@rosestheatre.org
For any special dietary requests, such as a vegetarian option please email: catherine.reese@rosestheatre.org at least 24 hours prior to the event.
Parking is available in the pay and display car parks opposite the theatre.

Date and Time
Location
Refund Policy