Webinar 2 in the five-part Zoom series "A Century of Reiki with Dr. Justin Stein" follows Reiki from Japanese therapy to global practice.
About this event
When Usui-sensei was asked if healing abilities could be learned or if they were limited to those with natural talents, he replied, "Every living being is endowed with myriad blessings, including the wonderful ability to heal." But, Usui Reiki Therapy (Usui Reiki Ryōhō) was just one of hundreds of spiritual therapies being practiced in pre-war Japan. What did it share with these other practices and what made it distinct? Join Dr. Stein for an exploration of the historical context of Usui-sensei's methods and the roots of what we practice today.
All proceeds from this Webinar support the English translation of Kaiji Tomita's 1933 Reiki and the Caring Art of Healing: The Tomita Method of Hands-on Therapy, a project of Reiki Centers of America, a 501(c)(3) non-profit organization.
For RussianRegistrants:
Вебинар 2: Корни Рэйки: Духовные методы лечения во времена Усуи
Воскресенье, 28-е июня, с 14 до 15 часов по Восточному Времени США
Когда Усуи-сенсея спросили, можно ли научиться целительским способностям или они могут быть только у тех, кто обладает талантом от природы, он ответил: «Каждое живое существо наделено мириадами благословений, включая чудесную способность исцелять». Но Метод Исцеления Усуи Рэйки (Усуи Рэйки Риохо) был одним из нескольких сотен духовных методов целительства, существовавших в довоенной Японии. Что общего было у этого метода с другими практиками, и что делало его самобытным? Присоединяйтесь к доктору Стайну для исследования исторического контекста методов Усуи-сенсея и корней того, что мы практикуем сегодня.
About Dr. Justin Stein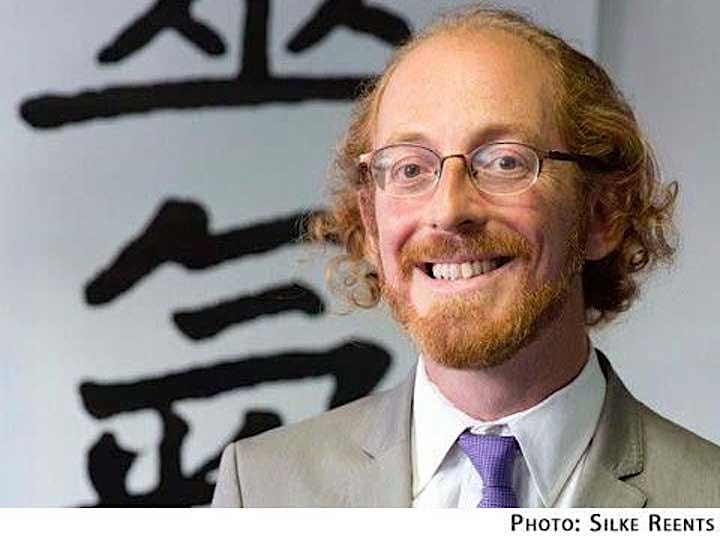 Justin B. Stein, PhD (University of Toronto, Study of Religion, 2017), is an historian of spiritual practices at sites of connection between Japan, Hawaii, and North America. His work on Reiki, including original translations of historical Japanese-language materials, has been published in peer-reviewed journals (including Asian Medicine and Japanese Religions) and has been translated into German, Japanese, and Romanian. Stein completed a Japan Society for the Promotion of Science International Research Fellowship under Ōtani Eiichi at Bukkyō University in Kyoto, Japan (2017–2019) and currently serves as Instructor in the Asian Studies Department at Kwantlen Polytechnic University. You can read some of his scholarship at https://justinstein.academia.edu/
Date and time
Location
Refund policy