Description
In 2016, 4,642 Pennsylvanians died of drug overdoses. That's thirteen human beings each day on average. And the rate of overdoses of all kinds continues to rise.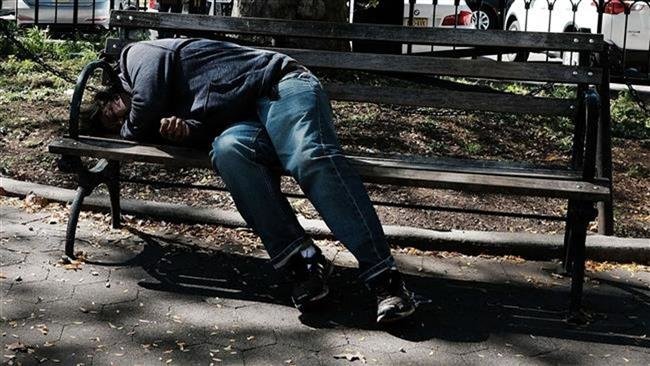 What is at the root of these and other addictions?
Mr. Fair will suggest a connection between our experience with attachment in our youngest years and our thirst for satisfaction as we get older.

Drawing on his own extensive experience as a licensed counselor, and considering the work of bonding researchers like Dr. Sue Johnson, Bob will lead us into the mysterious, sometimes painful theater of our emotions.
Please join this critical conversation if you or someone you love is battling dependence on opioids, pornography, alcohol, or even "less destructive" behaviors such as gambling, gluttony, and perfectionism. This Forum could literally save a life.
Robert Fair, MA LPC, is certified in Emotionally Focused Couples Therapy. His practice is in West Chester, PA.