About this Event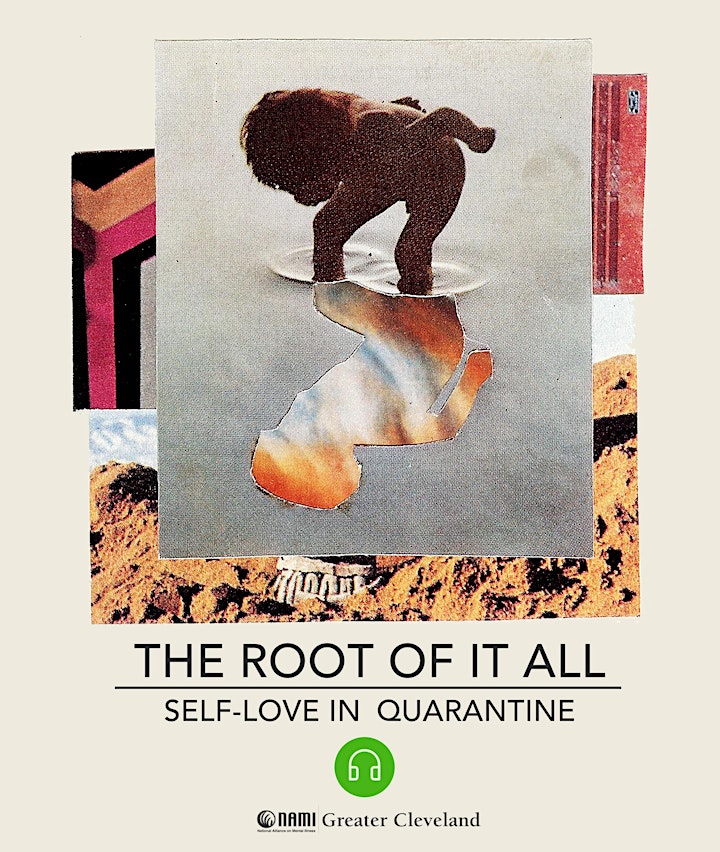 Peel Dem Layers Back in partnership with NAMI Greater Cleveland Present "The Root Of It All: Self-Love In Quarantine" Webinar
The Root Of It All serves as Peel Dem Layers Back's annual mental health awareness fundraising event that brings together music, visual arts, and the mental health expertise of practitioners sharing information with marginalized communities.
This year's webinar is poised to be impactful with a diverse group of dynamic speakers in the field of behavioral health, musicians of various music genres, and visual artists drawing inspiration from their own respective mental health journeys. The theme of the webinar, "Self-Love In Quarantine," touches on self-care in the unprecedented times thrust upon us by the COVID-19 pandemic.
Guest Speakers:
Chardé Hollins - Behavioral Health Intervention Specialist, ADAMHS Board
Dr. Tyffani Dent - Licensed Psychologist & Author of Girls Got Issues: A Woman's Guide to Self-discovery and Healing
Brennin Brown - Resident Psychiatrist, University Hospitals
Dr. Gary Carrington - Licensed Psychologist and Clinical Counselor, Cuyahoga Community College
Performers:
Case Bargé
Raven Rae
Jordan Michael
Los P
DJ NicNacc
This is a Free Event, but it is also a fundraiser. Proceeds will go towards Peel Dem Layers Back funding its continued essential work in mental health awareness. The fundraising goal is $5000, with a suggested donation of $50.