The Root and The Vine (Event Announcement)

Thursday, October 11, 2012 from 6:00 PM to 9:00 PM (CDT)
Event Details
THIS IS AN EVENT ANNOUNCEMENT ONLY!
Tickets MUST be purchased HERE.
**************

10.11.12
We are excited to present this unique food and wine event
that will not only expand your culinary horizons
but also benfit a dynamic local organization!

Plant-based instructor Caryn Dugan, aka STLVegGirl, is collaborating with Chef Ben Lester of Mosaic Restaurants to create a special four course vegan dinner with wine pairings and presentation by STLwinegirl Angela Ortmann.
The evening will begin with bubbles and a bite and then using the "root" part of our theme, each course will take a traditional menu stage (i.e. soup/salad, pasta, main course, dessert, etc) and showcase a vegan twist with the use of the bountiful produce, plant proteins and hearty grains of the Fall season. In lieu of bread and butter, each table will be fitted with pita and STLVegGirl's delicious housemade hummus. And for the "vine," hand seleceted wines, perfectly paired for each course by STLwinegirl, will be poured generously.
The evening will be co-hosted by the outgoing personalities of Dugan and Ortmann, whose professional relationship and personal friendship will make the night not only informative and engaging, but also likely quite entertaining! More proof of that soon... But for now, see what George Mahe of St. Louis Magazine has to say about this duo of ladies and the event... :)
Committed to using seasonal and local ingredients, Lester and Dugan are actively working on the menu and details will continue to emerge over the coming weeks with wine pairings to follow.
************
STLVegGirl's hummus with Mosaic's taro chips
Welcome Amuse
Misozuke Stuffed Squash Blossoms
First Course
Mosaic's Butternut Squash Soup
Kale Salad with Squash, Candied Pumpkin Seeds, Roasted Apple Vinaigrette
Second Course
Farro Risotto with Mushrooms, Corn and Fennel Pollen
Third Course
French Curry Tofu with Cauliflour "Cous Cous"
Dessert
Dark Chocolate Mousse, Beet Sorbet, Popcorn Crunch
************
The event will start at 6:30pm with dinner starting promptly at 7pm.
Proceeds from the dinner will go to local St. Louis organization Food Outreach.
 Tickets MUST be purchased HERE.
ABOUT: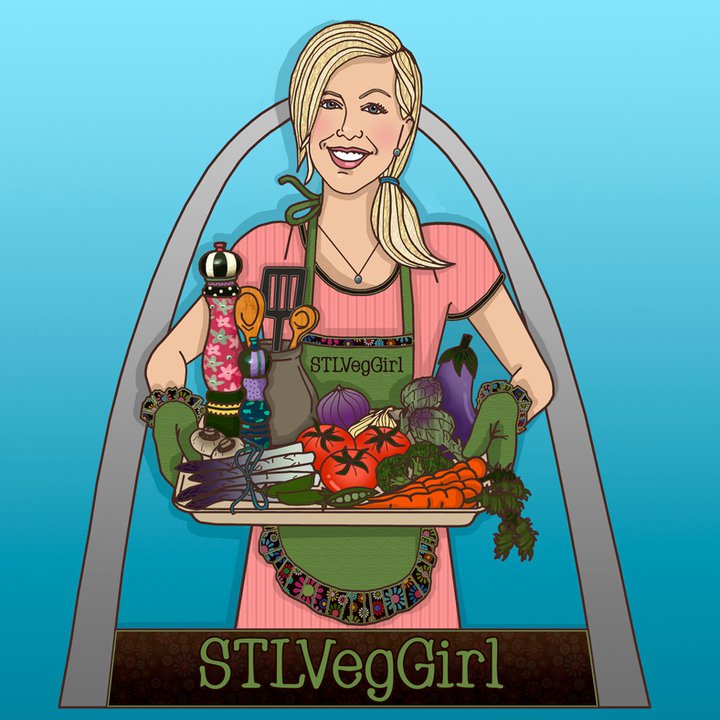 Caryn Dugan (STLVegGirl) is a plant-based (vegan) cooking instructor in St. Louis.  Holding national Food For Life certification Caryn has been trained to teach others how to cook to try and prevent/reverse chronic illnesses such as cancer/diabetes/heart disease. In addition, she instructs children on what healthy eating means and works with adults to achieve and maintain a healthy weight.  Caryn teaches classes at Whole Foods Markets, the Cancer Support Community, offers private instruction and personal cheffing services.
Website :: Facebook :: Twitter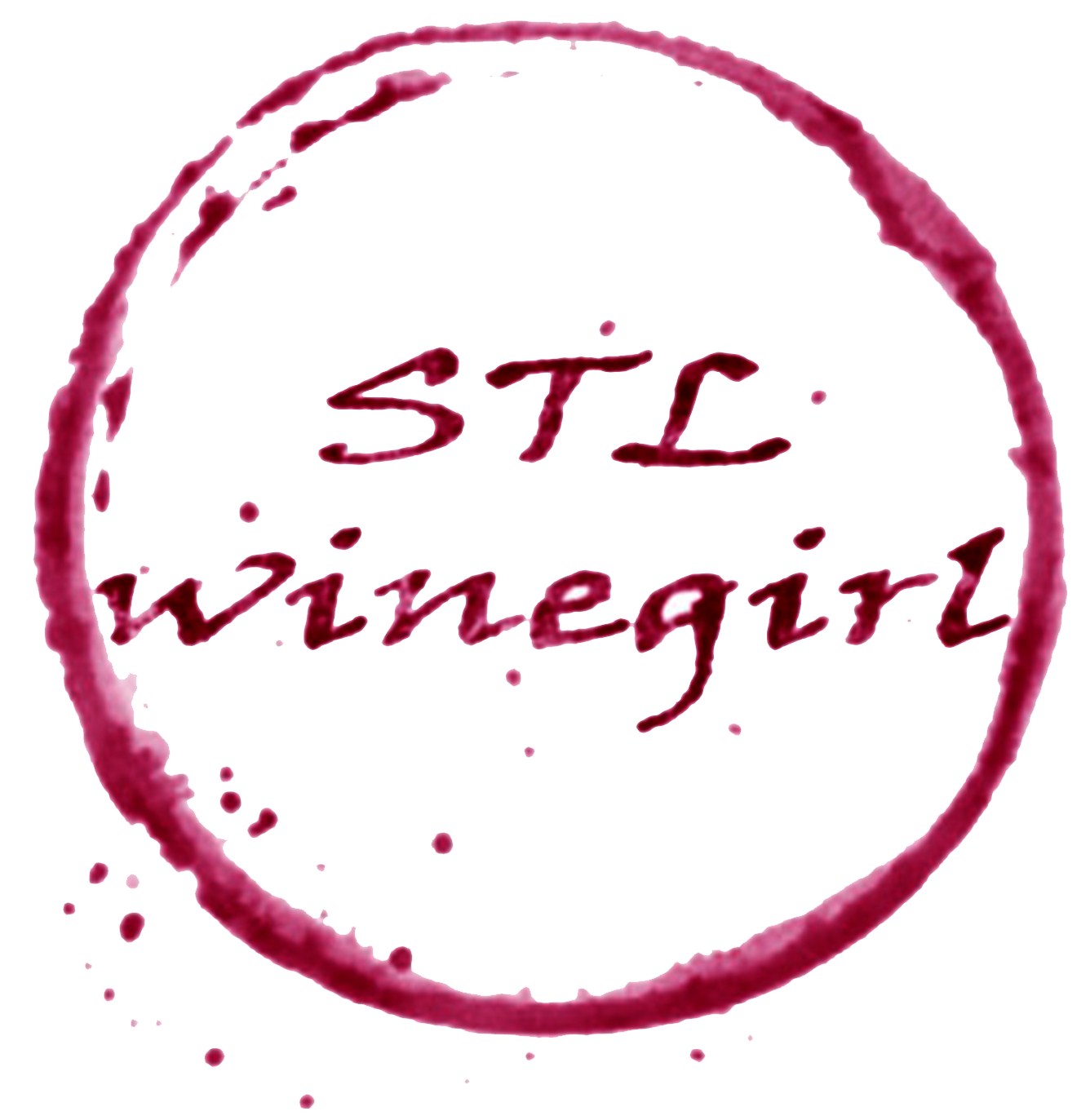 STLwinegirl Angela Ortmann is a food and wine professional whose event and consultation business is dedicated to creating a personal experience with food and wine that is approachable and accessible. A certified sommelier trained in San Francisco, Ortmann returned to St. Louis to share her love for all things epicurean. Her popular events are known for being interactive and educational. She is also a contributing food and wine writer for Feast Magazine.
Website :: Facebook :: Twitter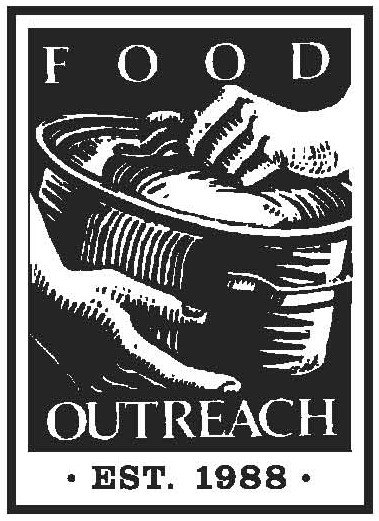 Food Outreach is the only St. Louis area organization whose mission is to provide nutritional support and enhance the quality of life of men, women and children living with HIV/AIDS or Cancer.  Founded in 1988 by friends caring for friends living with HIV/AIDS and with its expanded mission to also include cancer. A new record took place in 2011, with having more than 484,333 meals go to clients in need. Over 600 volunteers and an impassioned staff of 10 full-time employees and 3 part-time employees cook, pack and distribute these meals.
Website :: Facebook :: Twitter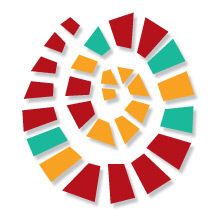 Mosaic Restaurants – Des Peres is the second location for this restaurant group.  This space has been in operation for about ten months and has followed the success of the Downtown location, in operation for seven years.  Lunch features a wonderful selection of standard fare, while dinner focuses on an array of small plate selection and the newly added entrée portions of our popular items.  Executive Chef Ben Lester oversees both locations and keeps the menu seasonal with updated items twice a year.  Chef welcomes all dietary requirements and would be happy to accommodate with notice upon making reservations.
When & Where

Mosaic - Des Peres




Thursday, October 11, 2012 from 6:00 PM to 9:00 PM (CDT)
Add to my calendar