Description
STC 2017 Spring Seminar Series
STC.UNM, the University of New Mexico's technology-transfer and economic-development office, is hosting its 2017 spring seminar series. These seminars are free and open to the UNM community and the public, but registration is required. Boxed lunches and bottled water will be provided.
The Role of Patents in Repurposing and Rescuing of Old Drugs

Presented by

Kenneth A. Weber, Ph.D, J.D.



This 40 min presentation defines the role that patents play in protecting drug inventions, where the research involves the discovery of an old drug for a new use. It is a practical discussion of the different patent strategies available to university faculty for the protection of inventions having important therapeutic benefit, but where composition patent protection is unavailable. This protection is necessary to attract the interest of investors and drug companies allowing for the efficient translation of basic research from the laboratory to the clinic.
The speaker is Ken Weber, Ph.D. JD., who is a partner with the law firm of Kilpatrick Townsend. Dr. Weber received his Ph.D from Oregon State University and his J.D. from the University of Washington. For the past 30 years, he has been prosecuting patents in the medical field and cost effectively managing patent estates. He specializes in proactively creating patent strategies for startup clients seeking partnerships or funding. His clients have included the NIH, UCSF, Cal Berkeley as well as numerous private and public biotech companies.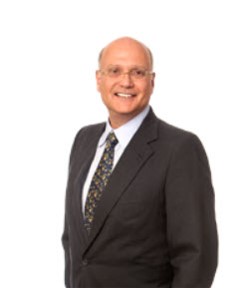 His bio can be found at:
http://www.kilpatricktownsend.com/en/Who_We_Are/Professionals/W/WeberPhDKennethA14937.aspx
Sponsored by STC and The Center for Innovation in Health and Education
------------------------------------------------------------------------------------------------------------------------------------
Parking: Park west of the complex in the "M" parking lot; pay stations accept credit and debit cards.