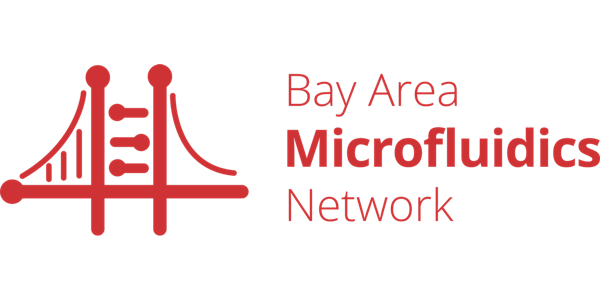 The Role of Microfluidics in Epidemic Response
Join us on February 2nd, 6:00 – 9:00 pm PST at the Marriott Marquis in San Francisco for a buffet dinner, exciting talks, and networking.
When and where
Location
San Francisco Marriott Marquis 780 Mission St Room 201/202 San Francisco, CA 94103
About this event
The Role of Microfluidics in Epidemic Response
Please join us on February 2nd, 6:00 – 9:00 pm PST at the Marriott Marquis in San Francisco.
This event is FREE to all participants. We look forward to seeing you there!
(Note: RSVP on day of event might not have a printed nametag.)
This event is generously sponsored by STRATEC
Location
The event is hosted at San Francisco Marriott Marquis, 780 Mission St, San Francisco, CA 94103, Rooms 201/202.
Transportation
Taking public transit is encouraged: Powell BART Station and MUNI F line stops are within short walks. Parking in the area is very limited.
Event Program
6:00 pm:
Buffet dinner from Pizza Market Catering
6:40 pm:
Introduction from the BAM team
Message from STRATEC
Message from Microfluidics Consortium
7:00 pm:
Keynote speaker 1: Jonathan Siegrist, CTO, Cepheid
Keynote speaker 2: Juan Santiago, Professor of Mechanical Engineering, Stanford
Discussion with speakers: Don Arnold, CEO & Co-Founder, Veristad; VP Business Ops, General Inception
8:15 pm
Job board (If you would like to post jobs, please contact us.)
8:30 pm
This BAM event is being hosted in coordination with the Microfluidics Consortium. The Microfluidics Consortium is an international industry trade group that meets quarterly to learn about state-of-the-art, recent applications, market dynamics as well as to collaborate to address key issues which are constraining growth and scale-up. The Feb. 2nd Microfluidics Consortium meeting is open to the public, and BAM members are eligible for 50% off the registration fee. Register here. To get a discount code, please email hello@bayareamicrofluidicsnetwork.org. For questions about the MF Consortium event, please contact the organizer, Peter Hewkin, at ceo@cfbi.com.
Call for Volunteers!
If you are interested in volunteering for this event and/or for future events, please join us by signing up here.
Learn more about Bay Area Microfluidics Network!