The Role of Mass Transit in the Growth of Tampa Small Businesses

Tuesday, October 11, 2016 from 6:00 PM to 8:00 PM (EDT)
Event Details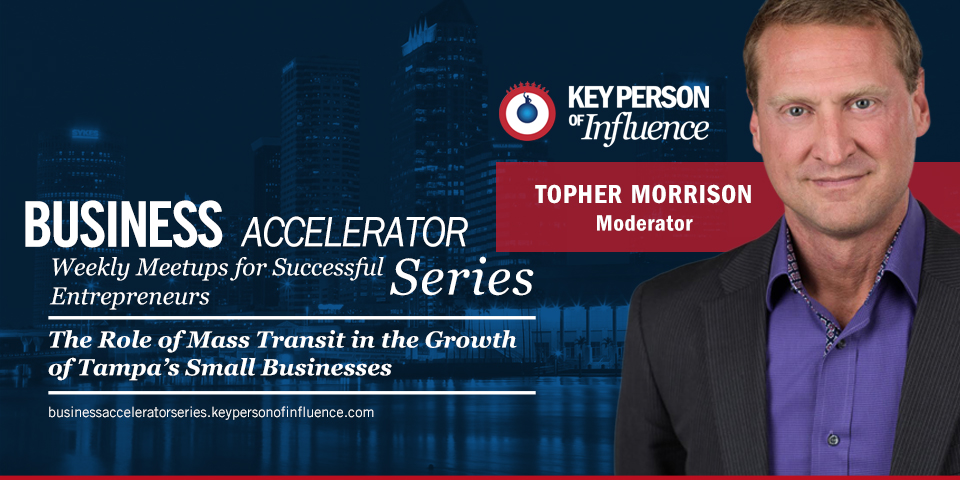 ---
THIS WEEK'S TOPIC: 
PARTNERSHIP: The Role of Mass Transit in the Growth of Tampa Small Businesses

City Leader Panel: featuring Katharin Eagan, Ed Turanchik and Joe Waggoner
moderated by Topher Morrison

$20 At the Door / $10 Advance Purchase through EventBrite

Express Lanes & Toll Roads. Light Rail. High-Speed Ferry. Public Transportation. The PTC. Uber & Lyft. Bike Share. The present and future of transportation and the way your employees get to work is changing by the hour. As a small business owner, what does this all mean for you and your company?  Why is transportation such a hot topic sparking heated debates? Are you missing something? Is it important to have your office or retail outlet near a bus stop? How is transportation legislation affecting the future profitability of your business? These are important details that you need to understand as a business owner. Every day, these modes of transportation have an impact on your business even if you don't know it. 

In this Business Accelerator, you will have the opportunity to spend two hours with three of Tampa Bay's leaders and experts in mass transportation. Be informed of the proposed changes and be an advocate of necessary progress. Your small business is more reliant on mass transportation than you may even know.  Transportation options can affect your hiring success, your employee productivity, your profitability and the ability for your company to scale.  Yes, mass transportation has that kind of profound effect on economic development.   At this Business Accelerator, you'll discover things like:
What the heck is TBX and is it good for Tampa Bay or a waste of tax payers money?

When will high speed ferry launch and what does it mean for business in Tampa & St. Pete?

What is the economic impact of public transportation on a city? On a business?  On your residential home?

What can small business owners do to influence our city officials and pass mass transit solutions?

How will autonomous vehicles impact mass transit?  And when?
WHO SHOULD ATTEND?

Business owners who want to be more educated on upcoming transportation initiatives

Business owners who want to discover new ways of providing innovative benefits to their employees

Business owners want to save money on their monthly parking expenses

Business owners who want to be on the forefront of mass transit solutions


Business owners who want to network and associate with other established business owners

Key Executive Management Leaders who need more effective ways of communicating the benefits of mass transit to their employees.
Business Acumen Rating: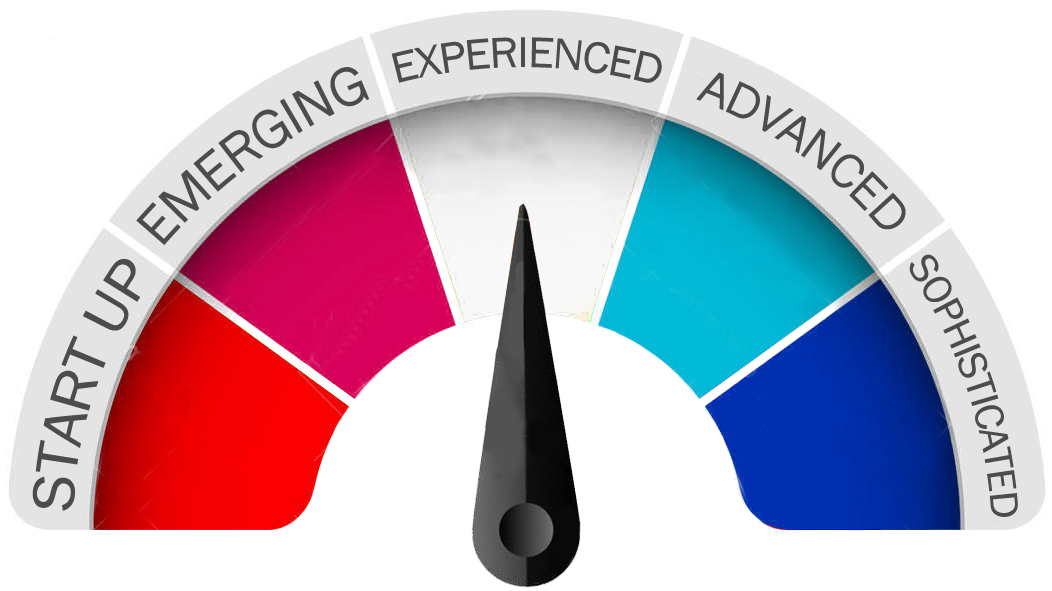 Ticket Price: $20 At the Door, $10 in Advance
---
ABOUT THE CONTRIBUTORS 
KATHARINE EAGAN:
CEO at HART (Hillsborough Area Regional Transit Authority)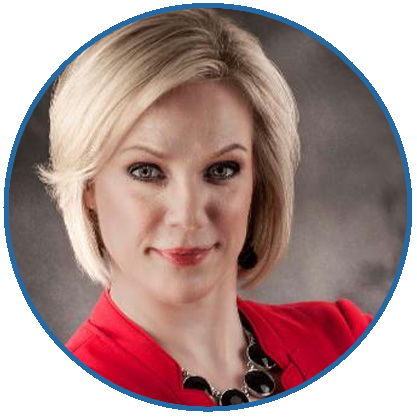 Katharine Eagan was promoted to HART CEO, following six months as Interim Chief Executive Officer. Ms. Eagan was previously the Chief Operating Officer, a position she was appointed to in July 2011. As COO, Ms. Eagan led a team of more than 500 employees who carry out key functions at the agency, including service planning, scheduling, marketing maintenance, and operations for the agency's fixed-route bus service, HARTFlex on-demand van service, HARTPlus paratransit service for people with disabilities, and TECO Line Streetcar System. An energetic and sought-after leader in her field, Ms. Eagan is an effective communicator with strong analytical abilities who has a track record of leading teams to achieve outstanding results. She was recently chosen as part of Mass Transit's 40 under 40 List.
---
ED TURANCHIK: 
Government Affairs and Public Policy Attorney at Akerman, Former Hillsborough Commissioner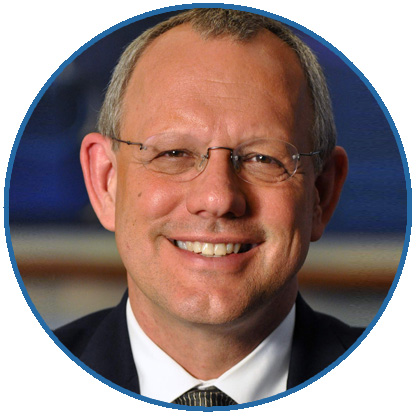 Proposed and advocated the newly-launched High-Speed Ferry Service between St. Petersburg & Tampa.  Ed Turanchik has more than 28 years of experience working in and with state and local government, and leading businesses as an attorney, public official and business owner. His public sector experience includes serving eight years as a Hillsborough County Commissioner, including service on numerous local and regional authorities. Ed's public sector successes includes initiating regional rail and bus transit plans in the Tampa Bay area. His representation of private sector clients resulted in the development of a public-private partnership under Florida's Public Private Partnership Act to establish passenger ferry service in Tampa Bay, and the introduction of a whole new transportation mode in the Tampa Bay region.

---
JOE WAGGONER:
CEO at Tampa Hillsborough Expressway Authority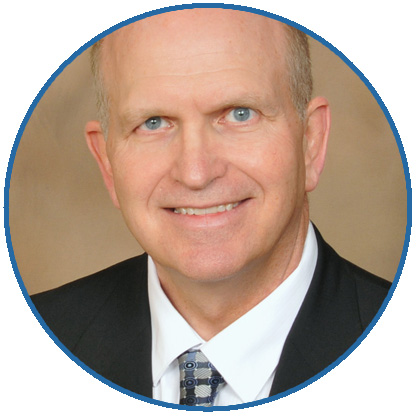 Joe Waggoner came to THEA in August of 2007 and immediately made improvements in the maintenance, operations and financial position of the agency. The agency is now positioned to help address the future transportation needs in the Tampa area. Waggoner has a knack for thinking up out‐of‐the box ideas, such as his work in positioning the Expressway Authority as a test bed for the new technology of automated vehicles. He hired the Center for Urban Transportation Research at the University of South Florida to research the potential policy, legislative and insurance issues surrounding automated vehicles. The test bed, combined with the CUTR research will help bring high tech companies to the Tampa Bay region. In addition, his Bus Toll Lane keeps the toll money in the community where it's collected, serves the public transit needs of the community and improves overall mobility in the community. Waggoner's education and over 33 years of experience in the development of a variety of transportation modes have given him a broad perspective on key issues in transportation.
FAQs
What are my transport/parking options getting to the event?
Our building is on the NE corner of Madison St. and Florida Ave.  FREE PARKING ON THE STREET STARTING AT 6PM.  Always plenty of parking after 5:30!!  Enter the building from Madison St. and take elevator to the 8th floor. We will be right outside of the elevator door.

When & Where

Key Person of Influence-USA
412 E. Madison St.
Suite 800
Tampa, FL 33602


Tuesday, October 11, 2016 from 6:00 PM to 8:00 PM (EDT)
Add to my calendar
Organizer
Welcome to the Key Person of Influence events page for Eventbrite. 

Our Profitable CEO Workshop Series is exclusively for owners and C-suite executives of successful, growing, professional service companies. Most of these workshops are ticketed events through Eventbrite.
These workshops aren't generic or boring presentations; they are highly-interactive conversations backed with implementable, proven strategies. You will be able to ask your specific questions to get the answers you need for your business to excel in this new collaboration economy.
Our KPI CEO Socials are are casual but highly-vetted, high-level gatherings for the sole purpose of connecting with area leaders, and connecting them to one another.  These socials are by invitation-only and are limited to 12 attendees. To be considered for an upcoming CEO Social, visit our landing page for list of qualifications and for more info:  CLICK HERE FOR INFO
To learn more about our Personal Brand Accelerator program, and for video testimonials from some of our clients, visit our website: KEYPERSONOFINFLUENCEUSA.COM

---