About this Event
Earlier this year, the United Nations released the UN Sustainability Development Goals. It encompasses important standards by which industries and businesses should follow in order to keep our planet and people in a healthy and thriving balance of existence. What this means for the fashion industry, is to have a significant shift. While many companies are now incorporating sustainable materials and working with ethical factories, there is one part of humanity that is being left behind in this situation – the indigenous peoples.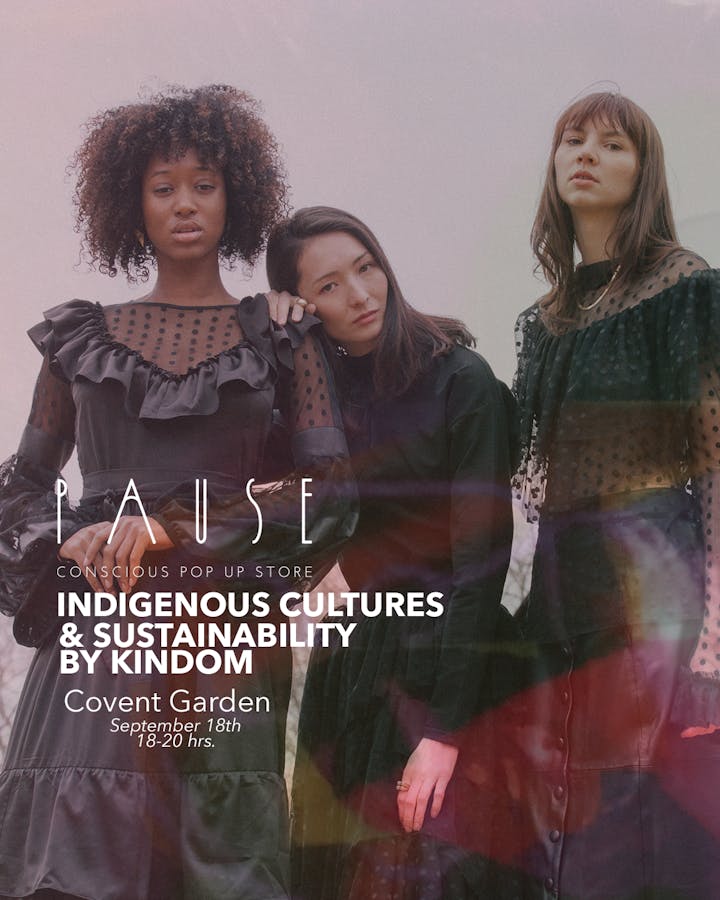 If indigenous peoples and their ancient traditions are included in the discussion as an important part of sustainability in fashion as well as other pertinent industries, then not only can we save the planet, but we can also save the very roots of our own humanity: tangible evidence of where we came from and how we started. Indigenous groups are often marginalized communities, living in poverty. It is unfortunate that brands take free reign of their indigenous cultures and capitalize on it, often without compensation. If the last of the weavers and embroiderers die out, there goes our inspiration, and more importantly, there goes our human history. They need to be supported, protected, and preserved if humanity is to move forward in the sustainable realm.
Because there is a need to create awareness and educate consumers and the fashion industry about this issue, this event is being produced to involve the demonstration and the discussion between the following advocates from three different groups: (1) Two of them belong to indigenous communities, (2) one from a responsible & sustainable fashion brand, and (3) from an activist organization, all of whom bring awareness and give a voice to indigenous cultures in their own ways:
EVELINDA OTONG Indigenous Artisan Weaver, Yakan tribe, Philippines
CLAIRE POWERS Creative Director, KINDOM, USA
PATRICK DUFFY - Founder of GFX & Intandem Creatives focuses on sustainability, design and the production of big ideas.
ANDREEA TANASESCU, Founder, La Blouse Roumaine, Give Credit, Cultural Fashion Day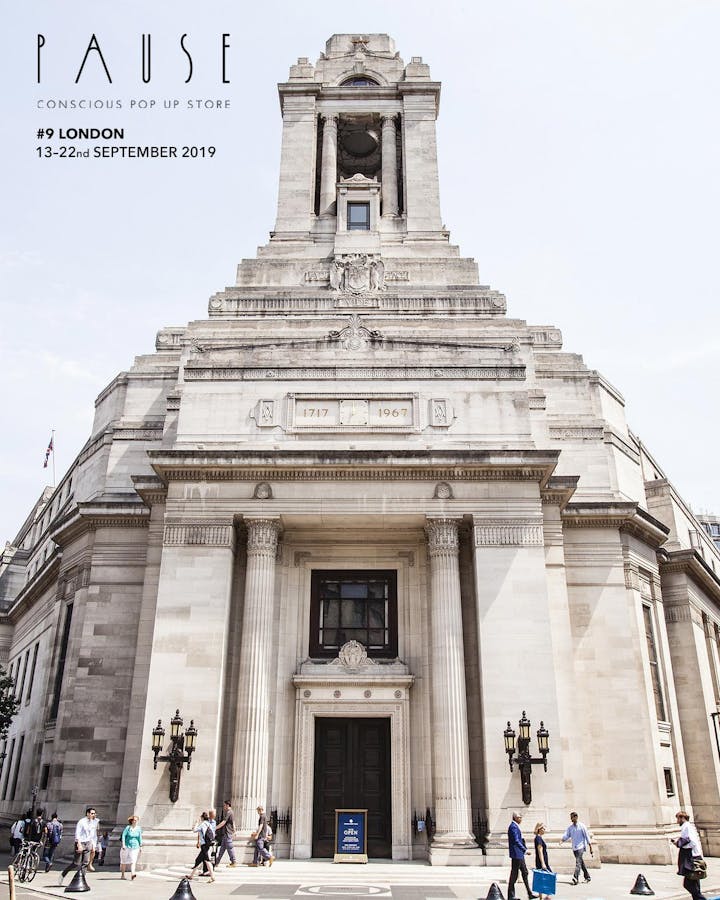 The event will be taking place during the PAUSE Conscious Pop-Up #9 at the Freemason's Hall, Covent Garden, in London, England, between September 13 to 22, 2019
It is a ten-day pop-up event, conveniently taking place during London Fashion Week, where sustainable fashion, art, music, and live performances meet in one place, to create awareness, educate the consumer, and provide an open forum of discussion on how we can all take sustainability forward within our lives. P A U S E will invite the most influencing sector of the London and the global fashion world to rethink their production and consumption choices in order to create together a more conscious fashion industry. This event is to help bring this important issue to light.