The Role of Every Woman is to Birth the God in Every Man: An Introduction to Spiritual Sexuality

Tuesday, March 3, 2015 from 7:00 PM to 9:30 PM (AEST)
Event Details
The Role of Every Woman is to Birth the God in Every Man:
An Introduction to Spiritual Sexuality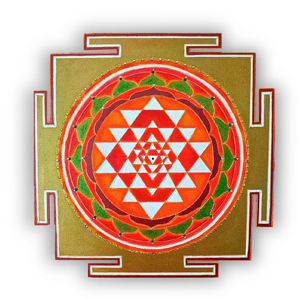 with Mukee Okan • Your Orgasm's Best Friend

Your invitation to an educational evening for men and women,
singles and couples. Invite your Facebook friends.

Register online: $25 or at the door: $30
Bring a pillow and a blanket.

Spiritual sexuality shifts your paradigm and experience around sex and sexual energy, and the gift of the healing power of orgasm. It is about opening up to Life fully. How do you interact in Life? How do you merge with Life? How much joy in your Life? Spiritual sexuality enhances your aliveness.

Being a balanced mature orgasmic woman who births the god in every man is the evolutionary destiny of the Feminine. The blueprint is within her anatomy and physiology. The Feminine is the womb of Pure Receptive Space and infinite potential.

When seeded by the raw power of the Masculine spark, fire, spirit – the fully expressed Feminine is the insatiable, relentless, torrential outpouring of Life.

The Feminine is the portal of peace, as we imagine birthing a new world, sparked and seeded by mature sexual Masculine presence.

Spiritual Sexuality inspires you to transform slow vibrating lifestyle through pleasure and knowledge to be the planetary image makers in harmony with the Divine Design.

* The evening includes some communication exercises & simple breath awareness practices.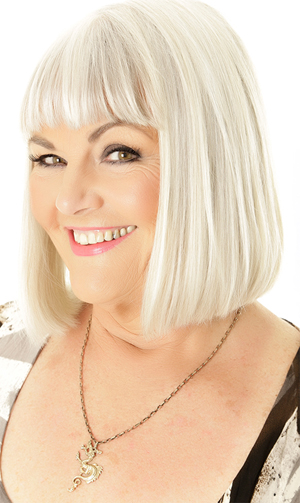 Mukee Okan, Your Orgasm's Best Friend is an International Sex Educator and Artist. Her extensive experiences includes —

* initiation in a traditional Tantric lineage since 1984
* Certified Surrogate Partner with IPSA since 1995 (International Professional Surrogates Association based in California, USA)
* Quodoushka Spiritual Sexuality teacher
* Rites of Passage Ceremonialist
* providing sexuality programs and coaching to thousands of clients

She recently appeared as the sex educator in the documentary, The Vagina Diaries that airs from time-to-time on ABC2 Australian National TV. Mukee's internet radio show, Sex and the Divine Design, reached a global audience of over 60,000 listeners.

The next and only Quodoushka Spiritual Sexuality residential retreats in Australia in 2015 are in Ballina, near Byron Bay. Q1: 12 - 15 March • Q2: 19 - 22 March • Q3: 26 - 29 March. Each Q begins at 7 pm on Thursday evening and ends at 5 pm on Sunday. For singles and couples.

* More information about Q programs. www.OZSacredSexuality.com
* More about Mukee's programs: www.SexandtheDivineDesign.com
When & Where

College of Kinesiology,
Shop 8, 183 Given Terrace
Paddington, Queensland 4064
Australia

Tuesday, March 3, 2015 from 7:00 PM to 9:30 PM (AEST)
Add to my calendar
Organiser
Mukee Okan is an international sexual educator and mentor. Known as Your Orgasm's Best Friend she loves to share what works. Her approach is practical, effective, educational and experiential. Mukee is the creator of The Pussy Talks™ and is the embodiment of what life looks like when humanity is free from sexual shame.