2 AGD PACE Approved Hours - please check with your state as to what constitutes "live continuing education".
About this Event
SPEAKER: Albert P. Capati, D.M. D.
Albert Capati is a general dentist practicing in Springfield, IL. After experiencing the benefits of CBD personally, he educated himself on the endocannabinoid system and started using CBD oil to help his patients overcome dental fear. His mission is to educate dental professionals about the endocannabinoid system and to help dental offices implement CBD products in their practices. When not practicing dentistry, you can find Dr. Capati singing in local bands and musical theater productions. He lives above his dental practice along with his two cats. Albert P. Capati, D.M. D.is the owner of the Springfield, Illinois franchise of Koala Center for Sleep and TMJ Disorders since 2017 and of Capati Dental (previously Link Dental) since 2003.
Dr. Capati grew up in Decatur, Illinois, and he graduated as Valedictorian from Eisenhower High School in 1993. He attended Johns Hopkins University in Baltimore, MD and graduated in 1997 with a Bachelor of Science degree in Biomedical Engineering. Shortly after, he assisted in a study of bruxism (nocturnal tooth grinding) with Dr. Mark Teaford at Johns Hopkins Medical School. Dr. Capati graduated from Southern Illinois University's School of Dental Medicine in 2002. Upon graduation, he worked as an associate dentist back in Decatur for his childhood dentist. After a year in Decatur, Dr. Capati bought a dental practice from brothers Frank and Mark Link in Springfield, Illinois. Dr. Frank Link mentored him and guided his continuing dental education.
Always thirsting for more knowledge to better treat his patients, he learned about temporomandibular joint and dental occlusion from dental gurus Dr. Peter Dawson and Dr. Frank Spear. He has a focus on how the mouth affects the whole body, leading him to learn more about the causes and treatments for sleep apnea. He has also spearheaded the movement for using hemp oil in dentistry for treating anxiety, pain, and inflammation.
COURSE DESCRIPTION: Products containing hemp derived cannabidiol or CBD have proliferated ever since the Farm Bill of 2018 made such products federally legal. Dentists need to know what these products do for their patients. Moreover, dental professionals need to look to see if CBD products can help themselves and their practice.
OBJECTIVES:
1. To give a summary of the history of the hemp plant and an overview of the endocannabinoid system
2. To explain the potential benefits of CBD for the dental professional, their patients, and their practice
3. To instruct how to choose a quality and safe CBD product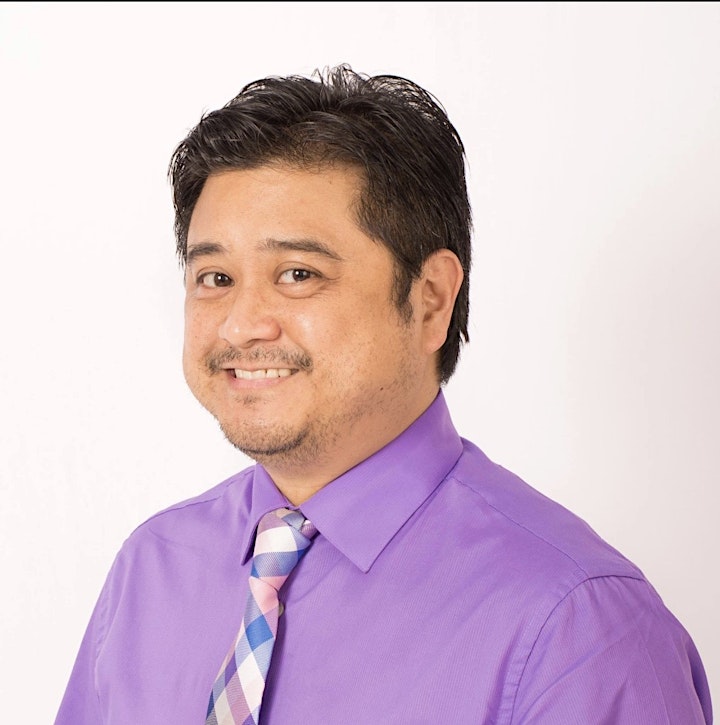 For more information about StellaLife and recieve a complimentay gel, contact
Tracy Jacobs at tjacobs@stellalife.com