The Role of Agile in the Future of Innovation
About this event
Innovation in most cases could mean a radical leap or transition to something that fundamentally changes the marketplace, organizational culture, people interactions, and the flow of work as we know it.
Guest Speaker: Markanthony Akem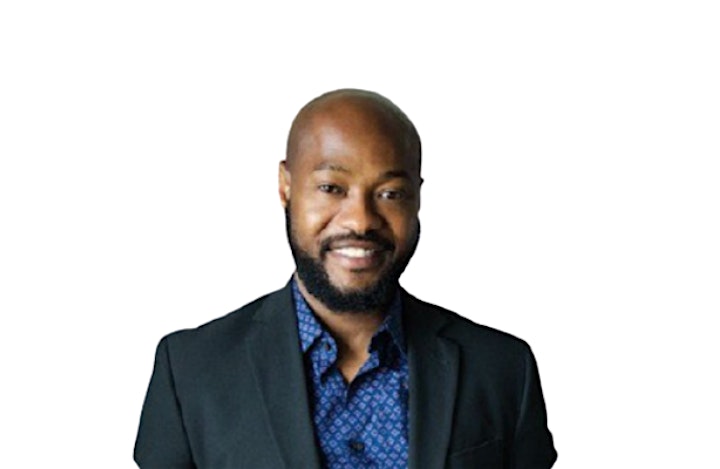 Markanthony is the founder of Agileseventeen LLC and a Sr Lean Agile transformation coach with several years of experience across industry verticals ranging from banking, e-commerce, manufacturing as well as start-up tech companies.
As a seasoned change agent, he holds a bachelor's degree in economics and a master's Business Administration from the University of Phoenix with multiple certifications and training in DevOps, Scrum, Agile coaching, Product Management, and a leading change in the 21st century certificate from MIT.
Markanthony has written multiple widely accepted publications in agile ranging from – Why agile teams fail, Agile a practice and principle "my relocation account", and ROV (Return on Value) vs ROI (Return on Investment) amongst others.
He is committed to training and equipping agile professionals for today's market in his capacity as the lead Agile coach/trainer for Agileseventeen.
Host: Luca Leonte
(President, Expert Agile Club)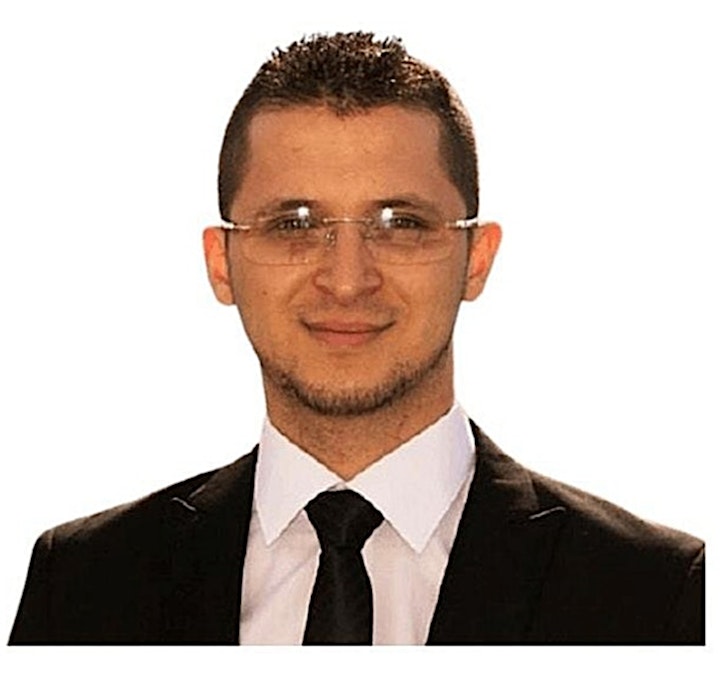 Luca is a Harvard University alumni, a candidate in Wharton's exclusive general management program, a business transformation expert with over 15 years of field experience, and the President & C.E.O. of Expert Agile Club. Luca has helped Executives, coaches, and professionals worldwide make the shifts required to transform their companies and master the leadership skills needed to deliver successfully on every project.
Interested in joining the club? Click here to apply for club membership:
https://share.hsforms.com/1RX4_UDZZRqafEPmTJe95ig4y7je
--------
Disclaimer: This event has been made available for informational and educational purposes only. Expert Agile Club does not make any representation or warranties with respect to the accuracy, applicability, fitness, or completeness of the webinar event. Expert Agile Club does not warrant the performance, effectiveness, or applicability of any sites listed or linked to in any webinar event.
This event will be recorded by registering and attending you agree and give permission to be recorded. The video and the content of the webinar are the property of Expert Agile Club.
Organizer of The Role of Agile in the Future of Innovation
The Expert Agile Club is an exclusive global community of agile professionals that have extensive expertise and experience in the application and implementation of agile practices. The goal of the club is to create unique opportunities for career exploration and development and design an environment in which the members can thrive and grow their knowledge and expertise. The Expert Agile Club sponsors many programs to assist its members grow and develop, with an emphasis on networking events, consulting panels, interview workshops, and case competitions.