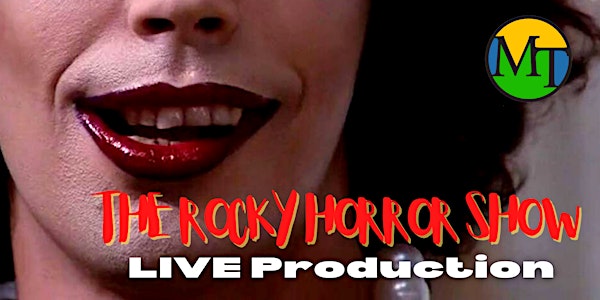 The Rocky Horror Show: LIVE Production
In-House Milton Theatre Mainstage Production!
Location
The Milton Theatre
110 Union St
Milton, DE 19968
In-House Milton Theatre Mainstage Production of the full-length musical ROCKY HORROR SHOW!
About this event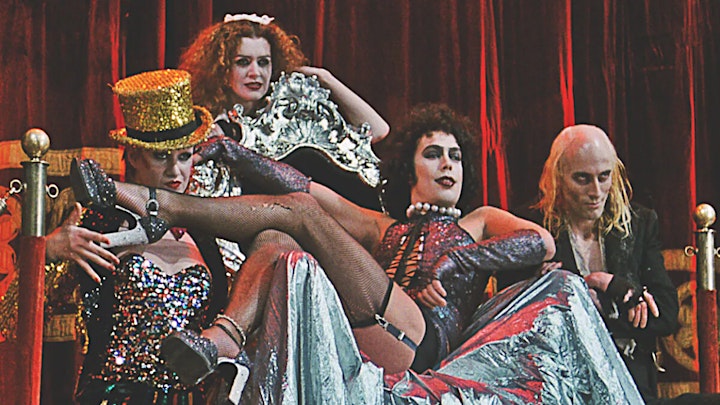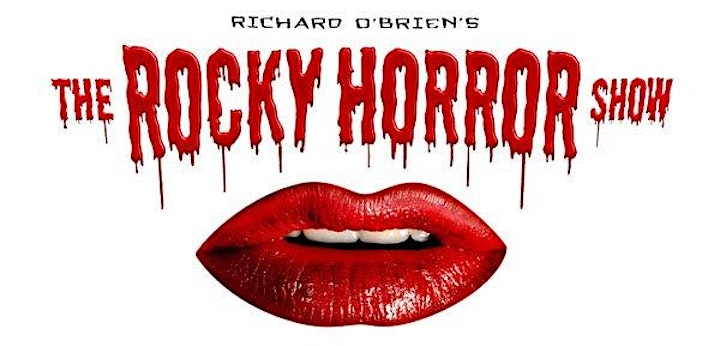 HERE WE GO!
The Milton Theatre makes a grand return of its in-house productions this 2022 with the iconic live stage musical Rocky Horror Show!
Give yourself over to absolute pleasure this fall. An homage to the science fiction B-movie genre, The Rocky Horror Show tells the tale of the squeaky clean Brad and Janet and their unwitting foray into the sultry world of Dr. Frank N. Furter, the mad scientist with a killer set of heels. This isn't any ordinary night in the castle though—it's the unveiling of Frank's latest and greatest creation. The action will explode off the stage at this rock n' roll party as Brad and Janet are introduced to Rocky, a slew of Transylvanians, and of course, the Time Warp. And even our illustrious audience will be some of the featured guests at this not-to-be-missed soiree!
DON'T DREAM IT... BE IT at The Milton Theatre's production of The Rocky Horror Show!
About Rocky Horror Show
Book, Music and Lyrics by Richard O'Brien
The original London production of The Rocky Horrow Show, directed by Jim Sharman, premiered at the Royal Court Theatre on 19 June 1973 and won the 1973 Evening Standard Theatre Award for Best Musical. Later transferring to several other locations in London, the show ran for a total of 2,960 performances. On March 10, 1975, The Rocky Horrow Show opened on Broadway at the Belasco Theatre, starring Tim Curry and featuring Meatloaf and "Ritz" O'Brien. In 2001, the show returned to Broadway at Circle in the Square Theatre, starring Raúl Esparza, Tom Hewitt, Alice Ripley and Jarrod Emick. Directed by Christopher Ashley, the revival ran for 437 performances.
In this cult classic, sweethearts Brad and Janet, stuck with a flat tire during a storm, discover the eerie mansion of Dr. Frank-N-Furter. As their innocence is lost, Brad and Janet meet a houseful of wild characters, including a rocking biker and a creepy butler. Through elaborate dances and rock songs, Frank-N-Furter unveils his latest creation: a muscular man named "Rocky."
Fran-N-Furter and his motley crew did the "Time Warp" on Broadway in a 25th anniversary revival. Complete with sass from the audience, cascading toilet paper, and an array of other audience participation props, this deliberately kitschy rock 'n' roll sci-fi gothic musical is more fun than ever.
About the Milton Theatre
Official Website | Facebook | Twitter | Instagram
The historic Milton Theatre is a uniquely diverse venue where you will find the best local, regional, national, and international talent. Free municipal and on-street parking are available. Full bar and light food options available. This facility is fully accessible.