The Rockefeller Habits of Sales-- May Business Growth Series
Description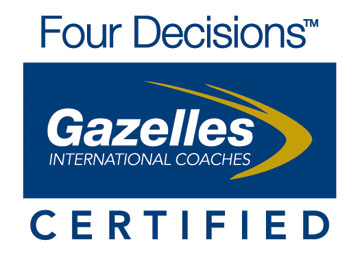 The Rockefeller Habits of Sales? They're the sales habits of succesful sales organizations. And these habits apply to all sales organizations, regardless of size.
The Rock Habits of Sales are a set of disciplines and habits that make sure your organization has "the right sales people calling on the right customers helping them the right way" so that you can measure sales performance, improve it, forecast effectively to build your company.
Sales performance is not an option, it is the key execution expectation.
Find out exactly how many of these habits you have in place. And how to install the ones you don't have.
What the Rock Habits of Sales are not: (if this is what you are looking for you'll be a the wrong event).

Training on how to make a sales call

A motivational speech for your sales team
A demonstation of a sales system or sales software
Doors open at 8:00. Session begins at 8:15. We'll be done by 9:15 AM sharp. Coffee provided.
Get ready for growth.
See you there.
Sponsored by: