Description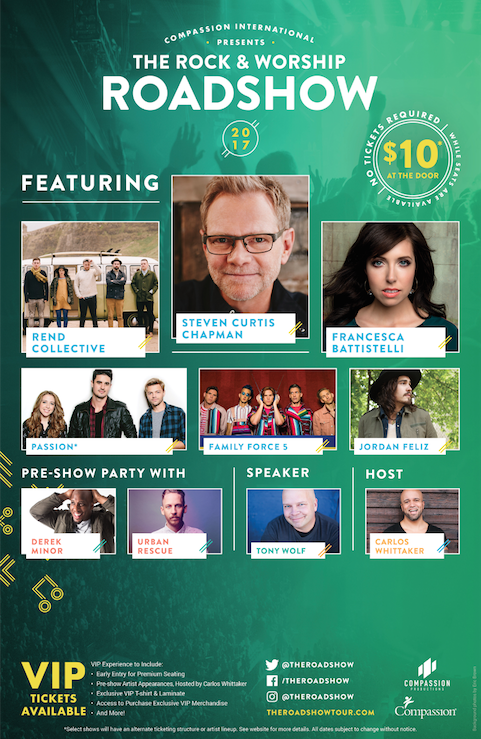 You've got questions... we've got answers!
Q: WHOA! I bought my tickets and then realized I overcommitted... can I get a REFUND? A: So sorry but once you click "Purchase" and buy your tickets, we are not able to offer refunds or exchanges for any reason unless the event is cancelled.
Q: I bought my tickets... but, where are they now? A: So glad you asked! Your tickets are emailed to the email address you provided within 10 minutes of your purchase. Don't see them? Check all of your fun folders like "SPAM" and "PROMOTIONS" and you will probably see the email there! Still can't find them? Well golly!!! You can download the eventbrite app for your smart phone and login (or create an account) using the email address you used to purchase the tickets.
Q: What time can I get in? A: VIP Doors open at approximately 3:30pm. Please note that we make every effort to open doors on time, but sometimes circumstances may delay doors. We will get you in as soon as possible and always appreciate your patience. As a note, General Admission Doors open at approximately 4:45pm.
Q: What if I miss the VIP Experience (or part of it)? A: Oh no! Unfortunately you miss all the fun if you arrive late. Sadly, if you miss any portion of the VIP Experience you won't be able to make it up and we are not able to offer any partial or full refunds. So make sure to schedule in advance and arrive on time because all VIP activites happen before the show!