Description
ATTENTION ALL FAMILY MEMBERS:
This is the first family reunion sponsored by the first second generation form Carlton & Thelma Robinson (First Cousins) Family. All family members are welcomed. We now have families; 3rd and 4th generations of grandchildren and great grandchildren, and great great grandchildren. And Its time we all come together to meet and know each other. So, coming this July 28th-30th, here in Columbus, Ohio, we the first cousins are attempting to gether all of our family members for that reason. We hope that you can and will attend.
An attached flyer will provide all the necessary information you may be interested in pertaining to our family event. It's only $5.00 per person (children included). At that price, you couldn't buy a Happy Meal. Also, if you can afford to, a donation to assist in the purchase of utensils, condiments, trash bags, bread, side dishes, and paper products, etc. Of course, any and all donations will help to cover these cost.
Please be prepared to share family information for future events and can to be capatured and archived for our children's history of their ancestors.

Please send your fees to:
Steven W. Robinson, Committee Treasure
1760 Forest St., Columbus, Ohio 43206
Hope to see you at the "Meet & Greet" (see attached flyer) or go to facebook, "The Robinson Get Together 2017".
...and welcome to: "TEAM ROBINSON", you're a "LIFETIME MEMBER"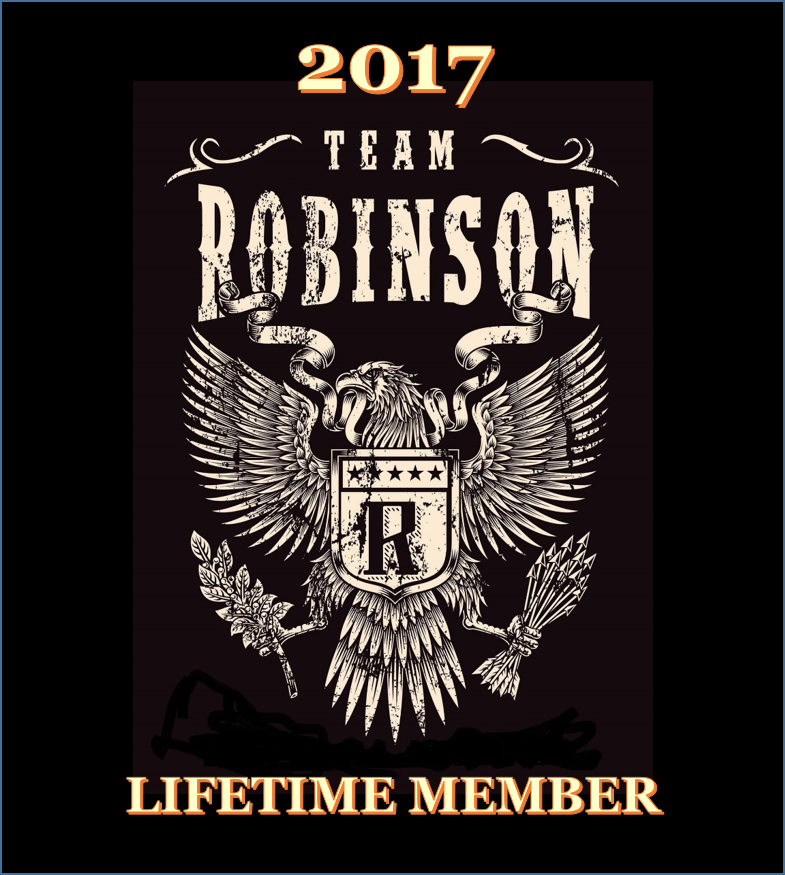 "WE ARE STRONGER TOGETHER, THAN WE ARE APART"