The Robert L. Sadoff Lecture: The Problem with Race-Based Medicine
Description
ABOUT the Lecture:
Doctors in the United States have long defined disease and treated patients according to race. Race-based medicine has supported an unjust social order, promoted physician biases about racial differences, and substituted race as a flawed proxy for more important clinical indicators. Although the map of the human genome confirmed that race is not written in our genes, we are witnessing the resurgence of the biological race concept using cutting-edge genomic science and biotechnologies, such as race-specific medicines and ancestry tests, that mask the devastating impact of racism on our bodies and society. Instead, good medicine and health justice require affirming our common humanity by working to end social inequities supported by the political system of race.
ABOUT the Speaker:
Dorothy E. Roberts
George A. Weiss University Professor of Law and Sociology
Raymond Pace & Sadie Tanner Mossell Alexander Professor of Civil Rights
Professor of Africana Studies
Founding Director, Program on Race, Science, and Society
University of Pennsylvania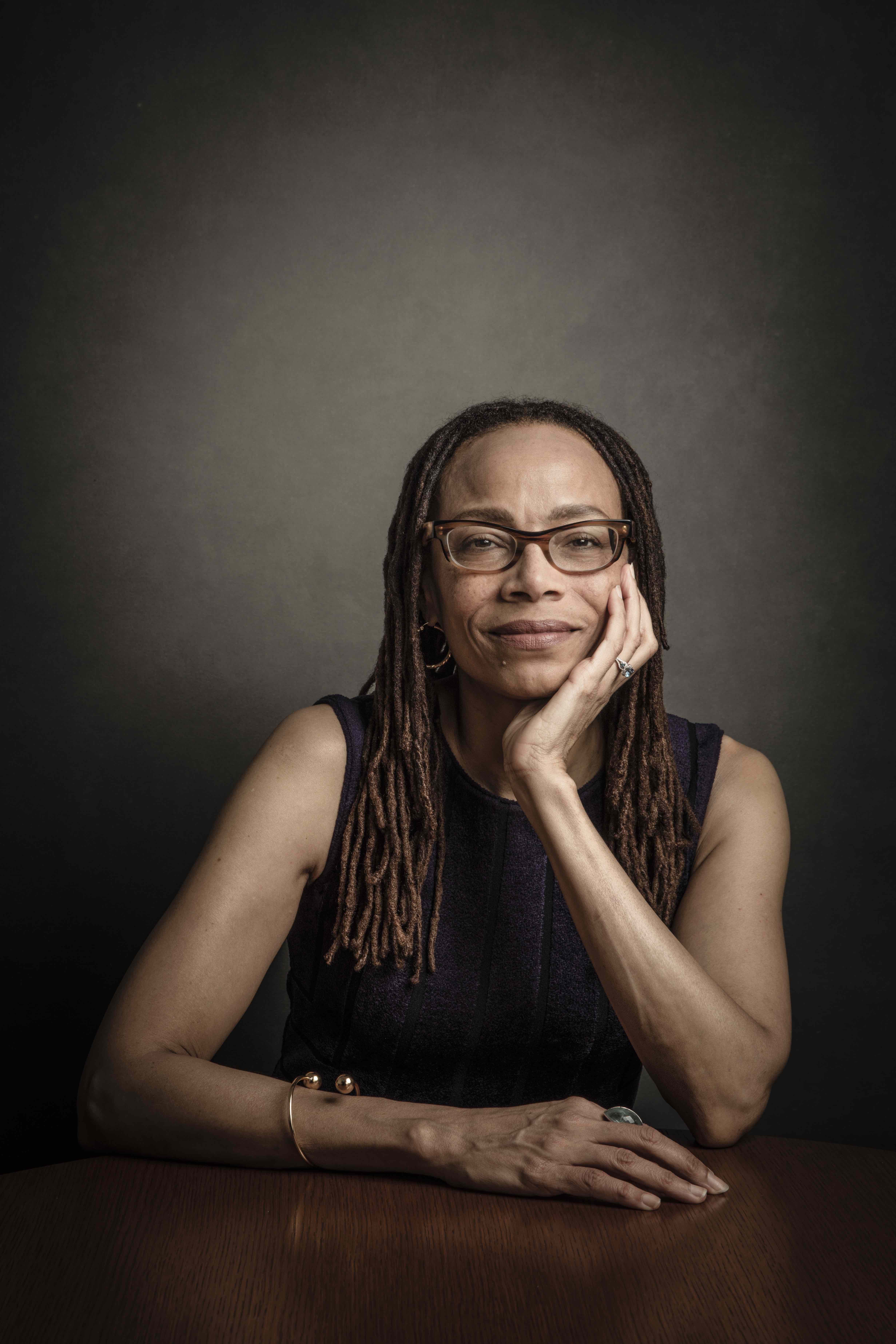 ABOUT Dr. Robert L Sadoff:

Dr. Sadoff is a Fellow and former Trustee of the College of Physicians of Phila­delphia. He examined over 8,000 individuals charged with crimes over 40 years and testified for both prosecution and defense in criminal cases in about 20 states and several Federal jurisdictions.
He founded the College's Section on Medicine, Ethics and the Law and served as the Section's first Chair. He also chaired the College's Committee on Wood Institute, Library and Museum for many years. On May 22, 2004, The Robert L. Sadoff Library of Forensic Psychiatry and Legal Medicine was inaugurated at the College after an extensive gift of books, journals, and pamphlets from Dr. Sadoff, as well as an endowment for the processing of the materials and the publication of a catalog. The published catalog has been described by a leading historian of psychiatry "as an invaluable guide to the history of legal medicine." Dr. Sadoff was named the 2006 recipient of the Isaac Ray Award for Outstan­ding Work in Forensic Psychiatry.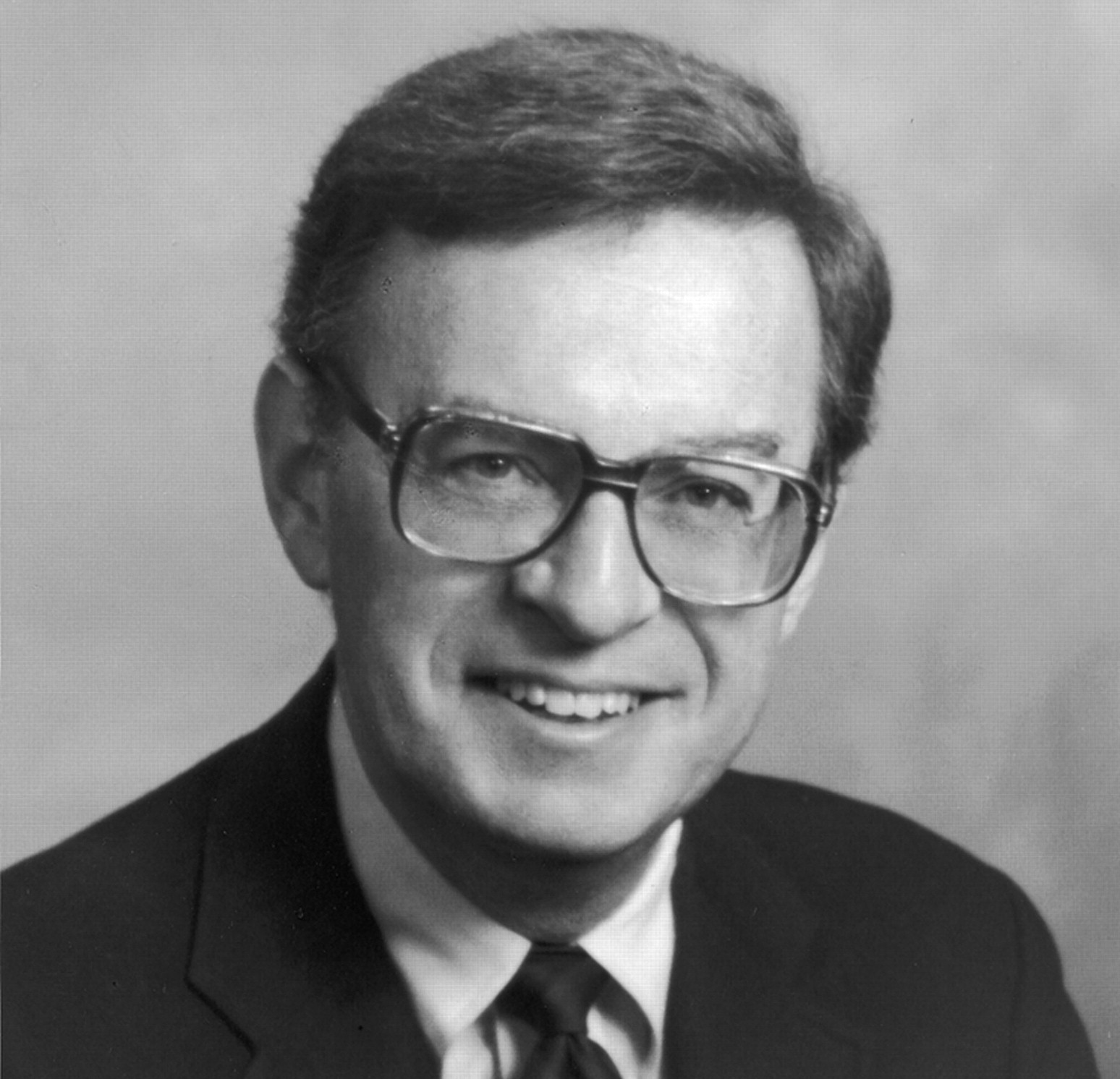 This lecture is presented by the Robert L. Sadoff endowment.


Questions? Email events@collegeofphysicians.org
Tickets are transferable, but not refundable.