The Road to Community Wellness: Integration in Action
Description
Bergen County's Third Annual Wellness Conference is designed to promote educational and comprehensive wellness strategies across disciplines that will enable people to reach optimal health and t
o create partnerships that operate based on collaboration across disciplines, improving access to resources for Bergen County residents.
Location: Moses Family Meeting and Training Center, Technology Education Center of Bergen Community College, Paramus Park in Lot B
This conference is FREE and open to the public.
This event is co-sponsored by Sherry Blair Institute for Inspirational Change, LLC and The Mental Health and Substance Abuse (MHSA) Task Force under the Community Health Improvement Partnership (CHIP) of Bergen County, NJ.

8:00-8:30—Registration and Exhibits: Continental breakfast will be provided.
8:30-8:35 – Welcome 8:35-10:05 – Pt. 1 Workshop: Sherry Blair
10:05-10:20—Break
10:20-11:50 – Pt. 2 Workshop: Sherry Blair
11:50-12:05 - Health & Wellness Challenge winners
12:05-12:35 – Boxed lunch will be provided.
12:35-1:00 - BergenResourceNet presentation
1:00-2:30 – Panel presentations: Integrating Wellness Into Clinical Practice
Jan Schlaier, Ed.D

, FNP-BC, Director of Health Services, Bergen's Promise

Melissa Sampath, MA, LAC, Clinical Manager and Anna Marchese, LSW, Recovery Coach, CarePlusNJ.

Dr. Elaine Zhai, MD, Internal Medicine, Holy Name Hospital

Dr. Deborah Bessen, MD, Geriatric House Call Physician, Visiting Physician Services

Jen Kraft, E-YRT200, MBA, Co-founder The Body Image Boutique

Jeanne Marron, Ph.D. Clinical Specialist, Community Educator, West Bergen Mental Healthcare
2:30-3:00 Q&A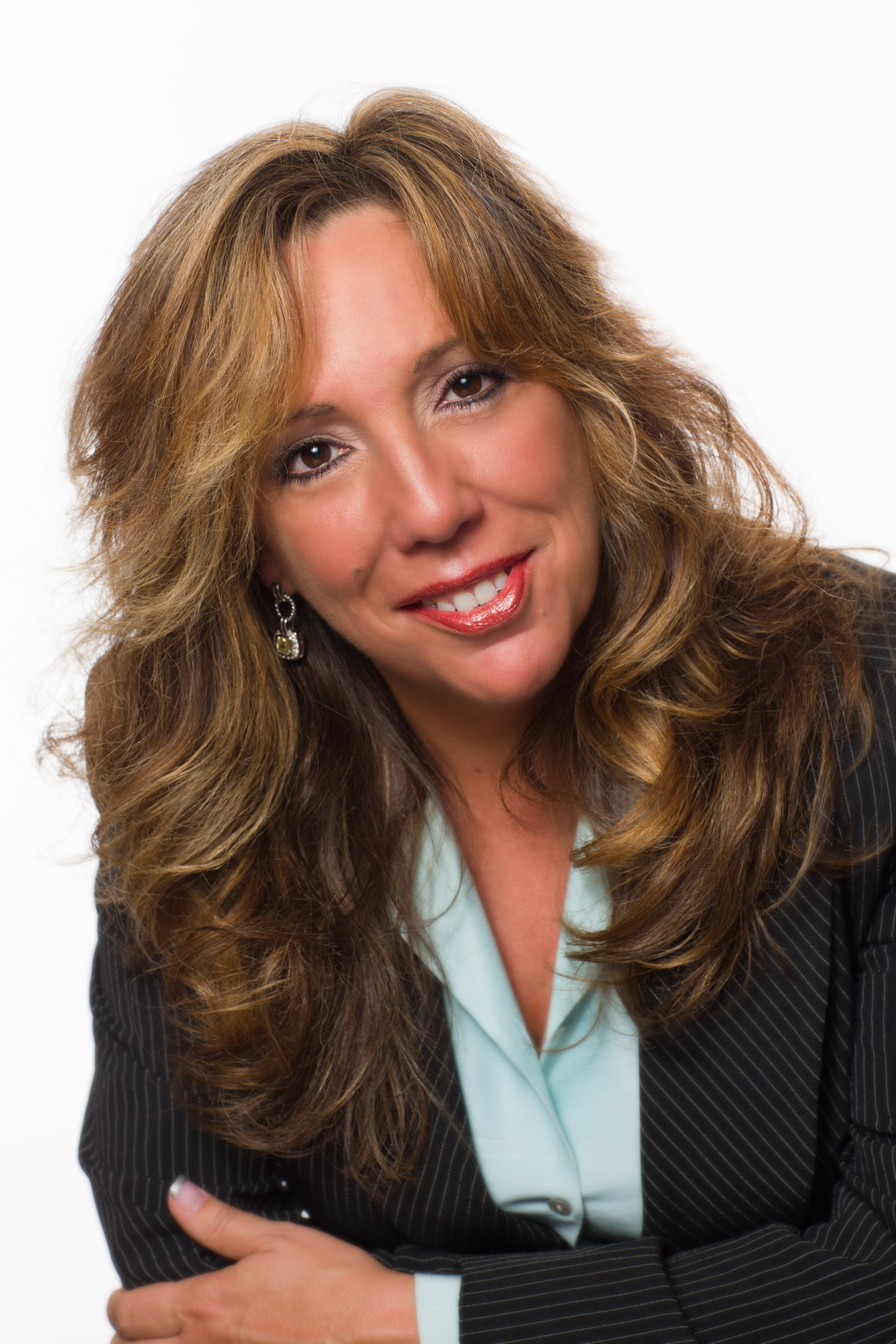 Sherry Blair, CEO/Founder of the Sherry Blair Institute for Inspirational Change & Adjunct Assistant Professor at University of Southern California, presents The Road to Community Wellness: Integration in Action.
This workshop encourages a shift away from working in silos as it relates to the 8 dimensions of Wellness (Swarbrick, 2006) and delineates a roadmap toward understanding and practicing from a systemic approach. Conceptualization of systems theory in connection to the dimensions is introduced with suggestions toward practice and integration. Because all systems need to flourish in order to sustain, positive psychology theory and practice are woven in to enhance the process for change.
Target Audience:
Members of the campus and local communities, local wellness professionals, social workers at all levels, administrators, management, leadership
Participants will be able to:
1. Recognize that the 8 dimensions of wellness cannot be treated in silos.
2. Explain strategies to create success and positivity toward integration.
3. Discover how positive psychology enhances the process toward integration.
4. Examine the change process at a systemic level--micro, mezzo, macro for community well-being.
Content Level: Beginner, Intermediate & Advanced


NOTE: This course is approved by the Association of Social Work Boards - ASWB NJ CE Course Approval Program Provider #72 Course #1550 from 9/8/2017 to 9/8/2019. Social workers will receive the following type and number of credit(s): General Social Work Practice 3
***No CE credit offered for the afternoon panel discussion.***
Course completion requirements: "Social workers must stay for entire 3 hour morning presentation, sign in/out, and complete a course evaluation in order to receive credit." Electronic certificates will be generated upon verification of same within 15 business days. Your email address is required to complete this process. For questions or concerns, please call 973-746-0333 and speak with Donna or Toni Anne.
***If you require special accommodations, please contact us at info@sherryblairinstitute.com or by calling us at the office.***