The Road Ahead for the Blockchain Ecosystem. Keynote&Panel by David Shrier
Description
Blockchain is heralded as the technology to change the world. But while millions have been invested in blockchain initiatives, its promised transformation has yet to materialise.
At what point are we now and what is the future for the blockchain ecosystem?
The London Blockchain Foundation and Barclays' Rise are delighted to welcome David Shrier to give a keynote speech and lead a distinguished panel on the future of blockchain.
You are invited to join for an interesting evening of engaging discussions with Q&A and Networking.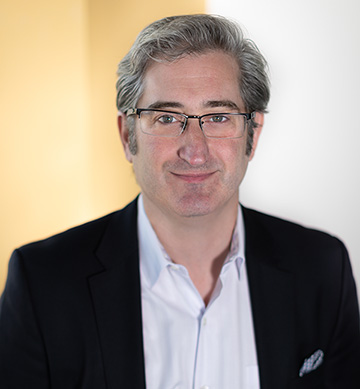 David is a globally recognised thought leader on blockchain technology. He created and leads the Oxford University Said Business School Blockchain and Fintech programmes, lectures at MIT media lab and has published several books on blockchain, innovation and financial technologies.
David will be joined by a distinguished panel of experts moderated by Kirsty Rutter, Chief Innovation Offcer at Barclays.
Anthony Welfare, Blockchain Lead and Innovation Strategy Director at Oracle
Sue McLean, Partner Technology at Baker McKenzie
Lawrence Lundy, Partner, Head of Research at Outlier Ventures
Frank Meehan, Founder SmartUp.io and co-founder of Sparks Labs

Agenda
6.30pm Arrivals and Networking
7:00pm Brief intro LBCF and Barclays - LBCF Director, Linda Holmes
7:10pm Key note by David Shrier - The road ahead for the Blockchain Ecosystem followed by Q&A
7:30pm Panel Round table: Stakeholder Perspectives on the journey ahead followed by Q&A
8:30pm Closing address. Victoria Thompson, Head of Innovation Legal, Barclays
8:40pm Networking
Light refreshments will be served.
Free entry for LBCF members (use your member code to unlock free ticket).
Demand is already high from LBCF members and tickets are sold on a first come first served basis.
FAQs
How can I join the London Blockchain Foundation?
Click on LBCF logo in the Apply for Membership section on our webpage