About this Event
With busy schedules and taking care of another human being, it is difficult to take care of one's self, this event will go into the do's and don'ts!
From all perspectives, our hosts will explore solutions for maintaining a healthy lifestyle and balance within your day!
Our incredible speakers will include:
Kodi Berg, Founder of Equipt Movement
Sarah Powers, Co-host of The Mom Hour and is the co-owner of Life, Listened
Lisa Mastela, Founder and CEO of Bumpin Blends
Sonia Kang, Founder and Designer of Mixed Up Clothing
Not only will you take away valuable information but also a stuffed gift bag with over 40 products!
There will be smoothies and lactation cookies, along with 1:1 nutrition consultants onsite to inform what nutrients your body needs based on your symptoms.
Kodi Berg is the founder of EQUIPT, a line of workout equipment that fuses functionality and design. Our Ubarre is an American made and patented design that is chic enough you don't have to hide, making it easier to bring your workout to you.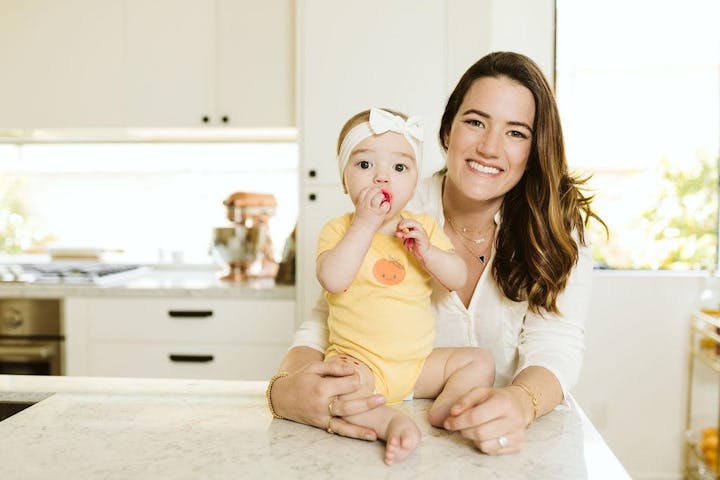 Lisa Mastela, MPH, RD, is a registered dietitian nutritionist, founder and CEO of Bumpin Blends, and mom to her daughter Caroline. She received her masters in nutrition from the University of Washington, after which she worked with patients using DNA and bloodwork to personalize their wellness. When pregnant, she used smoothies as a means to optimize her nutrition, treat her symptoms, and give her growing baby the very best nutrients for each stage of growth. So, postpartum, she created Bumpin Blends to support other moms going through the same struggles she did. For her own self-care, she turns to long walks and hikes with her husband and daughter, non-negotiable hot yoga classes, faux spa nights at home, and waking up early to read a good book in peace and quiet.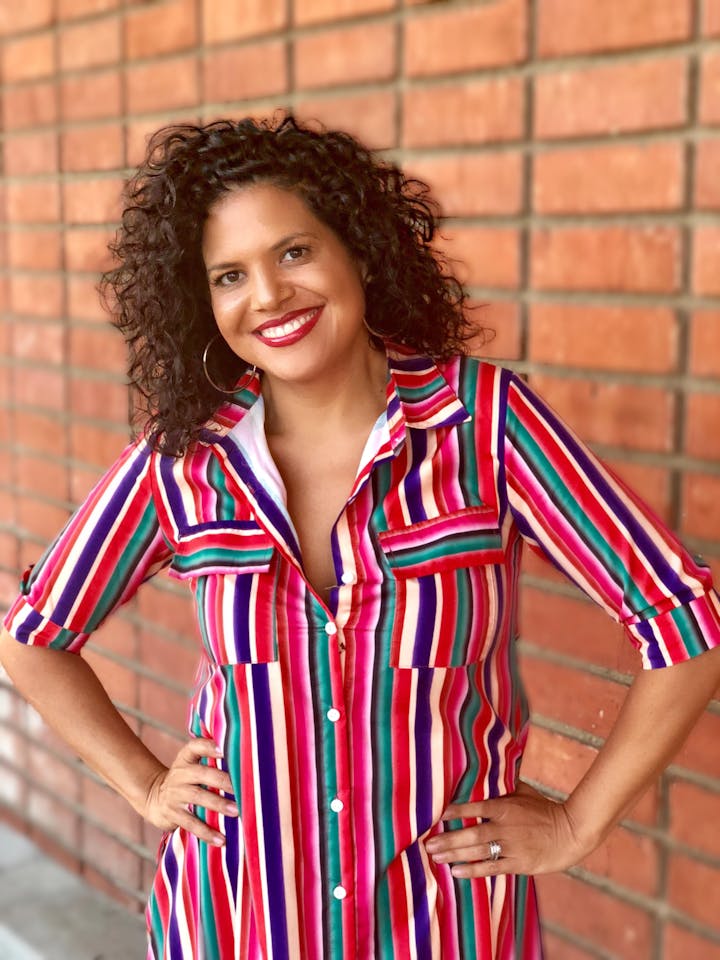 Sonia has dedicated her life to amplifying the voices of the underserved and underrepresented. A Critical Care RN, she is a health, wellness and multicultural advocate. Sonia draws from her diverse cultural heritage as an Afro-Latina, proud military brat and mama to 4 multicultural, multiracial and multilingual children. She is founder and designer of Mixed Up Clothing, co-founder of Culturas, MultiCulti Corner and Mixed Heritage Day. Sonia serves as president of Multiracial Americans of Southern California and past board member at Northridge Hospital Foundation.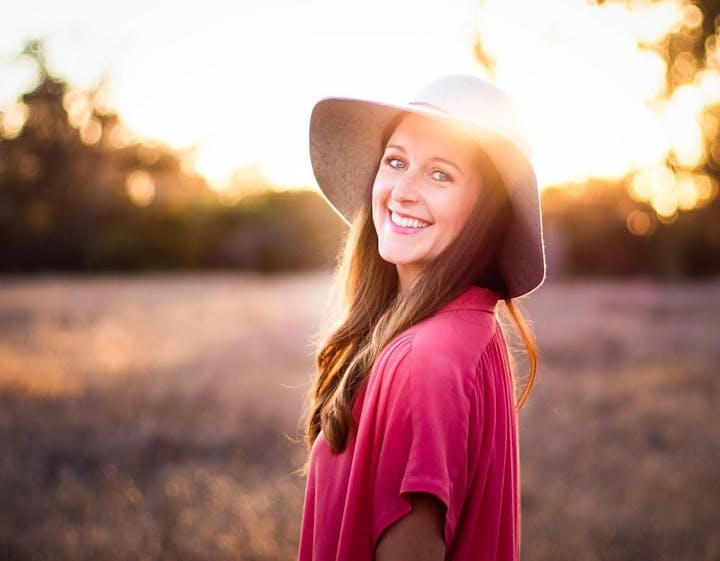 Sarah Powers co-hosts The Mom Hour, a top-rated weekly parenting podcast with more than 3 million downloads, and is the co-owner of Life, Listened a women's lifestyle podcast production studio and advertising agency A early leader in the emerging landscape of podcast-focused influencer campaigns, Sarah has overseen more than 100 brand relationships and managed sponsorship campaigns reaching millions of engaged listeners. Sarah has a degree in English Literature from Northwestern University, and a professional background in corporate communications. When she isn't behind the mic, Sarah spends time behind the wheel of a minivan shuttling her three kids between school and activities. She lives with her family in Orange County.