Description
The Riveter in association with Young Women's Alliance presents Wellness Summit 2019.
This Wellness Summit is all about empowering you to live your healthiest and most fulfilling life, both personally and professionally. We'll be discussing mental health, career balance, sex and body positivity, nutrition and fitness, health and beauty, relationships, and being mindful.
If you're looking for a supportive community to help you reach your personal and professional goals, this is for you. Meet like-minded people who range from health enthusiasts, entrepreneurs, health and fitness coaches, and wellness bloggers and influencers.
AGENDA
9AM - 10:30AM Check-in
9AM - 9:45AM Yoga + Meditation with Carolyn Herrera to set your intention and begin the day
9:45AM - 10AM Networking, Coffee & Breakfast bites
10AM - 11AM Health, Fitness, & Body Positivity

11AM - 11:45AM Break / (VIP Roundtable How to use your Intuition to Grow your Business with Jen Shultz)
11:45AM - 12:45PM "Diversity, Inclusion, and Accessibility in the Mental Health Field" with But, Have You Considered Therapy? Live Podcast
12:45PM - 1:30PM Break / (VIP Roundtable Change Your Life with Mindfulness with Gloria Chan)
1:30PM - 2:30PM The Beauty in You
2:30PM - 3:15PM Break / (VIP Roundtable The Sex Talk Cafe Live with Morgan S. Taylor
3:15PM - 4:15PM Let's Talk About Sex!
4:15PM - 4:30PM Break

4:30PM - 5:00PM Keynote by Baya Voce
5:00PM - 5:45PM Community Workout led by Melody DanceFit
5:00PM - 5:45PM Game-Change Your Dating Life with Crista Beck
---
Speakers

: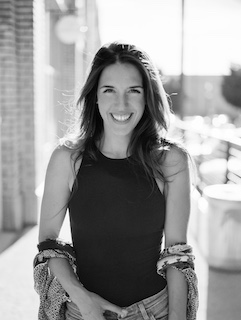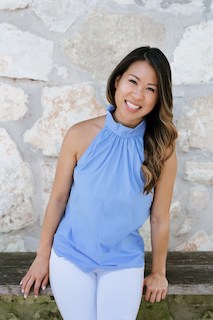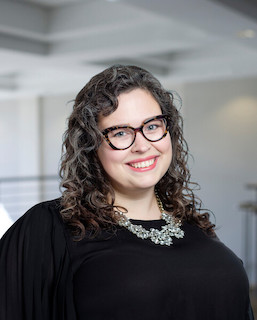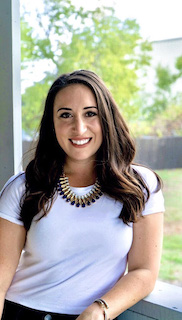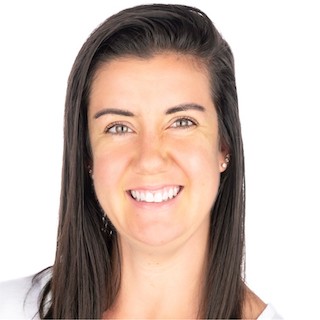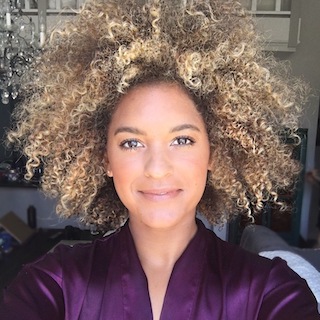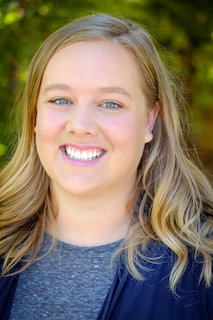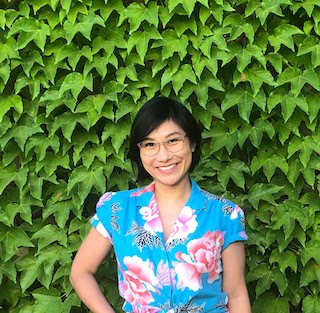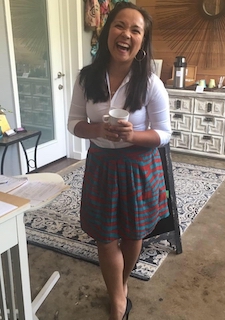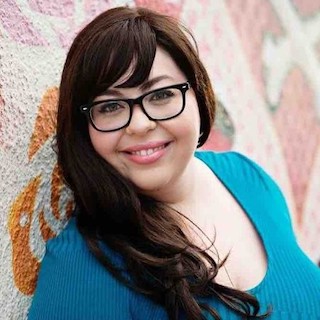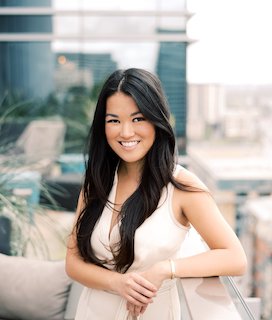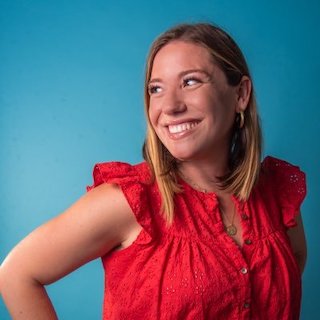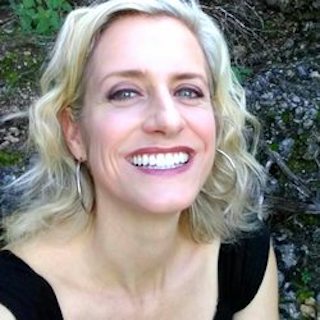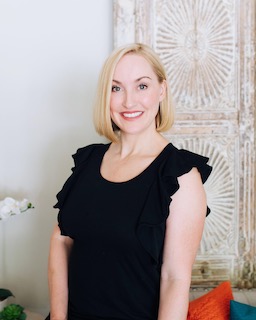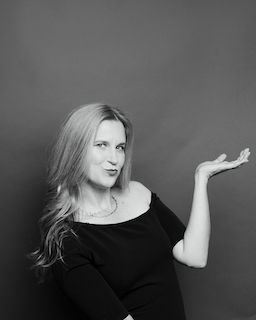 ---
Vendors:
- The Massage Studio
- Air Hug
- Fine Healing Goods
- Central Athlete
- Planned Parenthood
- Rec Room
- Skin Joy Dermatology
- Austin Professional Counseling
- Golden Hour Skin Care
- Young Women's Alliance
- Blipic
- Canvas CBD
- OHi Food Co.
- Young Women's Alliance
- Fit Mindset
- Urban Girl Fabulous
- Autonomy Movement

- The Giraffe Cafe
- Allyson Schurtz, LAc, Acupuncturist
A very special thank you to our sponsors: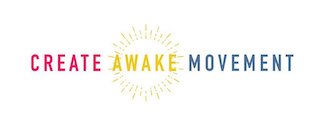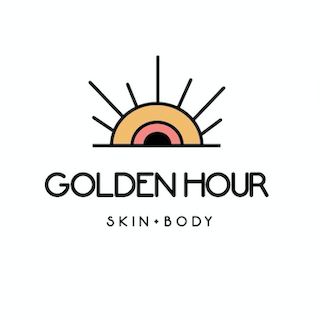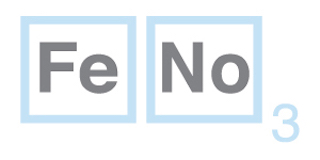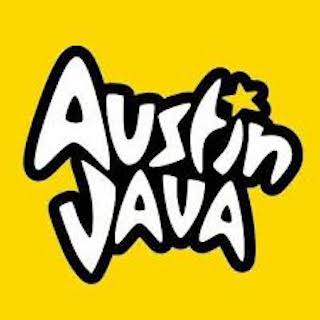 30% of all proceeds go to the Young Women's Alliance.
The Young Women's Alliance (YWA) is a young professional organization that has been a staple of the Austin community for over 20 years. YWA seeks to empower its members to develop personally and professionally by offering educational programs, access to engaging speakers and community leaders, and by creating a platform for professional women to connect and network. Community involvement is likewise at the forefront of YWA. All members are encouraged to volunteer with local nonprofits, including our non-profit partner the Girls Empowerment Network, emphasizing our belief that strong leaders are created not only through success in their careers but by giving back to the community that helped them thrive.

FAQs
What are my transportation/parking options for getting to and from the event?
Street parking. We also recommend ride-sharing.
Do I have to bring my printed ticket to the event?
Nope!