Description
The God Squad is a project of The Village Square, devoted to building community across divides.
---
This year The Village Square is turning our attention all year to hosting a conversation about this place we call home.
Measures of connectedness across society are on the decline — including in faith communities where the fastest-growing religious preference is unaffiliated — while the sheer destructive power of connection to ideological political tribe is accelerating. Might these two trend lines directly relate to each other?
Facilitated by: Father Tim Holeda, St. Thomas More Co-Cathedral
God Squad is generously sponsored by The Grove at Canopy, a luxurious community of active, assisted and independent living residences in Tallahassee.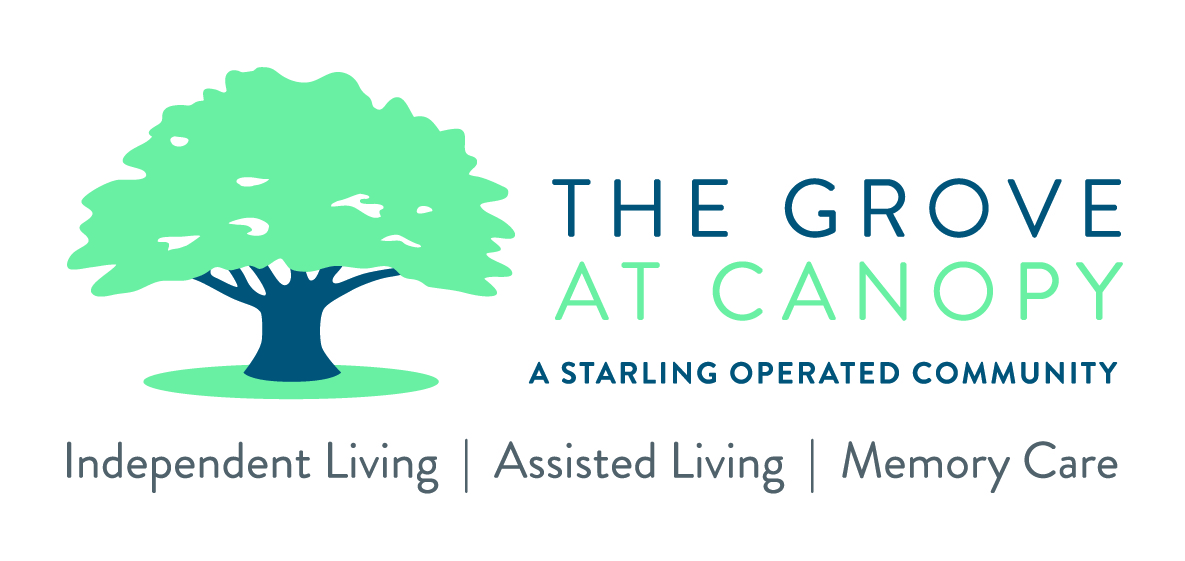 Lunch provided by The Grove at Canopy is $10 if you register through the Wednesday ahead of the program ($15 after). The program is free if you'd like to bring your own lunch or not eat.
---
Meet the God Squad, the brains behind our series "Faith, Food, Friday: Improbable conversations for people of faith and no faith at all (because talking politics wasn't hard enough). Whoever you are, whatever your beliefs, bring an open mind, an open heart (and an empty stomach) for a continuing conversation that makes it safe to bring your beliefs to the public square - just as you are. We hope you'll join us as we explore what happens when people of good will who might disagree cross each others' thresholds and break a little bread together.

From left to right: Rev. Gary Shultz, First Baptist Church; Pastor Darrick McGhee of Bible Based Church; Betsy Ouellette Zierden of Good Samaritan United Methodist Church; Father Tim Holeda, Co-Cathedral of St. Thomas More; and Rabbi Michael Shields of Temple Israel.
---
Parking: Plenty of parking is available onsite. When you turn into Good Samaritan, go to the left toward the new church building.