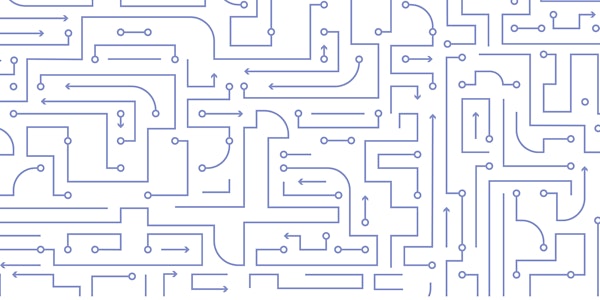 Date and time
Wednesday, March 28, 2018 · 6 - 8pm BST
Location
Cloudflare 25 Lavington St Second floor London SE1 0NZ United Kingdom
Description
The Rise of Edge Compute
Every day, an average of 392K people around the world gain access to the Internet for the first time. In an ever more global world, it's no longer reasonable to think in terms of regions, availability zones, or individual data centers. It's necessary to build systems which move computation and data close to users, wherever they find themselves in the world.
We call this technology Edge Compute, and it's the future of how complex software systems will be designed and built. Join Kenton Varda, the tech lead and architect for the Cloudflare Workers project, as he lays out our vision for the future of the Internet as a platform, and provides a detailed look at the architecture of Workers.
Agenda:
6:00pm: Doors open, snacks & networking
6:30pm: Talk kickoff
7:30pm: Talk conclusion, post-event discussion & networking
8:00pm: Event conclusion
About the Speaker:
Kenton Varda is the tech lead and architect for the Cloudflare Workers project, which allows Cloudflare customers to run JavaScript code directly on Cloudflare's edge network. Before he joined Cloudflare, Kenton served as co-founder and author of Sandstorm.io and created Cap'n Proto, both open source projects. Before that, Kenton spent eight years at Google, where he was responsible for open sourcing Protocol Buffers.
About the organizer
Cloudflare (www.cloudflare.com / @cloudflare) is a leading security, performance, and reliability company on a mission to help build a better Internet. Today it runs one of the world's largest networks that powers more than 27 million Internet properties, with approximately 13% of the Fortune 1,000 companies using at least one Cloudflare product.