Description

WHAT
Artificial Intelligence is disrupting most of the traditional markets. From Finance, Insurance, and Automotive to Marketing. As a part of this digital and technological transformation, AI is already significantly influencing and impacting marketing activities.
Along the line of our AIMA Manifesto, published two weeks ago [ http://bit.ly/AIMAmanifesto ] I am proud of announcing the first of our meetups about Artificial Intelligence Marketing.
We will have a deep discussion into the Artificial Intelligence Marketing niche, discovering the main applications and analyzing the top 3 mind-blowing questions. Hearing the voice of the main corporate experts working within the marketing department that have been implementing/impacted by AI technology in the past year, as well as the startups that are already innovating the scene.
WHO SHOULD ATTEND
Our targets are seasoned marketers and new emerging experts in marketing that have been involved somehow in AI, but also those that want to discover this new niche and explore it with our community of high profiled experts.
Also, we target AI engineers to help them solving their main challenges with the Marketing department that want also finding a highly active community of marketers interested in the AI contamination with their everyday activities.
WHERE
Mind the Bridge Innovation Center
450 Townsend street, San Francisco (CA) 94107
WHO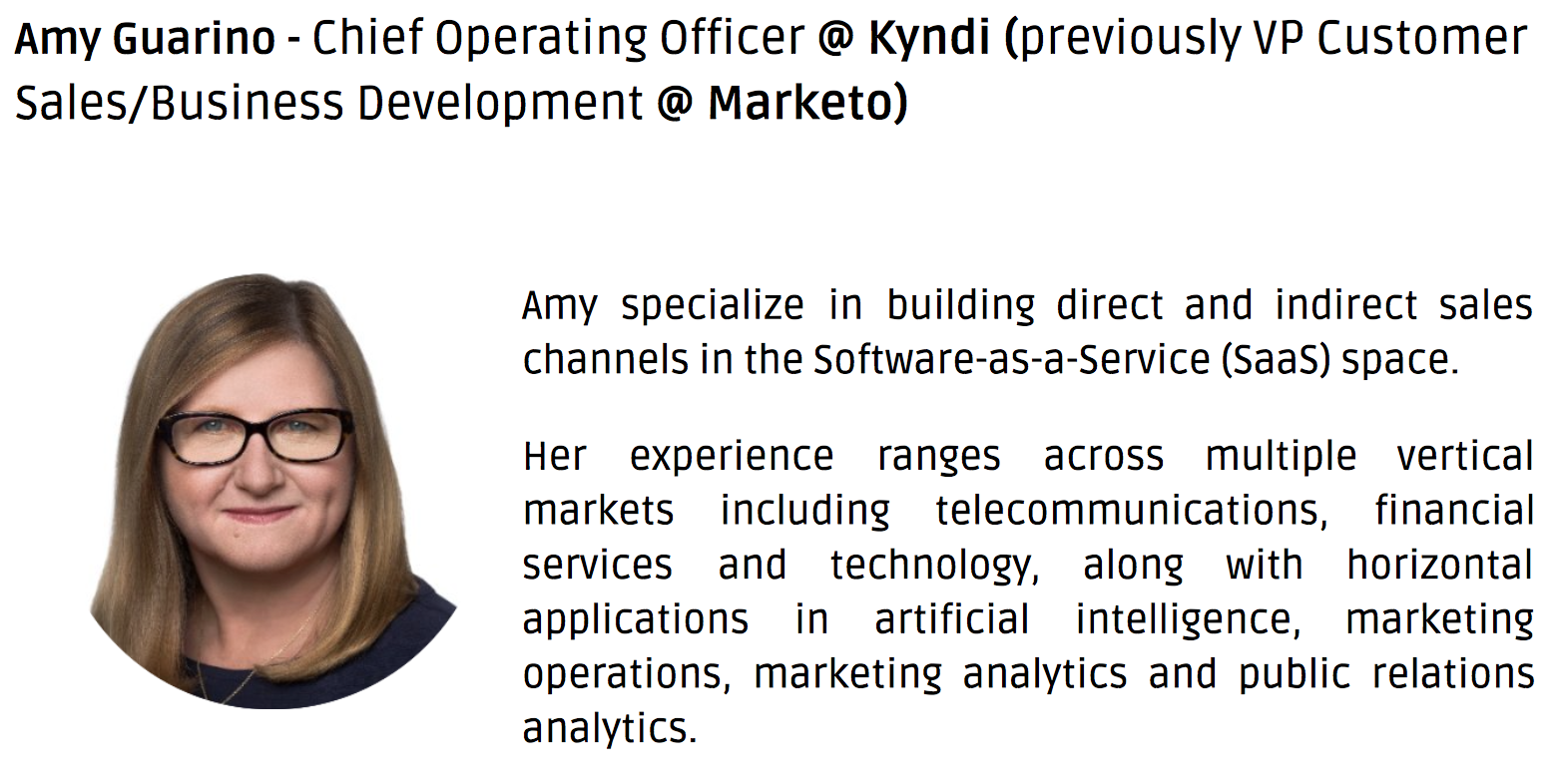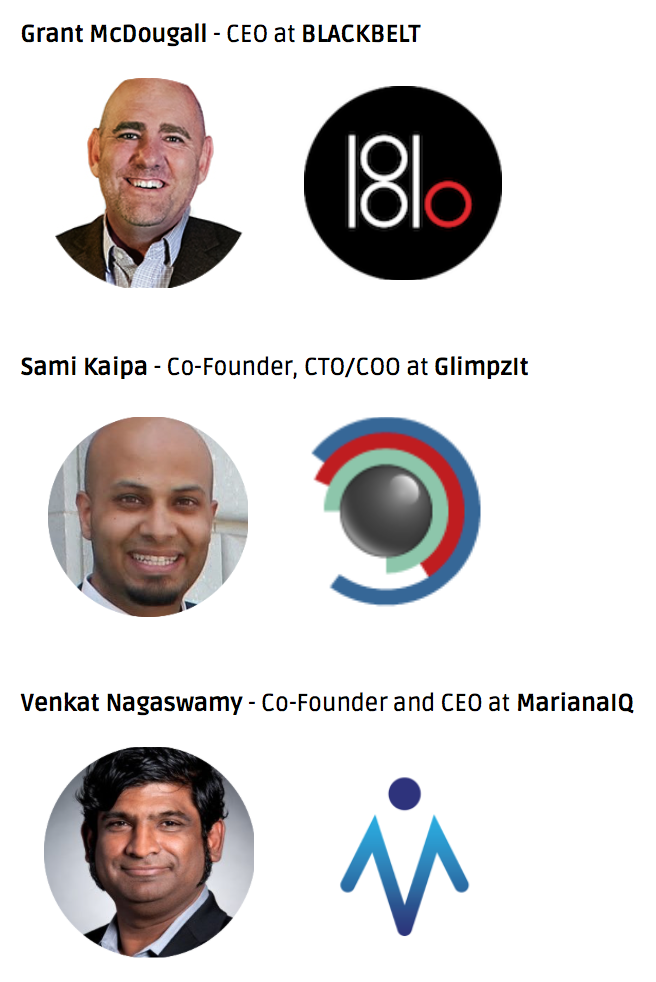 AGENDA
5.45pm CHECK-IN
6:00pm INTRODUCTION - What's AIM? by Federico Gobbi
6.15pm EXPERTS VOICE - The top 3 mindblowing questions of AIM
6.40pm STARTUP CASE STUDIES - The top 3 startups working in AIM
7.00pm Applied Artificial Intelligence Conference 2017 - Announcement and key topics by BootstrapLabs
7.20pm Q&A + attendees challenges
7.30pm Networking
8.30pm Drive Safe
*Ticket not refundable after May 1st