The R.I.S.E. Foundation Golf Classic & Business Summit
About this event
The R.I.S.E. Foundation (Reaching Individuals Sustaining Empowerment) is a New Jersey 501c3 organization created to empower, support, and provide services to those in need. This event will raise funds for scholarships and grants to support college bound students and small business owners.
We are pleased to announce that this event is being co-sponsored by acclaimed screen and Broadway actress and 2015 Grammy nominated singer and writer Antonique Smith.
Global25 is supporting The R.I.S.E. Foundation in our endeavors to raise funds for scholarships and small business grants. A portion of the proceeds will also go toward the fight to end hunger.
Please visit https://www.onehopewine.com/event/4640f82c-3c50-4de9-bfab-03fbdfb29529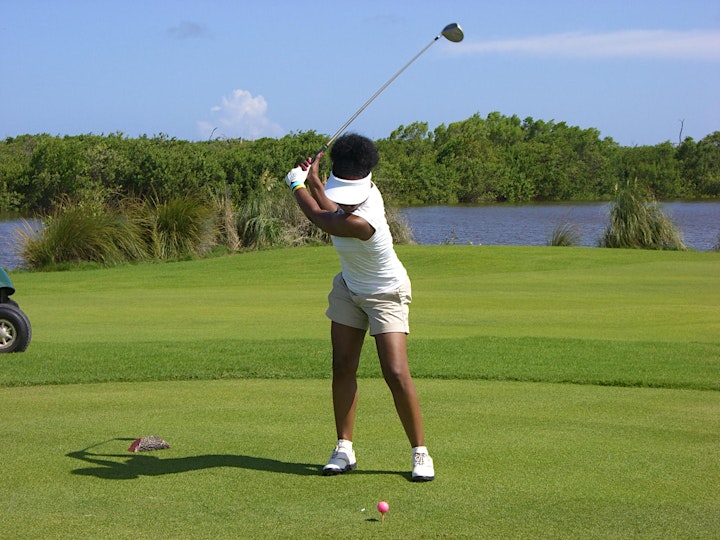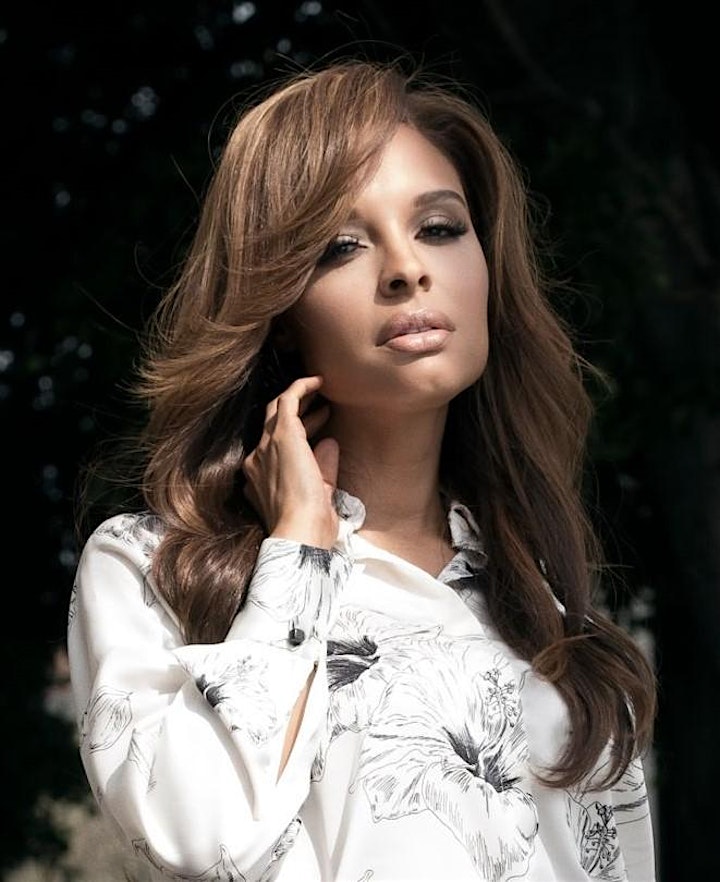 ANTONIQUE SMITH
HAILING FROM EAST ORANGE, NEW JERSEY, ANTONIQUE CHARMAINE SMITH IS A CRITICALLY ACCLAIMED BROADWAY, FILM AND TELEVISION ACTOR, A GRAMMY NOMINATED ARTIST AND WRITER AND A PASSIONATE SOCIAL, CLIMATE AND ENVIRONMENTAL JUSTICE ACTIVIST.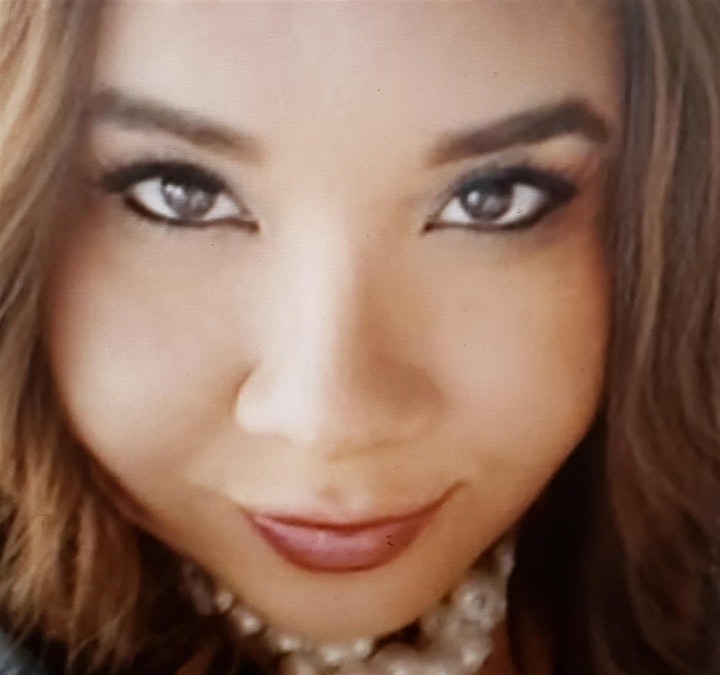 Malikka D. Karteron
My goal is to leave this world a better place. I believe the best way to do that: is by having a powerful, positive global impact. My intent is "To Build a Sustainable Society". A Sustainable Society must have four (4) pillars: a strong economic structure, healthy constituents in all realms (i.e. access to health care, healthy environment), equitable access to education (from birth to higher education), and social justice (in all aspects of society). We live in a global community and must assure the well being of all people; we must focus on the "State of the World" and not just our local communities.