Come check out the Riot Comedy Show and grab some great food, cheap drinks and catch our visiting headliner Valerie Tosi!
About this event
Valerie Tosi is a Second City trained actor, writer, voiceover artist, and standup comedian. Before the world fell apart she made her late night debut on Conan, and as an actor she's appeared in a commercial for Lyft with Kevin Hart and Ice Cube, was featured on 'The Joel McHale Show' on Netflix and was a guest star on 'Stan Against Evil' on IFC. You may recognize Valerie's voice from her work on scripted podcasts, animation projects, and several ad campaigns, including Google Home Mini. Her pilot, 'Malltergeist' was a quarter finalist in the 2021 Nashville Film Festival. As a standup, she tours the country regularly, bringing her delightfully relatable stories to clubs and festivals, including Limestone, Laughing Skull, and Out of Bounds. Between road dates, Valerie produces and hosts The Mermaid Comedy Hour, the longest running all-female comedy show at The Hollywood Improv.
The Riot is produced by Houston comedians Brian Gendron & Drew Jordan.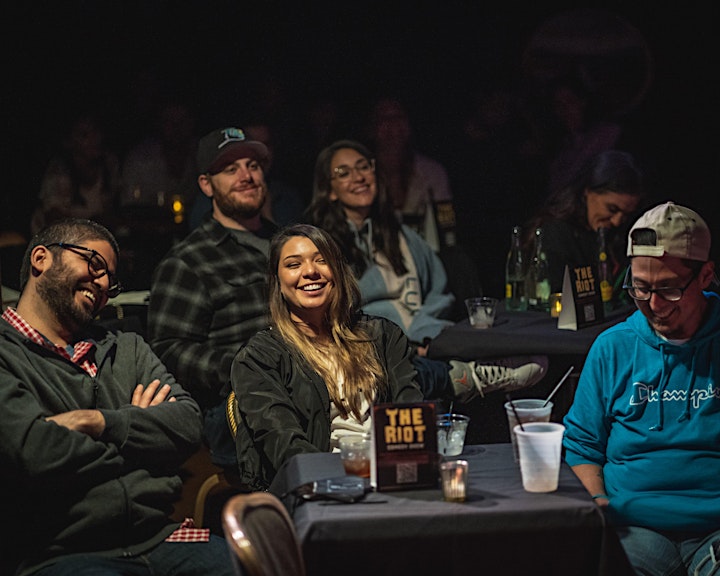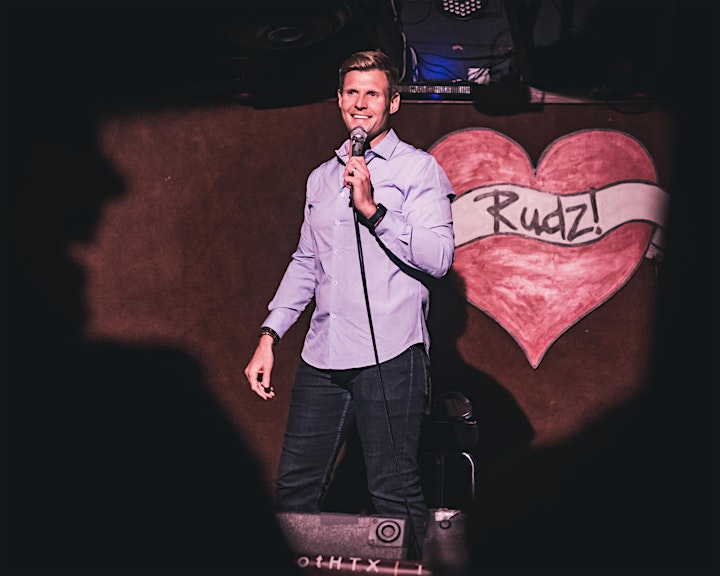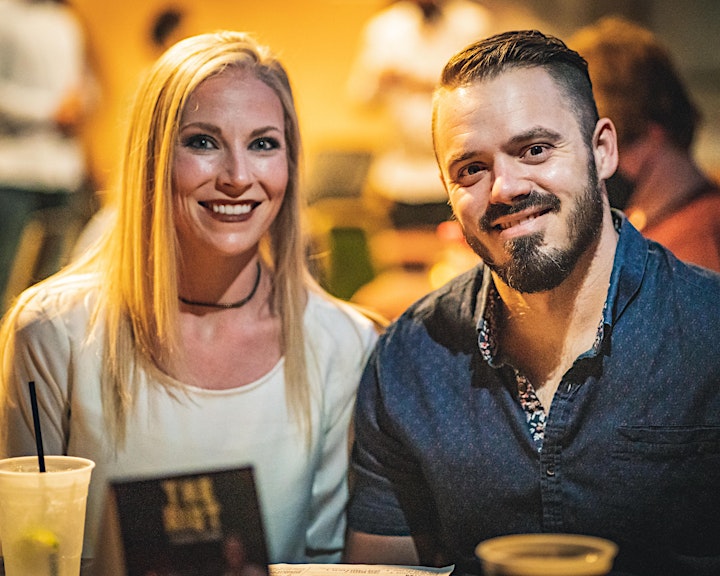 Organizer of The Riot Comedy Show presents Valerie Tosi (Conan, IFC, Netflix)