Share some laughs with a date or with friends in the legendary Rudyards comedy room with tasty food, full bar, and the funniest comedians!
About this event
This show isn't for the faint of heart. Comedians will push the boundaries with dark and filthy jokes and you will decide when the comic has gone too far! This will be a great time to invite your friends to a late show and be the cancel culture for a night full of laughs, gasps, food/drinks and everything in between. You won't want to miss this show!
Steak Night at Rudyards! $25 for 16oz Ribeye, Loaded Baked Potato, salad and a pint of beer, and $4/pints!
The Riot is produced by Brian Gendron & Drew Jordan.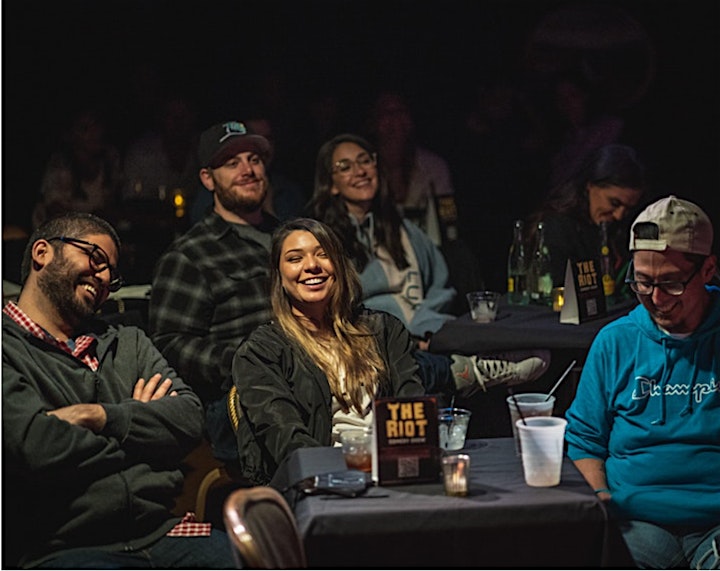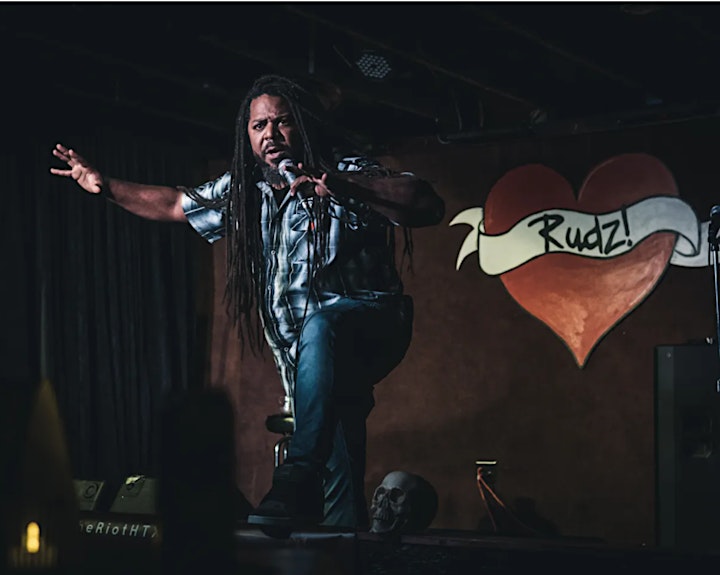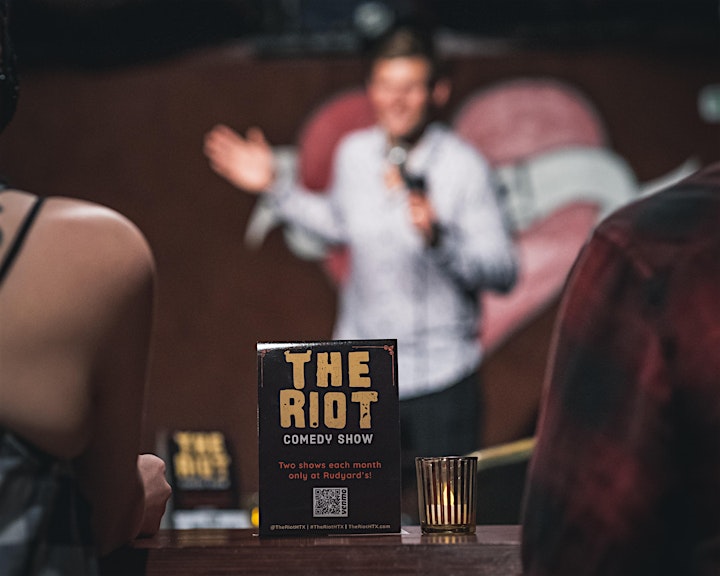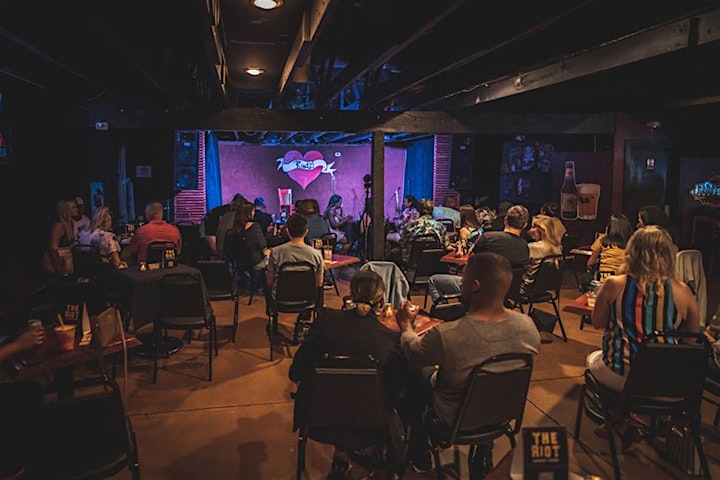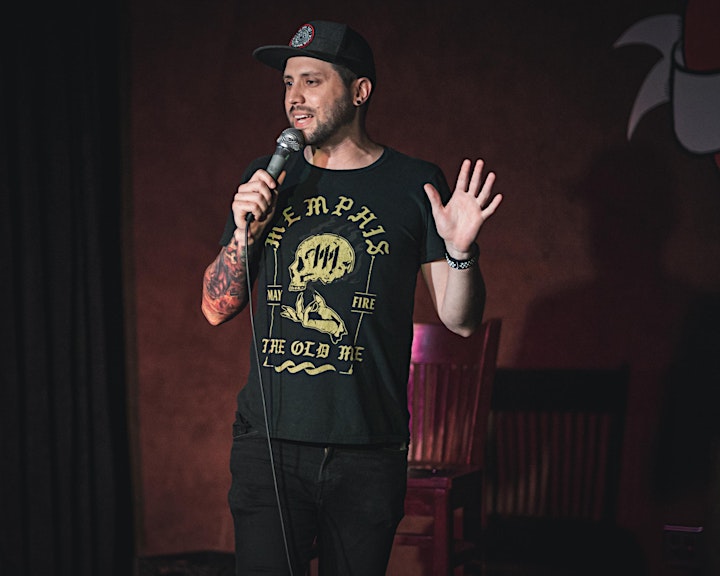 Organizer of The Riot Comedy Show presents "Cancel Culture" Comedy Showcase