About this Event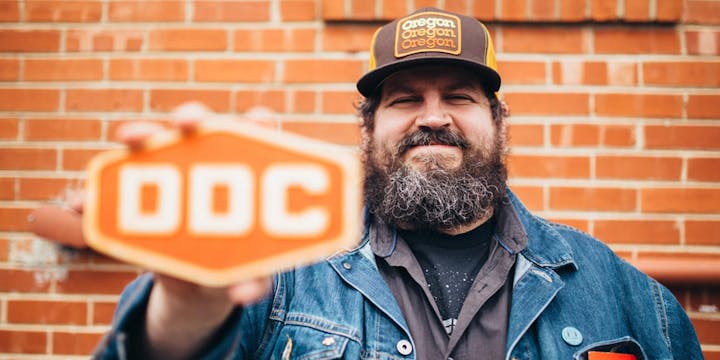 Right Way Signs presents the man, myth and legend of design, Aaron Draplin of the Draplin Design Company. The day is split up into 2 different sessions:
Session 1: The Draplin Design Workshop
Saturday, June 15, 2019 - 10am - 2pm
Attendees of this 4 hour workshop will have the opportunity to watch Draplin go through his process of designing a logo/design from scratch and how he develops his inspiration. Throughout the process you will get to hear tips, tricks, stories from the man himself. Laptops, Field Notes and pencil (we will supply a pencil sharpener) are encouraged but not required.
Anyone from a creative director to a graphic designer, from a CEO of a Fortune 500 company to a small business owner, from, well frankly anyone that is interested in a fun filled 4 hours of great design and great conversation is encouraged to attend.

Session 2: The Right Way
Saturday, June 15, 2019 - 5pm - 8:30pm
A discussion about design, creativity, small business and everything else in-between with Aaron Draplin. Meet & greet from 5pm-6pm with the talk starting at 6pm.
Each session will have some surprise giveaways and special guests (TBA).