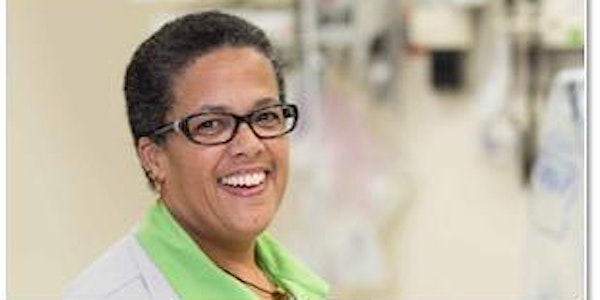 The Right Time for Medicare for All
When and where
Location
CWA Hall 2258 Grissom Dr. St. Louis, MO 63146
Description
Access to effective and affordable healthcare is a priority for many Americans. Medicare for All is becoming a popular solution – and a political priority for many. Come learn why, and what it will mean for you and your family. And, most importantly, learn what you can do to help bring this into reality in today's polarized politics.
Doors open at 6:00 PM; event starts at 7:00 and concludes at 9:00.
Speaking will be Dr. Claudia Fegan, executive medical officer for the Cook County Health and Hospital System and chief medical officer at John H. Stroger Jr. Hospital of Cook County. She is also president of the Chicago-based Health and Medicine Policy Research Group. In 2016, Modern Healthcare named Dr. Fegan one of "10 Minority Executives to Watch," noting her achievements in the medical profession and her single-payer activism.
Dr. Fegan is national coordinator of Physicians for a National Health Program. In her current and past leadership roles in PNHP she has appeared on national television and radio programs on behalf of the organization, and has testified before congressional committees on a wide range of health care issues. She has lectured extensively to both medical and community audiences on health care reform in the U.S. and Canada, and is a co-author of the book "Universal Healthcare: What the United States Can Learn from Canada" and a contributor to "10 Excellent Reasons for National Health Care."
Dr. Fegan received her undergraduate degree from Fisk University and her medical degree from the University of Illinois College of Medicine. She is also certified in health care quality and management and is a diplomate of the American Board of Quality Assurance and Utilization Review Physicians.
Evening is cosponsored by the MO chapter of Physicians for a National Health Program and Gateway Democrats.