In this webinar you'll learn the right steps to ensure your team delivers a successful AI project.
About this event
Free Webinar
(Not available? Register anyway, we'll send the recording to everyone!)
A data scientist told me once that training and selecting a model is only 20% of an AI project. This might sound anecdotal but it should not surprise any data science practitioners who have delivered an AI project.
So, what is the other 80%…
And how do you get your AI projects from an idea to a POC to adoption to ROI?
User needs, data gathering and cleansing, model validation, user training, governance (oh, we forgot about that one on the last project). And we're not even talking about the vast complexity of the infrastructure needed around your models.
At the end of the day, algorithms don't implement themselves and we need rigorous processes and project management to get the value we want out of our AI projects.
Our Speakers, Eliot Ahdoot, Olivier Blais, and Simon Shaienks will guide you through the steps in an AI project lifecycle to successfully implement your next AI project.
What you'll learn:
All the right steps needed to implement your AI project (from A to Z);
How to bring together your infrastructure and your models;
What important quality gates should be introduced in your project.
Who is this webinar for?
This webinar is designed for data science executives, managers, and directors who want to understand what is an efficient project lifecycle to deploy their machine learning and artificial intelligence. Whether you're getting started with AI, have a model sitting somewhere waiting to be deployed, or have a few projects under your belt, we'll go through best practices to improve your next AI project delivery.
About Olivier Blais
Olivier is a member of the Standards Council of Canada committee that's defining the ISO norms for artificial intelligence solutions where he proposes a technical specification on Quality Evaluation Guidelines for AI Systems.
He's a data science expert whose leading field of expertise and cutting-edge knowledge of AI and machine learning have led him to support many companies' digital transformations, as well as implementing projects in different industries.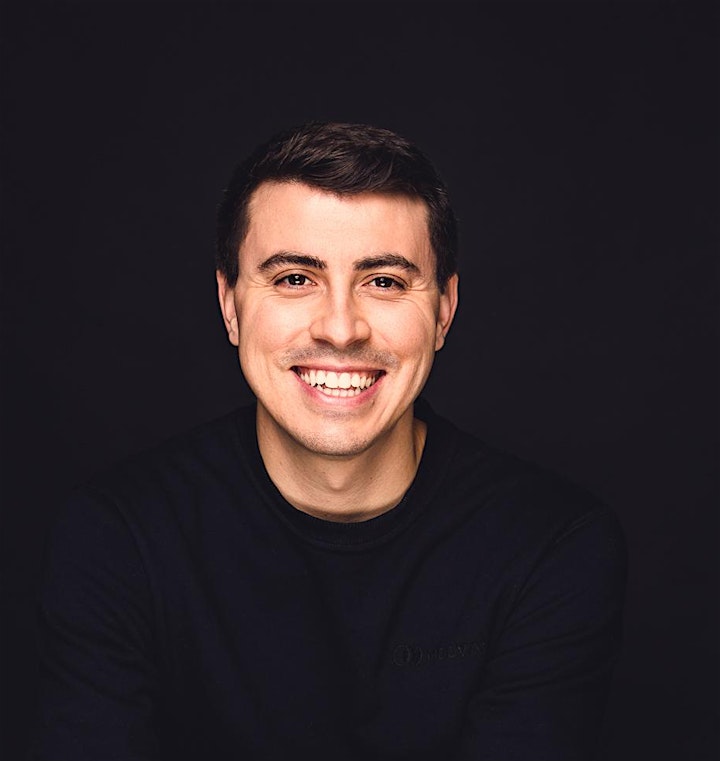 About Eliot Ahdoot, Eng.
Appointed to the role of Chief Commercial & Innovation Officer at Hypertec in 2021, Eliot Ahdoot moved from his role as Chief Technology and Operations Officer, which he had held since 2019.
Eliot brings to the table 15+ years of experience in various fields of technology including data center design, server design, and disaster recovery.
Eliot obtained his Bachelor of Mechanical Engineering from McGill University, where he now guest-lectures to Engineering and Communications students on topics such as Engineering for Business and Ethics as a Corporation.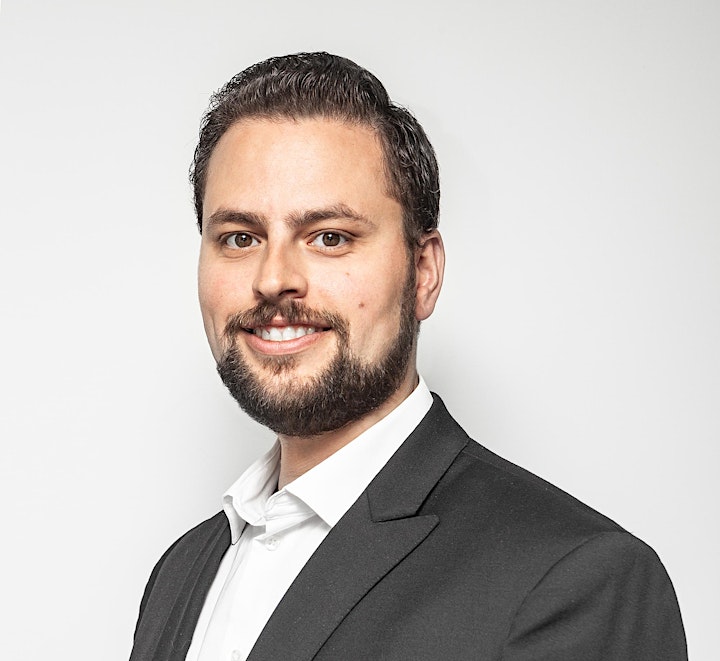 About Simon Shaienks
Simon Shaienks is tech enthusiast who loves coffee, microbreweries, and taking care of his garden. When he's not working on his garden, he works at Snitch AI as Product Marketing Manager and helps Data Science team deliver high-quality AI.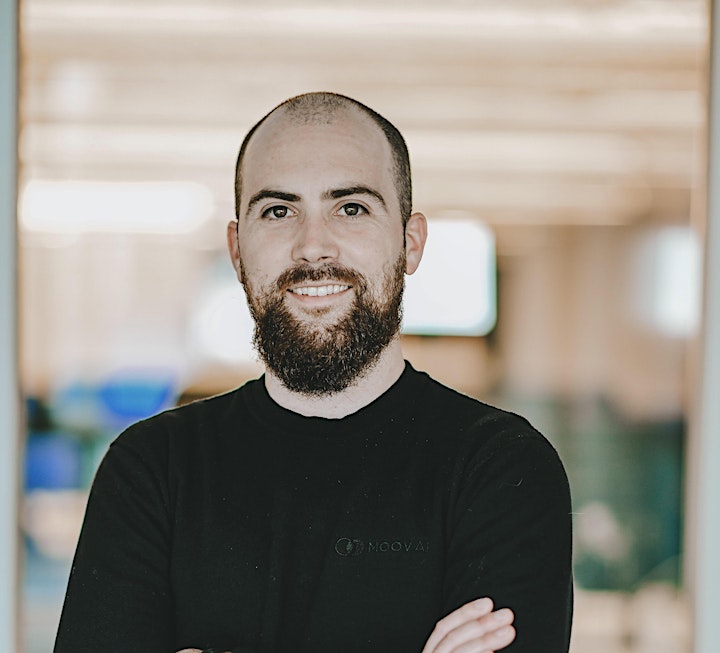 About Moov AI
Moov AI helps businesses leverage their data and deploy tangible AI solutions to solve their business challenges. We're born out of the desire to bring the power of artificial intelligence & machine learning to the service of businesses.
About Hypertec
Hypertec is a large and rapidly growing global provider of innovative IT solutions.
We offer a wide range of technology products and services, which are trusted by cloud service providers, communication service providers, organizations in the FSI, M&E, public sector and health services industries as well as other industries where cutting-edge technology solutions are critical to our customers' success.
About Snitch AI
Based in Montreal, Snitch AI is a quality assurance tool for your Machine Learning models. Our goal is to empower Data Science teams to deliver robust, performant, and trustworthy AI.
Organizer of The Right Path to AI: How to Deliver a Successful AI Project