The Ridgefield Chorale presents "Always Something Sings"
Description
"Always Something Sings".
It is about the connection of life and human experience, of the presence of music all around us, from the chirping of crickets to the music of the spheres. "Every day, in all creation, always something sings."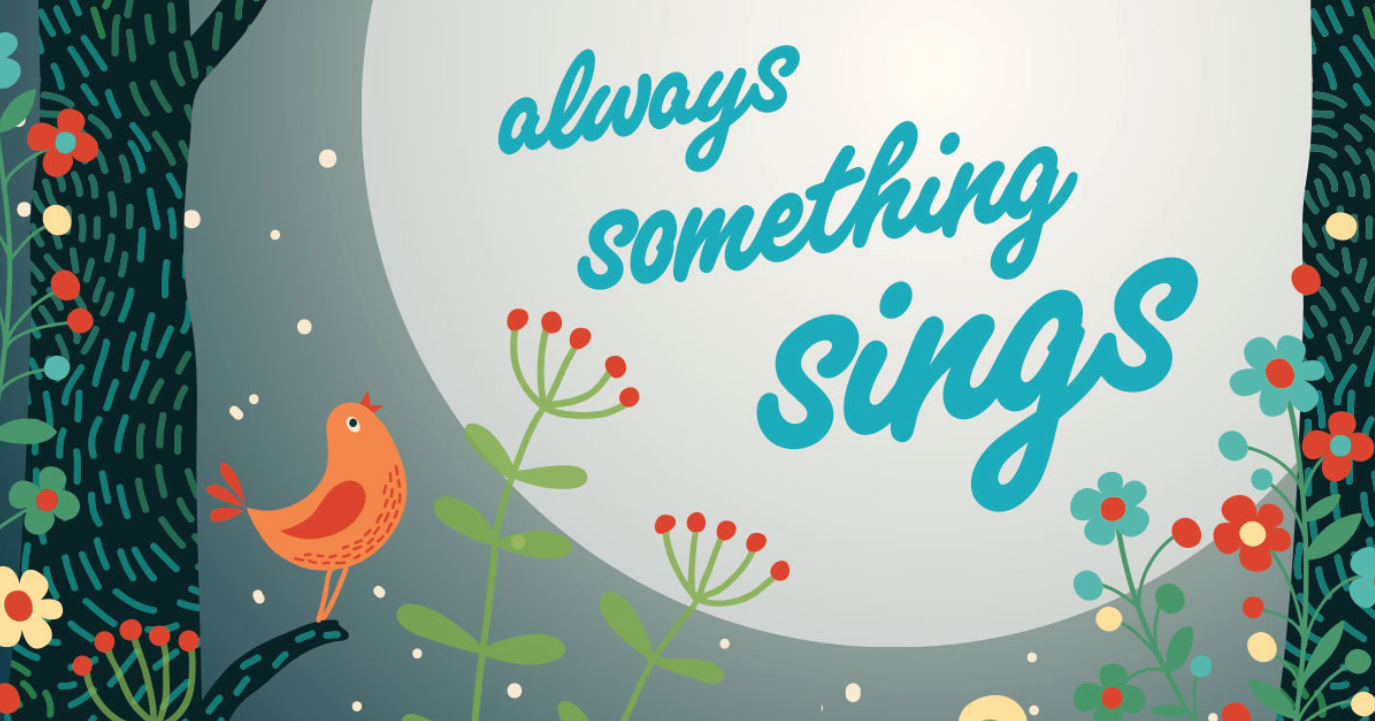 About Us
The Ridgefield Chorale, a contemporary music singing group whose 70+ members hail from Fairfield County Connecticut and Westchester County New York, is known for its vocal excellence. Dedicated to the performance of contemporary choral music, from a cappella to Broadway, the standards, jazz and world music, the Chorale presents today's finest choral composers and arrangers, accompanied by some of our area's best musicians.