Sales Have Ended
Ticket sales have ended
Ticket sales for this event have ended. Please contact The RIDGE Project at 419-278-0092, if you need further assistance. Thank you!
Sales Have Ended
Ticket sales have ended
Ticket sales for this event have ended. Please contact The RIDGE Project at 419-278-0092, if you need further assistance. Thank you!
Description
Approximately 50,000 men and women are incarcerated in the state of Ohio. Perhaps you or someone you love has been affected by incarceration. For the past 18 years, The RIDGE Project has been working to put an end to the generational cycle of incarceration by offering its nationally recognized programs inside schools, prisons, county jails, juvenile detention and work-release centers throughout Ohio, and in a growing network of partners across the nation. Our innovative approach of prevention, intervention and redirection is working! We are ambassadors of hope to the incarcerated, helping them to build resiliency and create a family legacy of peace and righteousness for generations to come.
We invite you to join us on this mission by attending our 2019 Fundraising & Reentry Awards Gala! Be part of something that will change lives, create safer communities, and strengthen the most vulnerable of families. Don't stand on the sidelines, please help the "forgotten victims of crime," the families of the incarcerated.
Your ticket purchase, and any contributions at the event, will enable us to expand our services to more men, women and children that have a desperate need, and desire, to rebuild their lives and avoid the destructive forces of incarceration. Please, purchase your tickets today and help establish a legacy of strong families.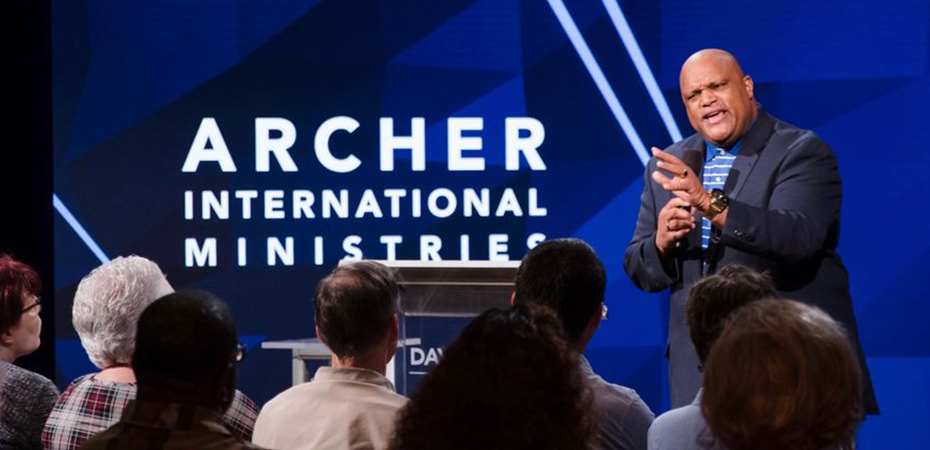 Keynote speaker, Dr. Ron Archer, will share his inspiring testimony with a personal connection to The RIDGE Project's mission and gala. Dr. Archer is not your traditional keynote lecturer; he has been described by one Fortune 500 executive as a "life altering encounter and an emotional/intellectual experience where all of your faculties are fully charged." He will educate, energize, entertain and empower you with his personal transparency.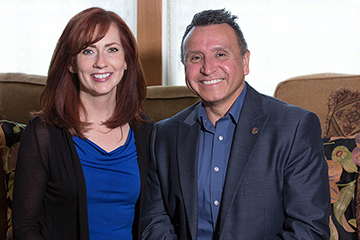 Hear from RIDGE Project Co-Founders, Ron and Catherine Tijerina, as they provide important program updates and present the annual Reentry Awards. To learn more about Ron and Cathy's personal story, click here.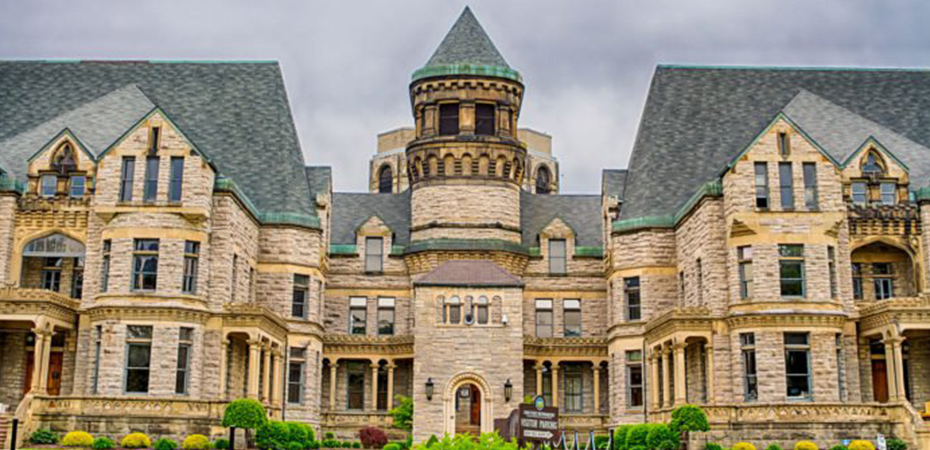 The historic Ohio State Reformatory will serve as the venue for this important event. Built in 1834, this facility housed a peak of 5,235 inmates in 1955 and has served as the backdrop for films such as "The Shawshank Redemption" and "Air Force One" among many others. Optional tours of the reformatory will be available, at an additional cost, prior to the event and can be purchased along with your general admission tickets. Please note: the last tour departure time will be 4:30pm. To learn more about The Ohio State Reformatory, click here.