Description
It's the very first Richard Photo Walk, and all photographers are invited!
We're gathering the local photo community to walk the streets of LA so we can find inspiration, shoot, and answer all your questions (whether it's about photography, the lab, or whatever else is on your mind) together.
There's no cost to get in on the fun, this event is FREE!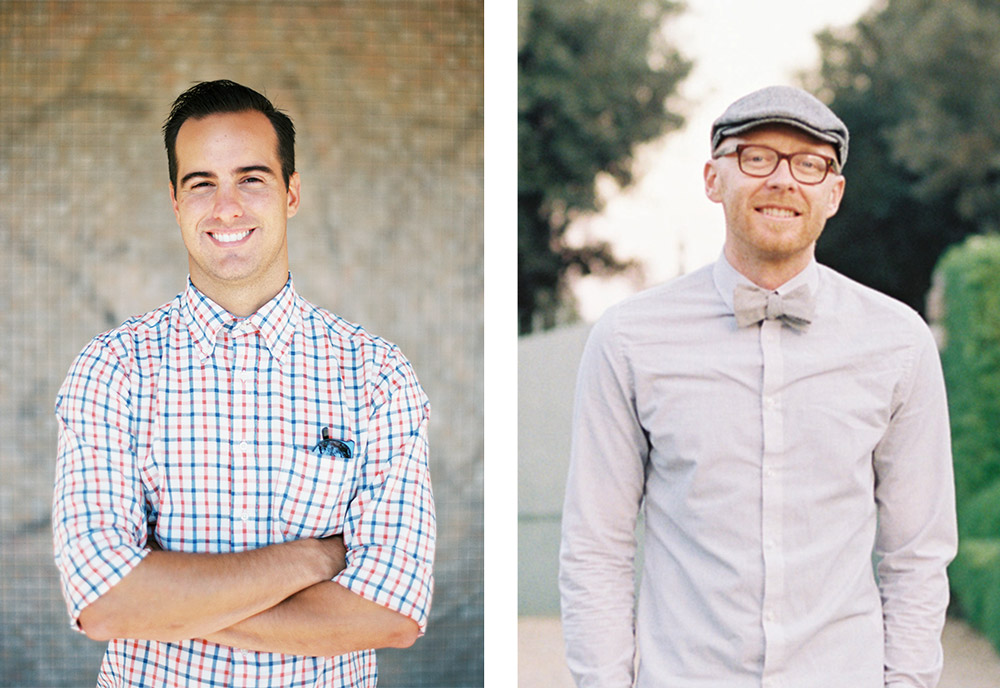 Join us, along with our photog guides Michael Radford and Kurt Boomer (aren't they handsome?!), plus some of our friends from Kodak Alaris, Leica, and KISS Books. We'll also be raffling off some special items courtesy of KISS Books and HoldFast at the walk—so don't forget your business cards to enter!
Our route will take us through the diverse cityscape Los Angeles is known for... we'll start walking at 5pm through the towering buildings of the Financial District and the modern architecture of fine art hubs like The Broad and Walt Disney Concert Hall, then admire the flora & fauna of Grand Park and snap the sites of Little Tokyo, then we'll hit the Arts District for some grit-meets-gallery photo ops, cross the historic 1st Street bridge, and end the walk around 8pm by putting down our cameras and raising a glass at Boomtown Brewery.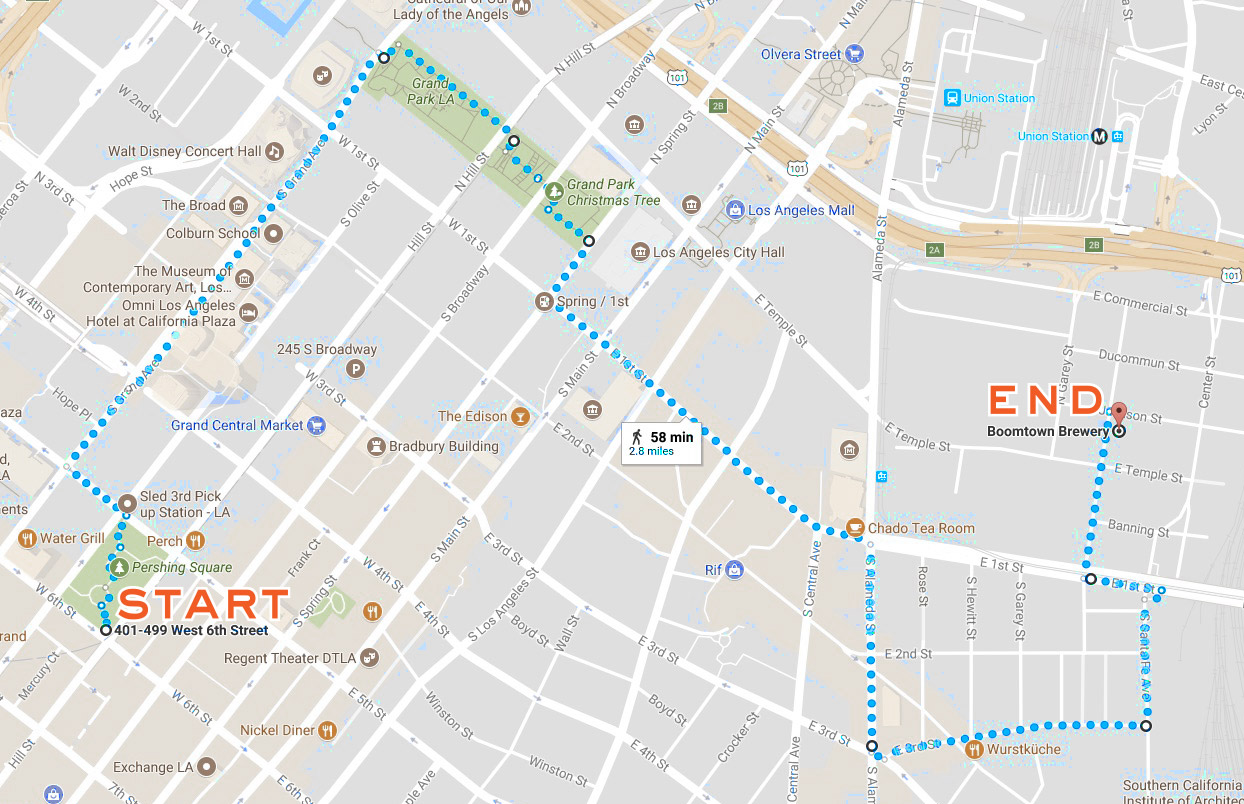 Richard will send out emails about the walk to everyone that registers to update you on stuff like where to park, what to bring, how to track the group during the walk, etc.
The first 25 photographers to register for our limited Early Bird Pass will get:
1) Expedited processing & scanning on their film shot at the walk
2) 25% off their film shot at the walk
3) free film courtesy of Kodak Alaris
4) the opportunity to rent a Leica film camera for the day for free (limited quantities; first come, first serve)
5) a drink on Richard at Boomtown Brewery
6) a Richard t-shirt and bandana
7) a free Uber ride back to their car after the walk
8) a chance to enter our raffle on goodies from Holdfast and KISS Books
9) if participants are available, a follow-up gathering at Richard Photo Lab in Valencia for a tour, a chance to try scanning film, and more!
Even if Early Bird Passes are sold out, anyone and everyone can still attend the walk! Please register for a General Pass to stay in the loop with our email updates. Plus, if any Early Bird spaces open up, you'll be on the wait list if you register! General Pass holders will get:
1) a voucher for 15% off film shot at the walk
2) a Richard bandana (first come, first serve)
3) a chance to enter our raffle on goodies from Holdfast and KISS Books!


A special thanks to all our super-rad sponsors:

Follow along on social using #rchrdwlk