"The Rich Get Richer & So Can You!!!" Tour - USA

Multiple Dates
Event Details
Whether your goal is to be your own boss, recover from debt, become financially independent or build a nest egg so you can enjoy your retirement years, investing in personal development and entrepreneurship training can help you reach your goal — even during the worst of times and best of times life has to offer.
While economists declared the national recession over as of June 2009. Most Americans know better. Unfortunately, the economy has remained very weak since 2009.  U.S. employers added a robust 195,000 jobs in June 2013. The unemployment rate remained 7.6 percent. The main reason that the unemployment rate has fallen from its peak of 10% in the fall of 2009 is that millions of people have dropped out of the labor force and stopped looking for jobs. These people are no longer counted as being unemployed.
It's time to start winning again! Add more lifestyle to your life!
Come learn how to help your country & yourself financially!!!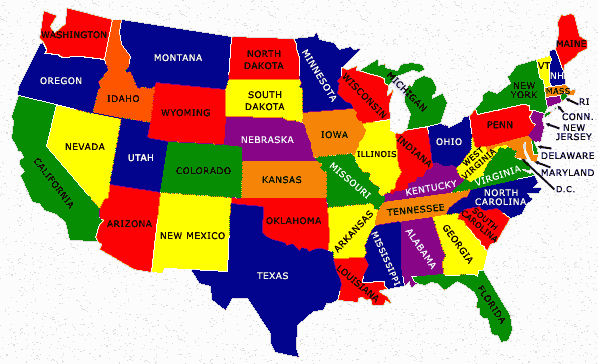 Learn how to earn more and save more money in 30 days or less! Better & Faster results than a career fair! Many seminar attendees will start seeing results the day of the event. Our seminar covers wealth building techniques and money management training.
Learn Proven Techniques for Proven Results!!!
Every Attendee Will Prosper!!!!
 Group discounts available! Ask about our Money Back Guarantee!
Find when the tour will be near you by visiting:
Organizer
A nonprofit company geared at improving the day to day living of  all families!