Description
The Rhetoric of Certainty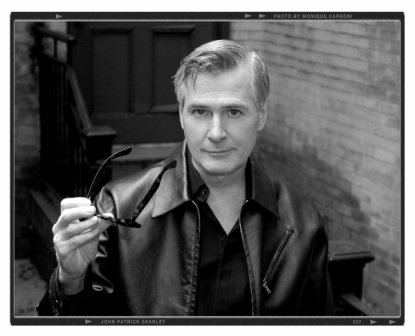 Art and policy intersect again as the Minnesota Opera and
the University of Minnesota's Humphrey School of Public Affairs convene a public conversation inspired by the world premiere of Doubt.

Librettist John Patrick Shanley and other distinguished panelists will explore the rhetoric and political implications of certainty and the natural human aversion to doubt, particularly in the context of the opera's setting (Vatican II and the Civil Rights movement) and the war in Iraq, the event which provided the playwright with his inspiration.
Join us at 7 p.m. on Wednesday, January 16, at the Rarig Center for this exciting conversation.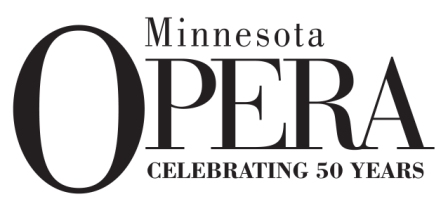 For disability accomodations, please contact julie@umn.edu or 612-624-1190.
Organizer of The Rhetoric of Certainty
The Humphrey School of Public Affairs ranks among the top professional schools of public affairs at public universities in the country.  The School is widely recognized for its role in examining public issues and shaping policy and planning at the local, state, national, and international levels, as well as for providing leadership and management expertise to public and nonprofit organizations.