Location
STC Anaheim GardenWalk
400 Disney Way
Anaheim, CA 92802
Refund policy
Contact the organizer to request a refund.
Eventbrite's fee is nonrefundable.
Al & Eds AutoSound Escondido "Rewind 3" at STC Gardenwalk in Anaheim. 2022 Summer Show Opener putting SoCals top builds to the test.
About this event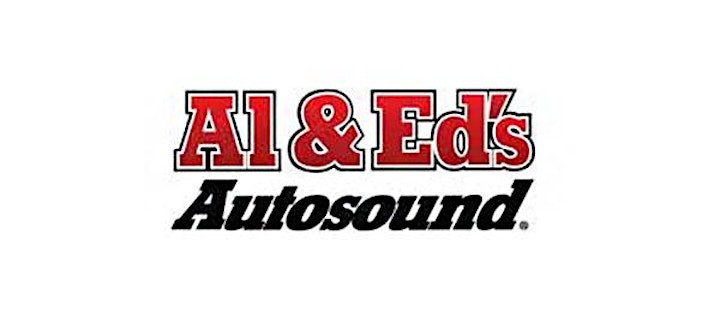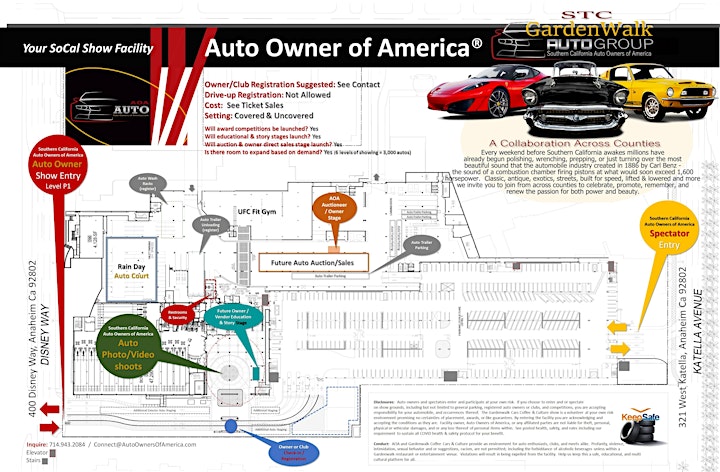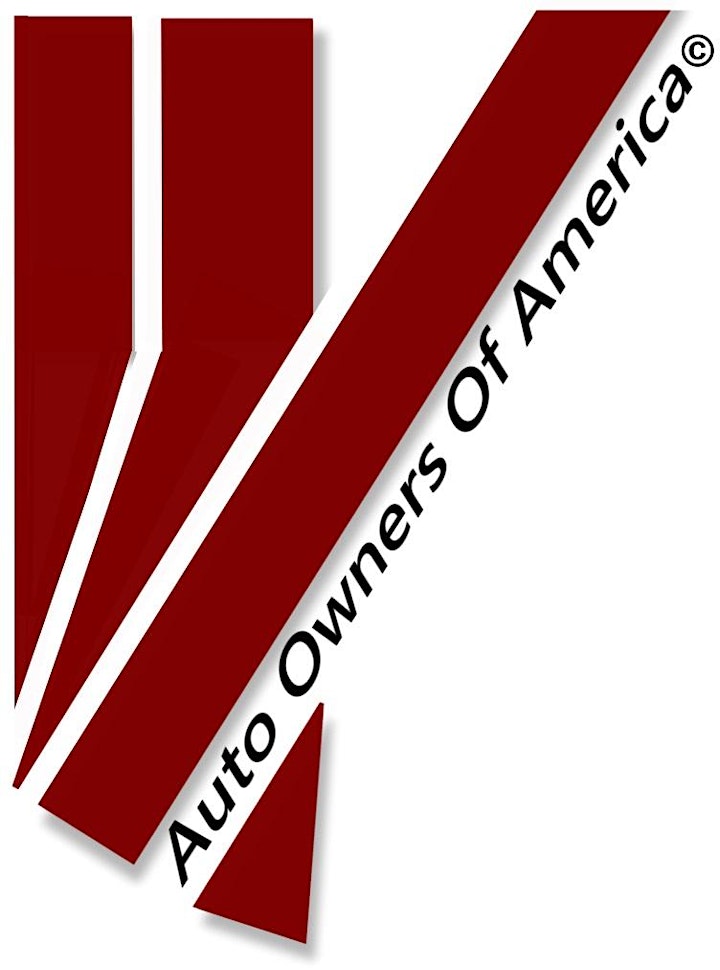 Tickets - $35 through May 31st. $40 after May 31st.
Registration Required - choose your ticket type. Ticket times ARE STRICT. IF you show up early you will be turned away. No early arrivals. NO TICKET PURCHASE AT DOORS
Al & Eds AutoSound Escondido: Hosted by AOA Al & Eds AutoSound takes stage to bring together one of SoCals hotest mix of show cars and world class car audio systems.
Facility Show Area: The Hanger and Blue Room. All Spectators park in B1, P1, and P2.
Proof of Ticket: Tickets and ID are check to ensure accuracy.
Vendor Roll in: 7am - 9am
Show Car Roll in: 7am - 9am
Show Start: 10am
End time: 3pm
Competitions: Top 25 & Best Of
Al & Eds AutoSound Escondido: HERE
Food & Beverage: CLICK HERE
AOA and The Gardenwalk Auto Group provide options from House of Blues, Casa De Pancho, Grasslands Brazilian, Fire & Ice, CPK, Bubba Gumps, PF Chang's, Huckleberry's, Live bands (inquire), an array of entertainment venues, VIP rooms (inquire), Hotel stay packages (inquire), and everything a professional club needs to GO BIG in 2022.
Contacts
AOA Contact: 714.943.2084
Email: Connect@AutoOwnersOfAmerica.com
Social: HERE
Web: HERE
What Now?
Before purchasing a ticket - Read the disclosure below so that you understand facility conduct and liability release.
Select your ticket time carefully (NO EARLY ARRIVALS).
Be prepared to present your ticket and ID at arrival.
Refunds provided if shows are canceled/postponed.
Show Cars enter at Disney Way ONLY.
Spectators enter at Katella Ave ONLY.
Be a "Pro" - no revving, no 2-stepping, no burnouts, no racing. We will have future events that will allow our "Pros" to compete with what is under their hood and the roar that it screams for attention - stay tuned.
NO use of the facility outside of show dates/hours UNLESS you contact our site team 24hrs prior to approval. PD and Security remain on site 24/7. Help us keep this facility respected and available to us.
Need food & beverage during the show? Click HERE
Registration Disclosure Release of Liability & Conduct
**Registering for a ticket(s) includes that you have read, understood, and agree to the safety and liability release disclosure below. Please do not purchase a ticket or attend a function if you do not agree or understand.
Privacy: These rules and Release of Liability are posted at all locations, and AutoOwnersOfAmerica.com for review. Your privacy is of utmost importance. At no time will personal information gathered be sold and or provided to any party for use, review or access other than AOA personnel. Personal contact information is used strictly to provide you with AOA information.
Refunds: Refunds are provided if a show is cancelled or postponed. Please use EventBrite to request a refund if needed.
Caution & Security: Auto owners and spectators enter and participate at your own risk. Security cameras and license plate recognition systems are on site. Such systems operate to assist with safety, and providing an efficient automobile exit from arrival to departure. No information retrieved is provided to, sold, or disseminated to any party unless required by law and to such law enforcement. If you choose to enter and or spectate on facility grounds, including but not limited to general parking, registered auto owners or clubs, and competitions, you are accepting responsibility for your automobile, and occurrences thereof.
Responsibility: If you choose to enter and or spectate on facility grounds, including but not limited to general parking, registered auto owners or clubs, and competitions, you are accepting responsibility for your automobile, and occurrences thereof.
Liability: Attending or spectating at this location is done so on a volunteer basis. There is no promise or certainties of placement, awards, or like guarantees other than what has been confirmed by your host. By entering the location, you are acknowledging and accepting the conditions as they are. Location owners, managers, Auto Owners of America (AOA), and or any affiliated parties assume no liability for accidents, physical slips or falls, theft, damage, or loss of use to any vehicle, equipment or articles left in a vehicle; including vehicles parked overnight.
Private & Public Use: This is a private facility open to the public. Using this facility for auto shows, meets, photo or video productions or like use with approval will result in trespassing, and being placed on the expelled list thus not permitted to show in future auto events. For facility use during non-show hours please contact 714.860.4242 no less than one (1) day in advance for a registered time.
Safety and Health First: See posted health, safety, and rules including the importance to sustain all health & safety protocol for your benefit. Your choice of parking within designated areas are done so at your own risk; and by doing so constitutes acceptance of these terms and conditions. This facility may be equipped with 24 hour security, surveillance cameras, and License Plate Recognition systems (see disclosure posted) but does not constitute for liability coverage and or assumption of claims. Any and all information gathered by such equipment is kept by and only by facility management. At no time will any information whether deemed personal or non be given to, sold, or released to any outside parties for any reason unless otherwise required by law.
Conduct: AOA and show hosts provide an experience for auto enthusiasts, clubs, and meets alike to utilize. Profanity, violence, intimidation, racism, sexual behavior and or suggestions, smoking of any kind within the parking facility (see designated areas), and both onsite skateboarding and bicycle riding are not permitted; including the forbidden of alcoholic beverages unless provided within a restaurant or entertainment venue within. All food and beverage must be kept in designated areas outside of the parking facility. Violations will result in being expelled from the facility and required to leave the premises. Health and safety measures in line with COVID conditions and the CDC are required in efforts to keep everyone safe. Help us keep this a safe, educational, and encouraging multi-auto-cultural environment for everyone.
Behave Like A Pro: Reckless driving on site such as but not limited to burn-outs, donuts, two-stepping, racing, drifting, engine revving, and like behaviors that can lead to property damage and or personal hazards are not permitted. If any such activities are included in an auto competition your host will inform you of the times and locations that select activities may be permitted if at all. Save your tires for the Del Mar and Pomona Speed Way Events.
Auto Club Owners/Principals: Auto Club members and participants are responsible for their actions. Auto Club owners to maintain cooperation from their club members, personnel, vendors, and like participants in such clubs at all times. Questions or concerns about any requests to leave the premises can be addressed to your Club owner, an AOA personnel and or facility staffing present on site.
Individual Auto Owners: Not cooperating with both facility and auto show rules and regulations will result in you being required to leave the premises. Such requirement may be suggested to you by a Club owner, AOA personnel and or facility ownership. Any lack of cooperation may also result in your return to the said facility and specific show being prohibited. Questions or concerns about any requests to leave the premises can be addressed to a AOA personnel and or facility staffing present on site.
Registering a ticket(s) implies that you have read, understand, and agree to the above disclosures. Please contact Connect@AutoOwnersOfAmerica.com if you have questions.