The revolution of 3D printing

Thursday, January 22, 2015 from 6:00 PM to 8:30 PM (PST)
Event Details
On January 22nd at 6:00pm at the Palo Alto JCC:
The amazing revolution of 3D printing
3-D printing is gaining momentum and is transforming manufacturing everywhere from medicine, military and construction to home goods. The day in which 3D printers will become a house appliance is closer than ever. Printers that once cost $30,000 now are priced closer to $1,000 and have the potential to rewrite the rules of global manufacturing. 3D printing is predicted to usher the next industrial revolution and return manufacturing jobs to the western world.
3D printing is exploding. The size of the global market, including 3-D printer sales, materials and associated services, is predicted to reach $16.2 billion by 2018, according to independent research company Canalys.
"3D printing's potential to revolutionize manufacturing is quickly becoming a reality. From relatively simple make-to-stock to complex, engineer-to-order production strategies in aerospace, defense, discrete and industrial production, 3D printing technologies are redefining the manufacturing value chain." Forbes, August 2014
In our upcoming event we will get a chance to see all this in action and learn from first-hand how this young industry operates. 
You will have a unique opportunity to see the printers, 3D printed products and gain a better understanding of how 3D printing is about to affect our lives in the near future.
We are thrilled to host the following speakers and topics:
Benny Buller- Stealth- "Reality, hype and trends in 3D printing" 
Benny is the founder and CEO of Velo3D, an early stage stealth mode 3D printing company. Prior to founding Velo3D, Benny had 20 years of experience and leadership in product development in sectors ranging from Security and Intelligence through semiconductor to Solar PV. In his last role he was a venture investor in Khosla Ventures. 
Zohar Golan- 3DPrinterBuddy.com- "Open source 3D printers". 
Zohar Golan is the founder of 3DPrinterBuddy.com, a 3D printing service and design support. Zohar has a background of 20 years of electronics products development in board design, FPGA, Firmware, Software, and mechanical design. He is also the founder of Gol-Tec which gives electronics design services. 3D Printer Buddy is a 3D printing service and design support, which specializes in helping companies and individuals with mechanical prototypes development and short run productions.
Christina Chun- Sculpteo- "How 3D printing can compete with classic mold injection" 
Sculpteo is an online 3D printing service based in San Francisco and Paris France. Sculpteo offers on-demand 3D printing service of prototypes as well as short-run manufacturing. With 50+ materials, colors and finishes available online, Sculpteo provides a professional-grade printing service. 
Our sponsors: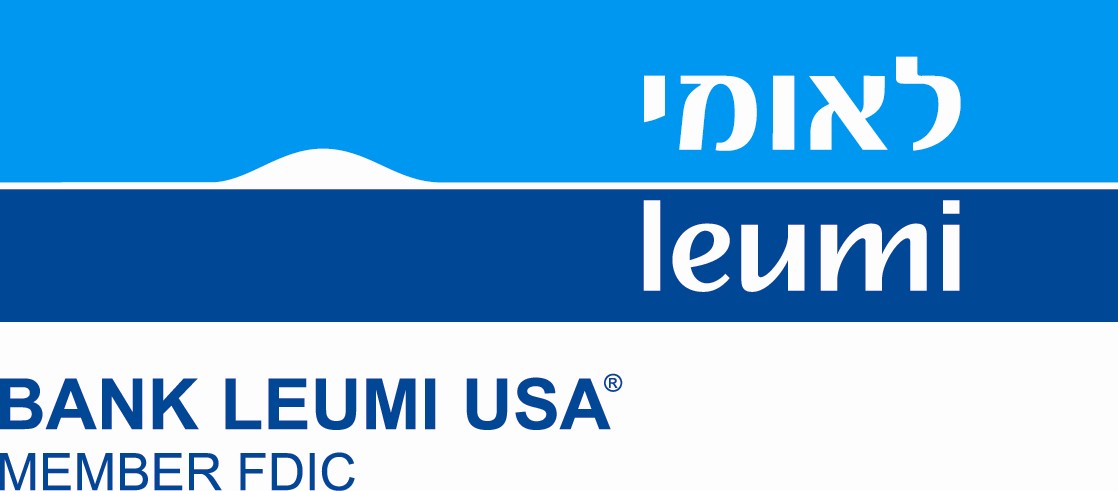 Have questions about The revolution of 3D printing?
Contact IEFF
When & Where

Oshman Family JCC
3921 Fabian Way
Room E-104
Palo Alto, CA 94303


Thursday, January 22, 2015 from 6:00 PM to 8:30 PM (PST)
Add to my calendar
Organizer
IEFF
The IEFF is a platform for networking, ideas exchange and mutual assistance for Israeli executives and entrepeneurs residing in the Silicon Valley.
Please note that the IEFF is an INVITATION-ONLY group. If you'd like to join please ask an existing member to sponsor you for membership.
You're welcome to join this group if you:
1. Speak Hebrew (enough to get by is ok)
2. Live in the Silicon Valley or here often
3. Are currently, were or thinking about becoming an enterprenuer. Local executives are welcome too. Investors will be accepted on a case by case basis... :)
4. Know someone who is already a member who can act as your reference
5. Most importantly - you must be willing to help your fellow members and support the activites of the group
If all five guidelines apply to you please send a request via linkedin and we'll look forward to seeing you in one of our upcoming meetings!
The revolution of 3D printing