About this Event
Some people say luck is the intersection of hard work and opportunity. On their fourth full-length album and first for Loma Vista Recordings, The Revivalists chronicle, catalog, and capture an unbelievable ride where ten years of tireless hard work would be unexpectedly revved up by the wrongly dubbed "overnight success" of the gold-selling number one single "Wish I Knew You." Like any enduring band worth its salt, they reacted the best way possible to newfound popularity - by buckling down and turning up with an album chock full of tunes worthy of even greater success. It's the result of a trip that unassumingly commenced in 2008 with hundreds of underground shows yearly and culminated 10 years later with not only "Wish I Knew You," but three years of back-to-back sold out headline tours. In life, like rock 'n' roll, some questions get answered while others stay unanswered. Our personal backroads tuck, twist, and turn through ups, downs, and everything in between at light speed, sometimes without explanation or a moment for reflection. Mirroring the push-and-pull of the past few years, the boys—David Shaw [lead vocals, guitar], Zack Feinberg [guitar], Andrew Campanelli [drums], George Gekas [bass], Ed Williams [pedal steel guitar], Rob Ingraham [saxophone], Michael Giradot [keyboard, trumpet], and PJ Howard [drums, percussion]—deliver a bevy of anthems marked by moments of sonic complexity, celebration, and catharsis.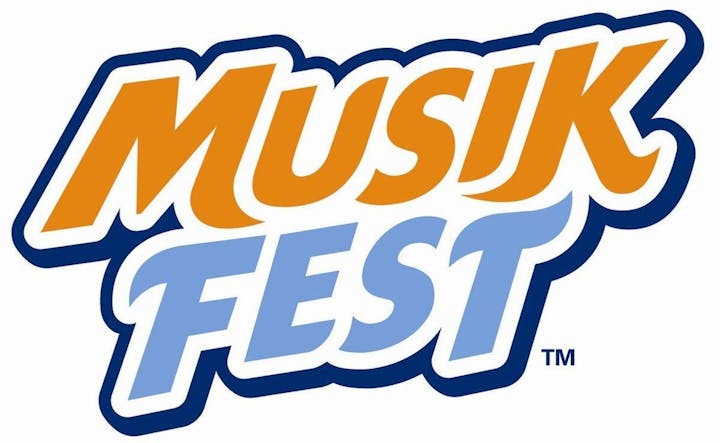 The Sands Steel Stage is an all weather venue with outdoor seating. For questions on what items are allowed or not allowed, please follow the link http://www.musikfest.org which has answers for frequently asked questions.
PLEASE NOTE: Standard Box Office Fees Apply. There is also a City of Bethlehem 5% Amusement Tax, up to $2 per ticket, for tickets to this show.
No exchanges, no refunds.
Performers
Date and Time
Location
Refund Policy