Event Information
Location
The Casbah
2501 Kettner Blvd.
San Diego, CA 92101
About this Event
2019 BMA Award Nominee The Reverend Peyton's Big Damn Band are the greatest country-blues band in the world. Led by Reverend Peyton, who most consider to be the premier finger picker playing today. He has earned a reputation as both a singularly compelling performer and a persuasive evangelist for the rootsy, country blues styles that captured his imagination early in life and inspired him and his band to make pilgrimages to Clarksdale, Mississippi to study under such blues masters as T-Model Ford, Robert Belfour and David "Honeyboy" Edwards. Now The Big Damn Band is back with an explosive new record and world tour. Reverend Peyton's guitar work on the new record Poor Until Payday is phenomenal and howls the blues. Poor Until Payday is a bluesy ode to the blue collar - working class and it delvers in spades!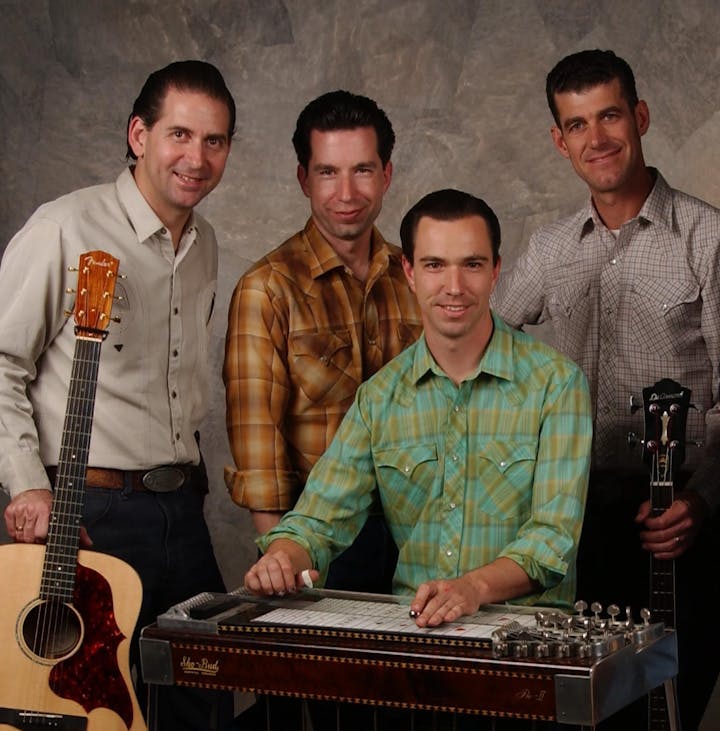 HACIENDA BROTHERS
The Hacienda Brothers released their final record in 2008, right after their bandleader and dear friend
Chris Gaffney had unexpectedly passed away. The band was at the height of its career, having been
nominated at the end of 2007 for the Americana Music Awards "Group of the Year" category. The
Hacienda Brothers had put out four records in the span of four years and they were rolling with
momentum, but that all came to a crashing halt with the loss of Gaffney. This tragedy also struck the
roots music community very hard and a tribute album produced by Dave Alvin followed in 2009.
What his fans didn't realize, was that there were seven unreleased studio tracks remaining, which not
only highlighted the amazing voice of Chris Gaffney but also the tightness and musical proficiency of
the Hacienda Brothers. Recorded in early 2005, these outstanding tracks were produced by guitarist
and founding member Dave Gonzalez. The band, which also featured Dave Berzansky on steel, Hank
Maninger on bass and Dale Daniel on drums, had gone into the studio fresh off their first year of
touring. They had decided to lay down some songs that were written and recorded by their heroes,
such as Hank Cochran's "Don't Touch Me" sung by Tammy Wynette, Johnny Paycheck's "Or Is It Love"
and "Bayou Bum," plus Bobby Bare's "Leavin' Town" and Lynn Anderson's "Yes Virginia" both sung by
Waylon Jennings. The Hacienda Brothers put their own indelible stamp on these classics and
although they were never released, they became staples of their live shows.
The brand new Hacienda Brothers release Western Soul, now showcases these long-lost studio tracks
along with the band's original demos, some rough mixes and a few alternate takes. The album is
sixteen cuts comprised of either new songs or versions of songs that have never been released
before. The four demos represented here, all in their original form, were the songs that were sent to
the legendary producer Dan Penn back in 2003. Upon receiving the songs, he immediately told the
guys that he heard a sound coming out of the Tucson sessions that he dubbed Western Soul.
This year Dave Gonzalez and the band are reuniting to perform a few special shows to honor their
friend and bandmate Chris Gaffney. They will be performing songs off the latest record and from their
previous four releases. Western Soul is being distributed by Lux Records out of San Diego, for more
info go to www.LuxRecordsUSA.com or HaciendaBrothers.com.
Performers
Date and Time
Location
The Casbah
2501 Kettner Blvd.
San Diego, CA 92101
Refund Policy