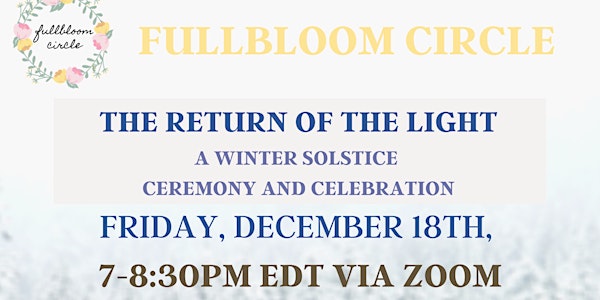 The Return of the Light Ceremony - A Winter Solstice Celebration
This ceremony will celebrate, "The Return of The Light," The Winter Solstice.
Refund Policy
Contact the organizer to request a refund.
About this event
This ceremony will celebrate "The Return of The Light." The Winter Solstice. In many indigenous cultures in North America and all over the world, this is the most important night of the year, spiritually, energetically and practically. It starts the new year and often reminds us to draw out our inner light for all to see. In this cross cultural celebration we will honor the true meaning and potential of this important and inspiring time.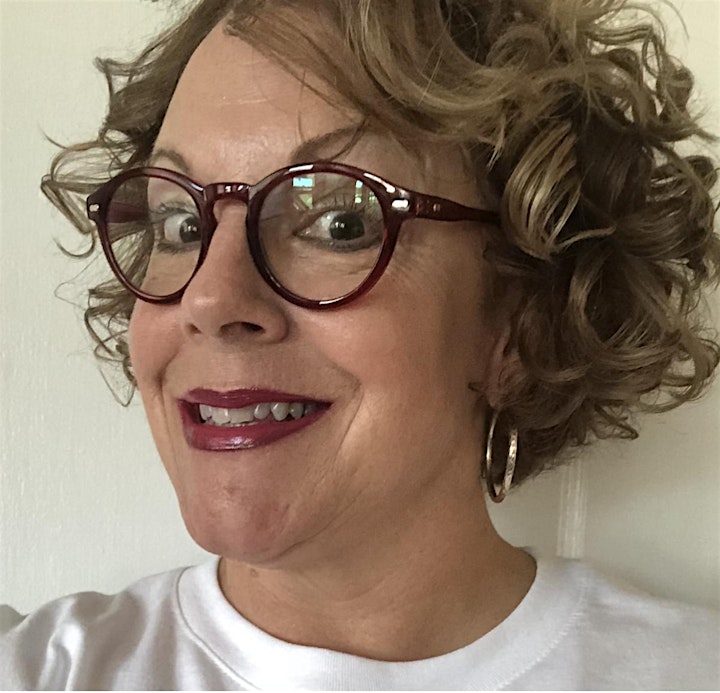 Meet presenter Audrey Bennett has over the past 24 years studied and formally apprenticed with many medicine people in the North, South & Central American medicine traditions. She is a sanctioned teacher of Cross-Cultural Integrative Shamanic Arts. Some of her teaching lineages included don Francisco, don Martin, dona Ysabel & dona Olinda, Oscar Miro Quesada, and Alberto Villoldo. She is a Licensed Clinical Social Worker and Licensed Alcohol and Drug Counselor. She brings the living connection of ancient wisdom ways as a healing modality for the modern problems of a detached world.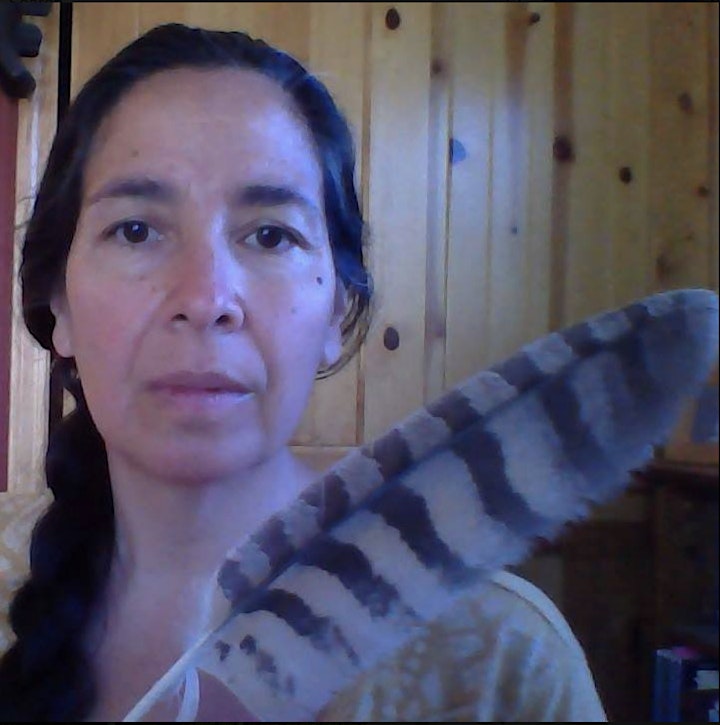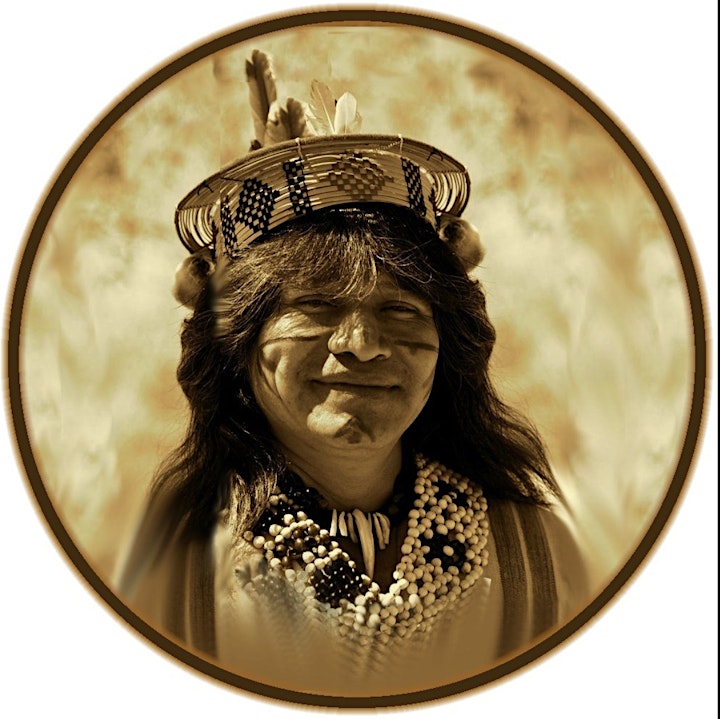 Presenters Bernadette Torres and Ashéninka Mino of Shabeta's Healing Garden in New Mexico
http://shabeta.com/
Bernadette Grandma Herbalist, Teacher, Health Facilitator, Director of Shabeta Sheri Garden, began her journey with plant knowledge and uses for supporting health, as a child in the small mountain community BlackLake in Taos, New Mexico where her father introduced her to her first plant allies. Every summer, she leads private and public Plant ID hikes for several groups including the Integrative Medical Students at UNM. In 2009, she began teaching at the New Mexico School of Natural Therapeutics, the only national recognized massage school that offers an herbal program. Since 2006, her journey brought her to study the indigenous Ashéninka healing techniques from the central jungle of Peru with her partner Ashéninka Mino. Together, they run an outdoor garden school where they can demonstrate the Plant life from seed to fruit. They also work together doing limpias and sacred Tobacco ceremonies for individuals, groups and homes. At this point in her life, she is primed to share this wealth of knowledge as a teacher and herbal consultant. Offering unique apprenticeship programs geared to help students gain confidence by developing their own intuitive sense in the use of plant wisdom.
Ashéninka Traditional Indigenous Healing Treatments
Sheripiari Mino does not watch the clock. He feels the energy of each person and has a sense when the person has released what they can for the session. He treats clients with Platicas (conversation about the requested healing) and then a short guided healing meditation to help the person relax and be more receptive to the healing and spiritual blessings. Mino was trained since childhood by his grandpa Kentzicuari to do long-distance healing.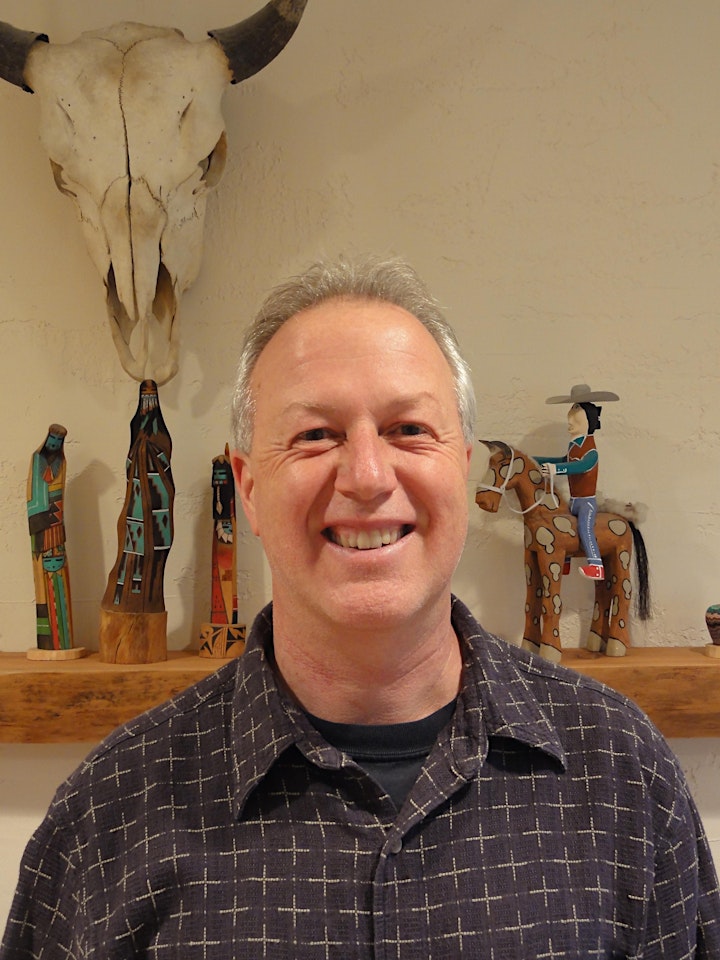 Meet Presenter Robert Vetter
Robert is a cultural anthropologist whose life work concerns the intersection of spirituality and healing in diverse indigenous cultures. His original fieldwork focused on Native North American medicine, especially that of the Southern Plains. Along with his adopted uncle, medicine man Richard Tartsah Sr., he authored the book Big Bow: The Spiritual Life and Teachings of a Kiowa Family. He has studied the traditional Mesoamerican healing system called Curanderismo with teachers both in the United States and in Mexico, and maintains a healing practice as well as a community temazcal (traditional Mesoamerican sweat lodge or "house of vapor") in New York.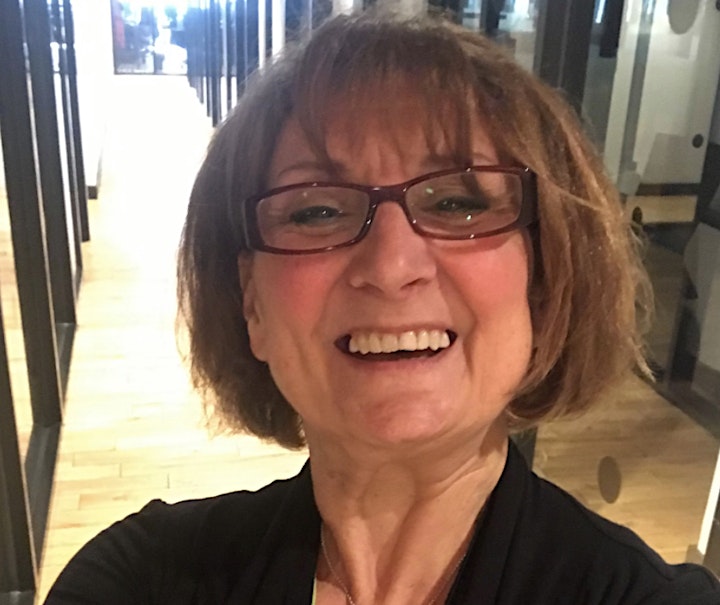 Meet Presenter Maddi Cheers
Maddi has been teaching theater, dance and multicultural games for over 30 years. As an actress, storyteller and games specialist she has developed programs for children and adults as well as training programs for teachers and recreational leaders. She is also a founding member of The Women's Theatre Project in Baltimore, MD, The Women's Oneness Project, and is the host of the radio show, Sacred Democracy. For the past 20 years, she has traveled extensively throughout Indian Country within the United States and has studied with Haudenosaunee (Iroquois), Cheyenne, Lenape and other Native American elders in order to authentically bring their cultures to life. Maddi is a graduate of Towson State University with a B.S. in Theater Arts.