Location
106 N Avondale Rd
106 North Avondale Road
Avondale Estates, GA 30002
See Anthony Aquarius as Jimi Hendrix with The Return of Jimi & a special tribute to Janis Joplin by Jess Goggans only at 37 Main Avondale!!
About this event
PRESENTED BY RANDY'S BABY GRAND ENTERTAINMENT
The Return of Jimi: Featuring Anthony Aquarius as Jimi Hendrix
About:
Sounds you have not heard since 1969!!
Anthony Aquarius has performed Jimi Hendrix Tributes all over the country and played Jimi Hendrix in the Reelz TV special Hendrix and the Spook in 2020. Anthony not only looks like Jimi, but he is also left-handed like the great one. When Anthony does Hendrix, it's not a Tribute, it's the reincarnation of JIMI. Joining Anthony on this show is fan-favorite Jess Goggans and her band with a tribute to Janis Joplin, who ironically died just three weeks after Hendrix and Like Hendrix was only 27 years of age. The Return of Hendrix and Joplin, but for one night only.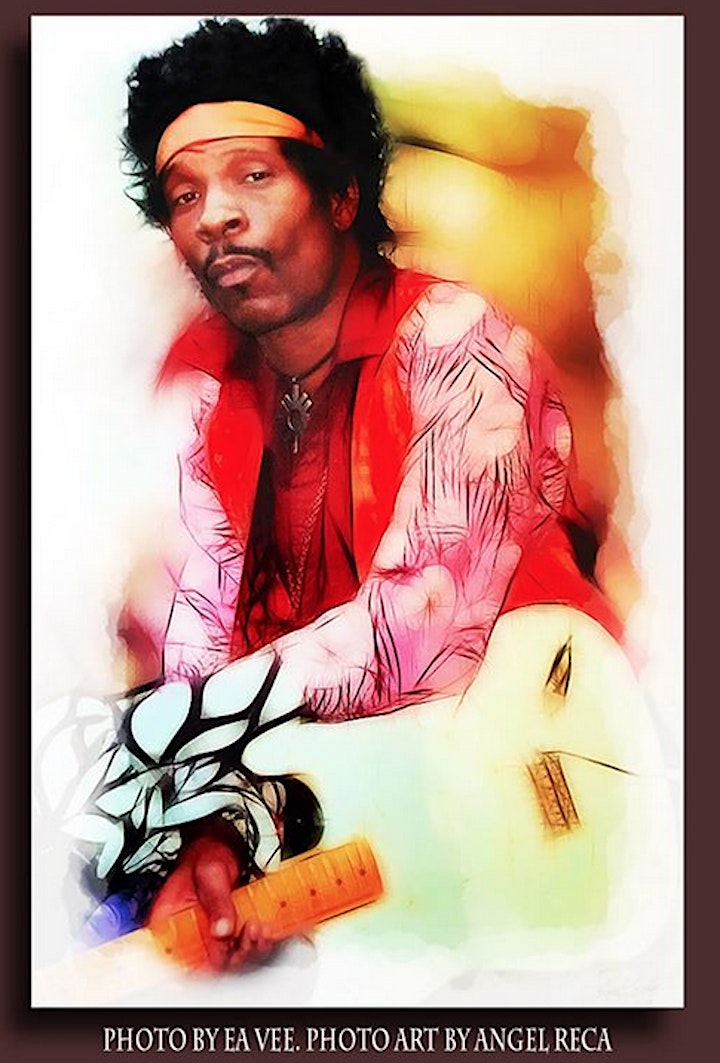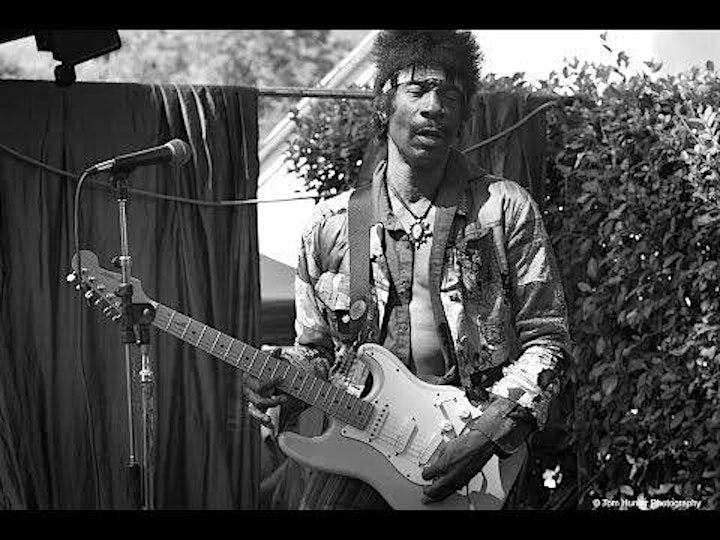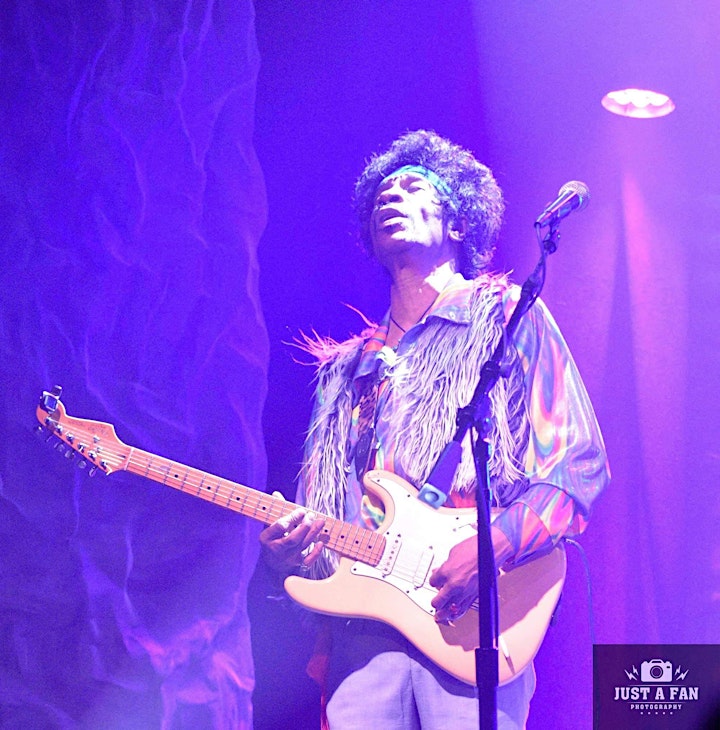 Jess Goggans as Janis Jopin
ABOUT JESS GOGGANS:
"Jess could have been the love child of Janis Joplin and Joe Cocker. Her all-in performance will take your breath away!"- The Train Depot Concerts
Homegrown and raised in the Northeast corner of Alabama, singer/songwriter Jess Goggans puts her entire soul into her music and every ounce of her heart into every single performance. Recognized for her sultry Southern Grit, soulful melodies and high-energy stage presence, it is said that you can literally feel her voice moving through you. Jess' music defies genre; it's been referred to as "get down music," with influences of funk, rock and blues. She is accompanied by some of the finest musicians in the Southeast.