The Return II: Rhythm & Rhymes Spoken Word Open Mic w/Sha'Condria "iCON" Si...
Description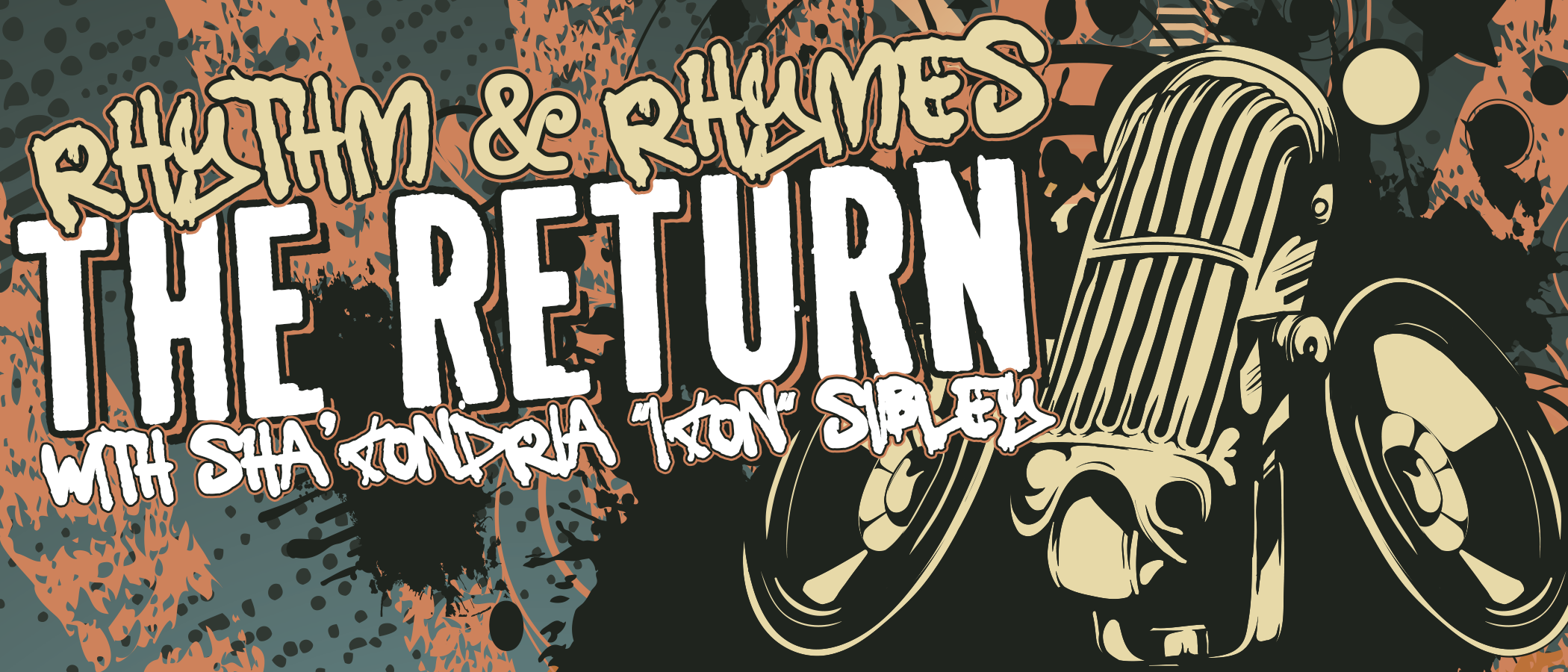 Rhythm & Rhymes is back for November 2018!

Alexandria Museum of Art's Spoken Word Open Mic and Performing Arts series, with the one-and-only Slam Superstar Sha'Condria iCon Sibley, returns to the galleries for one night only.

Enjoy live poetry and musical performances, and enjoy some refreshments too!
Guest perfomers will be announced soon.
FREE for AMoA Members.
Advance tickets can be purchased below for Non-Members for $10.
Attendees with AMoA Member Tickets will need proof of membership at the door.

Read about Sha'Condria's performance "In My Skin" here:
http://www.teenvogue.com/story/in-my-skin-makeup-slam-poetry

And her famous Little Girl's With Big Names here:
http://www.lifehack.org/articles/lifestyle/spoken-word-poet-call-all-the-little-black-girls-with-big-names.html