"The Retreat" at Historical Belvoir Winery - Day Retreat/Relax/Renew/Fun!
Description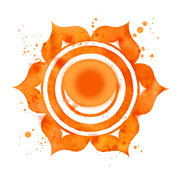 Meet Some New Friends!
Bring Some Old Friends to Share the Day!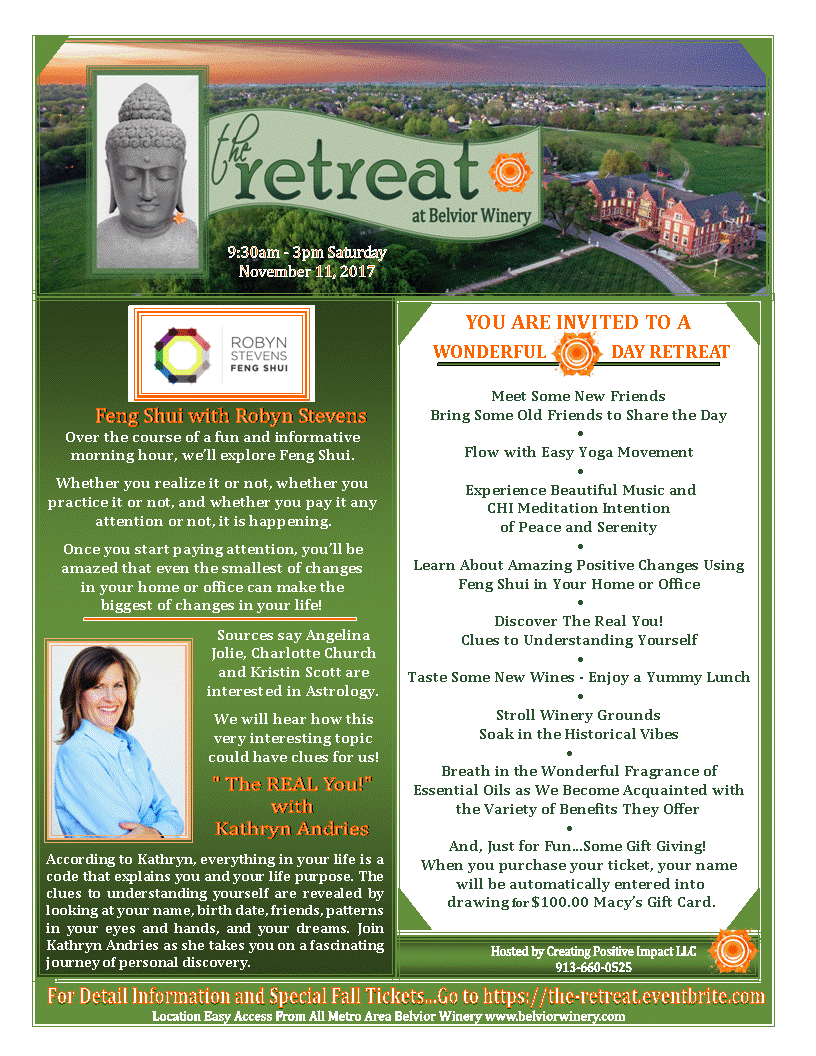 YOU ARE INVITED! WE HOPE TO SEE YOU THERE!
Join us for a day of renewal, fun and relaxation! Special Fall Event Price! The location, historical Belvior Winery, is easy access from all of the metro area.

---
---
- Begin the day with Easy Soft Yoga Movement! Then, we will be surrounded by beautiful music and the guided Peace and Serenity CHI Meditation led by Katherine. Katherine CHE (the voice of CHI Meditation Recordings) a Multi-Passionate Nashville-Native Artist: Singer, Songwriter, Author, TV Host. Her voice touches our souls!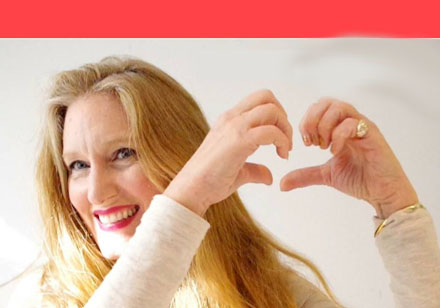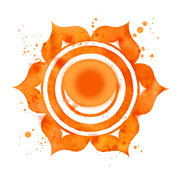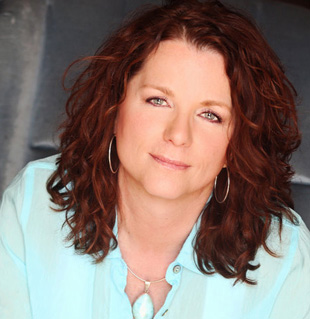 - Robyn Stevens, a frequent TV guest, sought-after speaker, proud aunt and happy wife, is doing what she knows in her bones to be right: helping people live their best lives through feng shui. Over the course of a fun and informative hour, we'll explore and demystify the ancient Chinese discipline of Feng Shui, so you can start applying it immediately to your own life for real results. Whether you realize it or not, whether you practice it or not, and whether you pay it any attention or not, Feng Shui is happening. Once you start paying attention, you'll be amazed that even the smallest of changes in your home or office can make the biggest of changes in your life!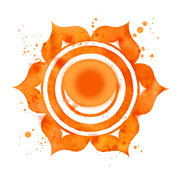 - Enjoy Wine Tasting with your yummy lunch of Almond Napa Chicken Salad on sesame semolina bread.*, kettle cooked chips and nice big chocolate chip cookie for dessert. We are looking for a beautiful fall day. If so, after lunch we can soak in the sun and walk the grounds for a bit.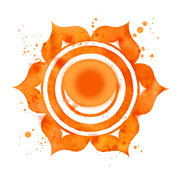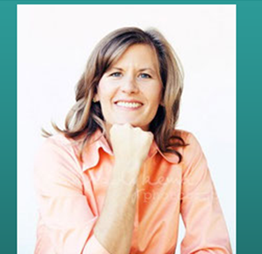 - You are in for a fascinating presentation in the afternoon. Kathryn Andries, a veteran teacher, author, and public speaker, will present "Introducing the Real You". She has been studying and teaching metaphysical topics for over 20 years. Kathryn's books include Soul Choices: Six Paths to Find Your Life Purpose, and Soul Choices: Six Paths to Fulfilling Relationships, The Dream Doctor, Naked in Public: Dream Symbols Revealed, and The Big Desire. Kathryn hosted the television show Discover Your Life Purpose and is a frequent guest on radio programs. She co-founded the School of Intuitive Arts.
According to Kathryn, everything in your life is a code that explains you and your life purpose. The clues to understanding yourself are revealed by looking at aspects like your birth date, friends, and hands. As Kathryn teaches you to weave together the information from each of these methods, the tapestry of your life begins to unfold and the possibility of making new choices emerges.
When you know yourself, you have greater chance of attaining success in all aspects of your life.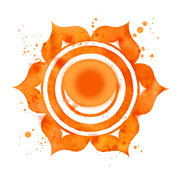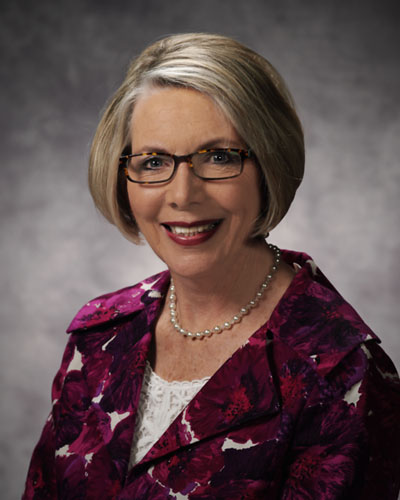 - Glenda Analla, Expert Consultant with Young Essential Oils, will share how essential oils have enhanced lives for thousands of years and ways we can use them today.We Will Breath in the Wonderful Fragrance of Essential Oils as We Become Acquainted with the Variety of Benefits They Offer!
About 20 years ago due to some health challenges in her life, Glenda began researching and putting into practice alternative ways of taking care of her body and staying healthy. As result of the dramatic improvements in her health she became passionate and began sharing her knowledge with other people. Glenda loves sharing her knowledge because she believes all of us should have options about our health.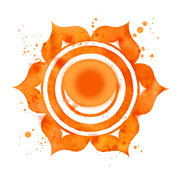 - Wrapping up the day, Patrick Andries will surround us with the beautiful sound of quartz singing bowls.
Special Fall Event Price - $89.00 Space is limited and you don't want to miss this retreat! Best to get your tickets now.

* For special dietary request, please give us a call at 913-660-0525 and we will be happy to make the arrangement to fit your need.
---
- Meet Some New Friends; Bring Some Old Friends to Share the Day

- Experience Easy Yoga Movement and CHI Meditation Intention of Peace and Serenity

- Learn About Amazing Positive Changes Using Feng Shui in Your Home or Office

- Breath in the Wonderful Fragrance of Essential Oils as We Become Acquainted with the Variety of Benefits They Offer
- Taste Some New Wines -- Enjoy a Yummy Lunch

- Discover The Real You! Sources say Angelina Jolie, Charlotte Church, and Kristin Scott are Interested in Astrology. We Will Hear All About This Interesting and Fun Topic!

- Stroll Winery Grounds and Soak in the Historical Vibes

- Be Surrounded by the Beautiful Sound of Singing Bowls

- And, Just for Fun...Some Gift Giving!
When you purchase your ticket, your name will be automatically entered into drawing for $100.00 Macy Gift card.