Description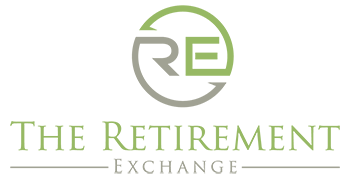 Join ProCourse at our annual Retirement Exchange Seminar!
Our keynote speaker, Brad Campbell of Drinker, Biddle will discuss retirement industry trends. Also, hear from Kevin Brinegar of The Indiana Chamber of Commerce on developing workforce initiatives in Indiana and review results from the 11th Annual Employer Survey.
NEW THIS YEAR!
This year we are hosting a Post-Retirement Exchange Workshop, called A Day with a Dream Manager
This limited seating workshop allows attendees to hear how local companies are achieving remarkable results by helping their employees fulfill their dreams. You will also construct your own dream board and learn how to recreate this program at your organization. This workshop is immediately following the Retirement Exchange, 11:15 – 12:30 p.m. A light lunch will be served.
AGENDA:
8:00 Registration and Continental Breakfast
8:30 Keynote: Washington Update with Brad Campbell, Drinker Biddle
9:45 Workforce Initiatives, Kevin Brinegar, Indiana Chamber of Commerce
11:00 Adjourn
11:15 (Optional) A Day with a Dream Manager Workshop
About the Retirement Exchange:
This complimentary educational conference is designed to educate plan sponsors on current and pending ERISA and DOL regulations and keep them up-to-date with industry trends. We will place significant attention on how these retirement plan trends relate to improving retirement outcomes for plan participants. By offering an annual fiduciary update event we are able to help educate local retirement plan sponsors as they continue to fulfill their responsibilities and act prudently when managing their retirement plans.