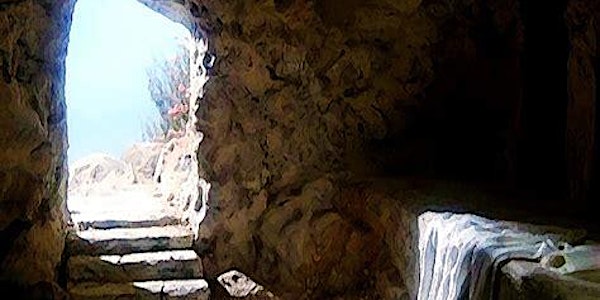 The Resurrection Accounts
Are the Gospel accounts of the resurrection reliable? Do they contradict one another?
Date and time
Tuesday, April 11 · 3:30 - 5:30pm PDT
About this event
Christians affirm that Jesus rose from the dead. The Gospels recount the event. But some critics–and even some believers–stumble over the seeming incompatability of the reports of the events on that first Easter morning.
This one evening class will puruse an honest reading of the records of that resurrection morning from the Gospels and ask a simple question: Can we honestly say that they agree?
This online class, meeting Tuesday evening, April 11, at 6:30pm (EST), will be part reading lab, part "detective work," and part exploration of the critical nature of the resurrection for Christian faith.
Those who register for this free class will be sent a printable handout and a link for the Zoom class.
About the organizer
Every Christian needs opportunities to grow in the grace and knowledge of the Lord Jesus and to deepen his or her understanding of Scripture (2 Peter 3:18). The River is a cooperative ministry venture focused on empowering and encouraging communities of faith through Biblical training, curricula, and mentorship. Through a growing understanding of Scripture, believers will discover a richness of Biblical truth that will supplement their journey in faith, enhance their joy in Jesus, and encourage them in ministry in their respective churches.
More information about The River can be found at www.theriverupstate.org and at facebook.com/TheRiverUpstate.