About this Event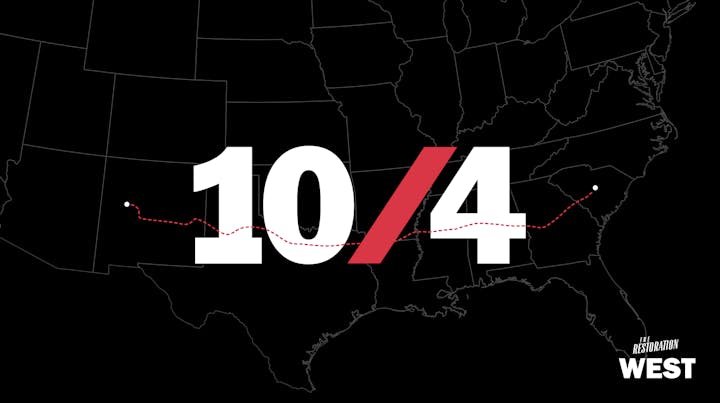 Only 80 Tickets
We're excited about the idea of an intimate and thematic release party at one of our favorite venues in town, Curiosity Coffee Bar, limited to 80 tickets. The party will include performances by The Restoration and special guests, with more details to be announced soon.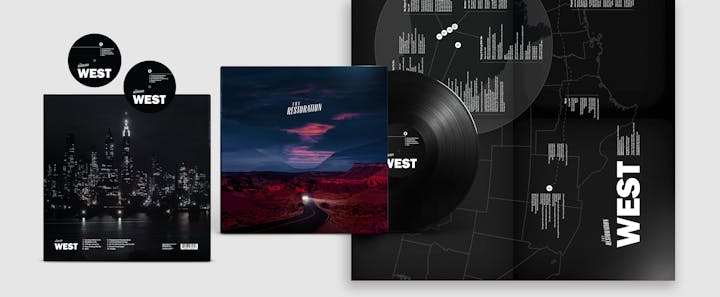 About West
West is The Restoration's first concept album since 2012, told in 10 songs with a 43 minute run-time. It's the story of Ruby and Joe, parents forever altered by a fateful trip across America with their young sons. They happen to have been my grandparents.
We rehearsed for six months before recording the songs live, then spent the next year arranging vocals, orchestrations and textures to bring the story to life. We traveled to nearby Charleston, SC, then all the way to Burlington, Vermont to record harmonies with some of our favorite singers, Alexa Woodward, Tim Eriksen, and The Mobros, each representing one of the album's characters.
The album was then mixed in Atlanta by Collin Derrick (Constance, Honor the Father), and mastered by Grammy-winner Keith Compton in Nashville.
- Daniel