Location
Punta Cana
1234 Gold Course Way
Punta Cana, La Altagracia Province 23000
Dominican Republic
Refund policy
Contact the organizer to request a refund.
Eventbrite's fee is nonrefundable.
Women's Retreat in Punta Cana, Dominican Republic October 2022
About this event
Join us for four (4) days and three (4) nights of releasing, revealing and renewing YOU. Tune out all the congestion of the world and the clutter in your mind and meet your HighSelf in Punta Cana, Dominican Republic.
Experience this beautiful 8,000 sqft mansion, that includes; in-house Chef, Butler, Maid, House Coordinator and 24-7 private transportation.
Megan McGlover, the facilitating Reminder has had years of practice reigniting the ember under the ashes for women, men, children, entire families, companies, and has perfected the technique. At this women's retreat, she will give the remedy so you too can have a burning passion for life.
THIS RETREAT WAS CREATED FOR YOU!
The Remedy Women's Retreat was created for you who are hustling to make it all work and trying to make it make sense.
Come join Megan McGlover and a team she's put together for this deeply restorative few days featuring a certified: Yoga Specialist, Breathology Specialist, and Esoteric Sexologist / Intimacy Coach.
Megan has selected this very private intimate space for twelve (12) women who are Ready to Heal and never turn back.
*SECURE YOUR SPACE NOW, ONLY 12 SPOTS OPEN*
Daily life has become even more cumbersome and it's getting harder and harder to take time for yourself. But something is telling you that no matter how exhausted, overwhelmed and burned out you are, YOU GOT TO MAKE A CHANGE! People feel like time is running out and their patience has run thin with "gurus" teaching principles that require a bi-lingual interpreter, seventeen different color candles, a camel, and trip to Haiti… all happening in your mind of course. This Women's Retreat is entitled The Remedy because that's exactly what it is… The Solve created by your personal ingredients.
Activities
• Group Meditation
• Sessions with a Certified Breathing Specialist • Sessions with our Certified Sexologist • Group Exercise
o Yoga instructor
o Walks
o Core intensive workouts
• Group Therapy Sessions
o 1 on 1 Counseling Session• Group Discussion (Healing Childhood Trauma) • Forgive Yourself Exercise • Letter Writing Dialogue• Homework for the Weekend o Follow-up "How did you do and what did you learn?" • 10 Things – Tell It All• Letter Burning Ceremony • Accountability Partner Assignment for 90-days of Radical Change
Megan's Gifts
• Virtual copy of top selling books and guides; o Mental Health Maintenance o Mastery Over Self – Achieving success by mastery of oneself o Healthy Eating Guide o Top Juicing Recipes o Spiritual Emotional Freedom• A signed copy of Megan's first book Megan's Thoughts • A virtual copy of Megan's Healing Childhood Trauma video and powerpoint presentation• 1 – year Free access to the McGloverable App• 3 The Remedy T-shirts• The Remedy Affirmations – recorded and performed by Megan McGlover (digital download)• The Remedy WorkBook
AND MUCH MUCH MORE. 8-10 hour days of HEALING.
*SECURE YOUR SPACE NOW, ONLY 10 SPOTS OPEN*
$350 deposit. Total trip must be paid in full by October 1st, 2022
$2250 double occupancy
$4500 single occupancy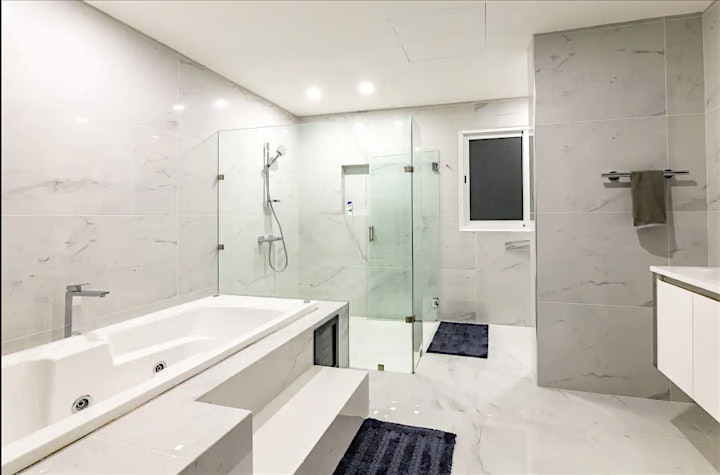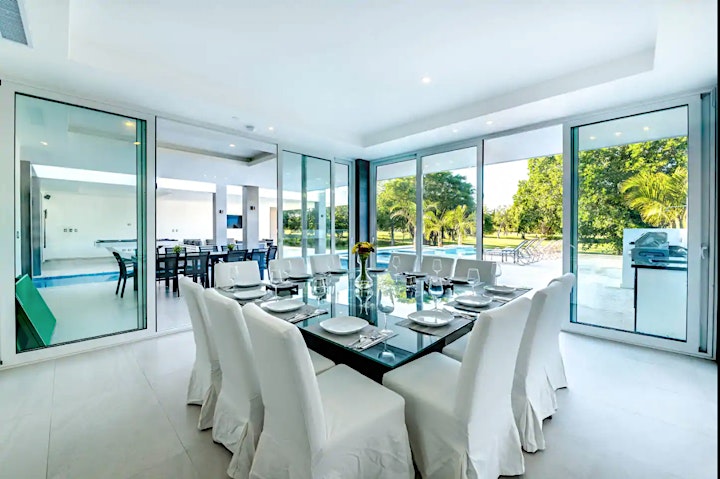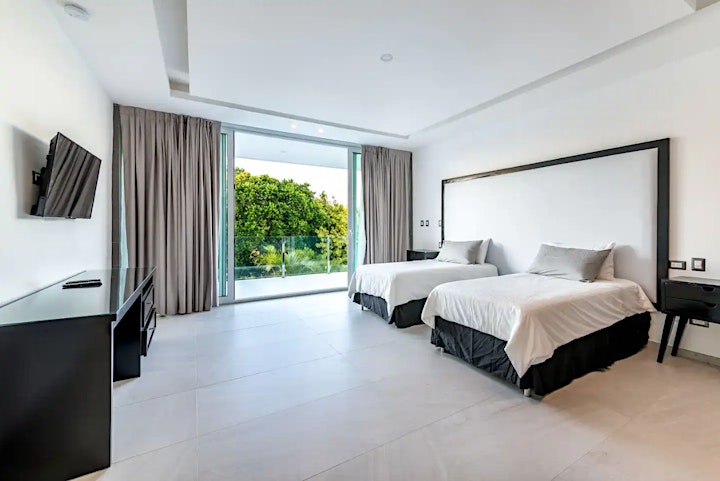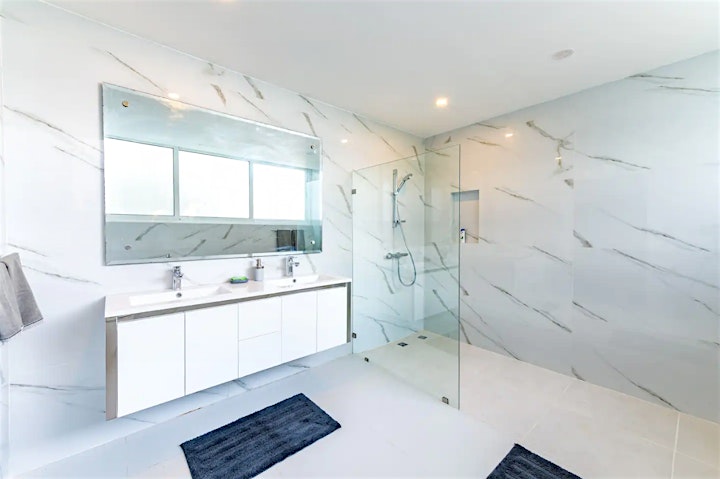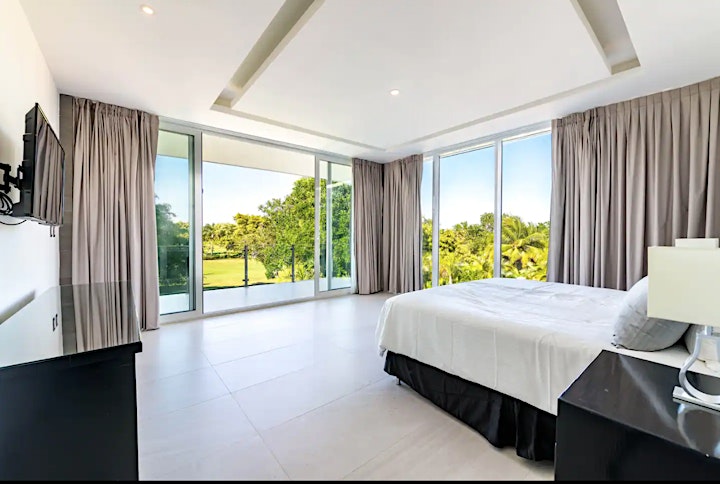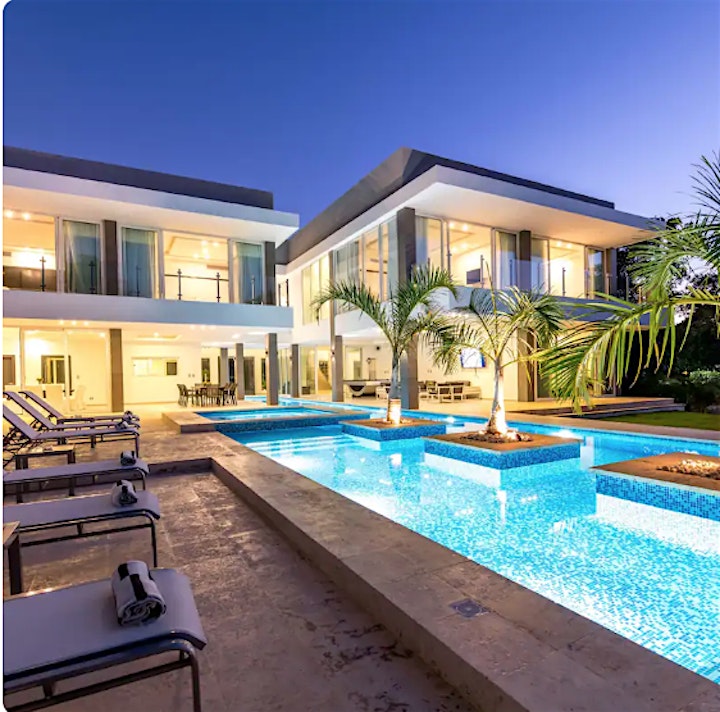 FAQs
What is included:
All meals, drinks, snacks and transportation is provided. Retreaters will book their own flights to Punta Cana, Dominican Republic. *a travel agent will be provided if necessary
Roomies - You will be matched with a retreater via your in-take forms (prior to the event). Two to a room, unless you book a single room.
What will I gain?
You will gain the company of fellow women who are looking for the Remedy just like you. You will gain the energy from fresh air, the clarity from quiet time and the power from thorough instruction on how to live as your HigherSelf.
What am I required to bring?
Aside from typical travel accessories and clothing (don't forget your passport), bring comfy clothes, a swimsuit if you swim, pictures (you'll get this instruction when you register), one all- white outfit and a notebook.
Can I bring a friend?
Of course! All are welcome until the retreat is full. For this Women's Retreat October 27 – 31, 2022 there are only 10 slots open.
How to I reach the retreat?
The Punta Cana airport is only 30 minutes from the Villa. Transportation and a member of the Remedy Retreat Team will be provided to take you to and from the airport. Coordination with other retreaters will be made to ensure all are picked up in a timely manner.
What do you expect?
Attend a full-time intensive, high energy HEALing retreat. Immerse yourself in the world of knowing, clarity and forgiveness as you release from your past pain, grief, shame and guilt.
*NO PETS
8-10 hour days of HEALING.
*SECURE YOUR SPACE NOW, ONLY 10 SPOTS OPEN*
$350 deposit. Total trip must be paid in full by October 1st, 2022
$2250 double occupancy
$4500 single occupancy